Blog - Renton Community Church
Apr 7, 2020
Blog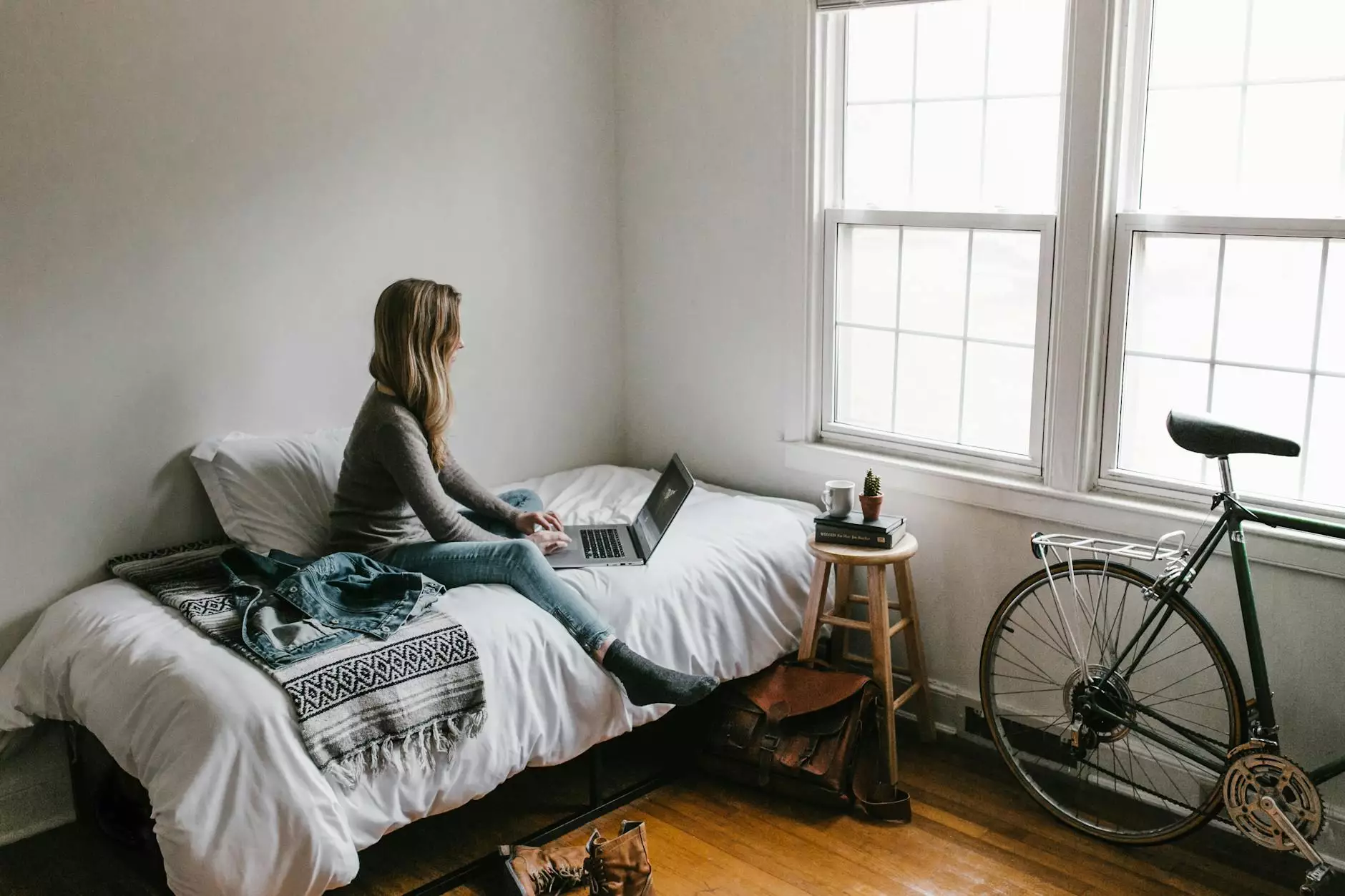 Welcome to the Renton Community Church Blog! Here, we strive to provide you with a rich and comprehensive collection of articles, insights, and reflections on various topics related to faith and beliefs. Our blog is your go-to resource for finding inspiration, gaining knowledge, and deepening your understanding of the spiritual journey.
Exploring Faith and Beliefs
At Renton Community Church, we believe that faith and beliefs play a significant role in shaping our lives and society. Our blog delves into a wide range of topics that touch upon spirituality, theology, and personal growth. Whether you're seeking answers to profound questions or looking for guidance in your spiritual journey, our blog is here to provide you with the information and support you need.
The Power of Community
One of the pillars of Renton Community Church is the power of community. We understand that the communal aspect of faith and beliefs is essential in nurturing our individual spirituality. Through our blog, we aim to foster a sense of belonging and connection, creating a virtual community where people can engage in meaningful discussions and find solace in shared experiences.
Articles and Insights
Our blog features a vast array of articles and insights, written by experts in their respective fields. We strive to cover a broad spectrum of topics, ensuring that there's something for everyone. From biblical studies to modern-day reflections on faith, our content is designed to provide you with a holistic understanding of various religious traditions and contemporary issues.
Navigating Spiritual Challenges
Life is full of ups and downs, and the spiritual journey is no exception. Our blog offers practical advice and guidance for navigating spiritual challenges. Whether you're grappling with doubt, seeking guidance during difficult times, or hoping to deepen your connection with a higher power, we have articles that can help you along the way.
Exploring Different Traditions
Religious diversity is a beautiful aspect of our world. Our blog celebrates this diversity by exploring different religious traditions and their unique beliefs and practices. From Christianity to Buddhism, Islam to Hinduism, we embrace the opportunity to learn from one another and foster interfaith dialogue.
Reflections for Personal Growth
Personal growth is a constant journey, and our blog offers reflections to inspire and encourage you along the way. Our writers share personal stories and experiences, drawing valuable insights from their own spiritual journeys. These reflections aim to resonate with readers and empower them to embrace their own growth and transformation.
Finding Meaning and Purpose
In the hustle and bustle of daily life, it's easy to lose sight of the bigger picture. Our blog addresses questions of meaning and purpose, inviting readers to reflect on their own lives and discover a deeper sense of fulfillment. By exploring these existential themes, we hope to spark a renewed sense of purpose and perspective.
Spiritual Practices and Rituals
Spiritual practices and rituals can serve as powerful tools for connection, introspection, and grounding. Our blog explores different spiritual practices and rituals from various traditions, providing guidance and inspiration for incorporating them into your own spiritual routine. Whether it's meditation, prayer, mindfulness, or sacred ceremonies, our articles offer practical insights to enhance your spiritual well-being.
Join Our Community
We invite you to join our vibrant community of seekers, believers, and learners. Subscribe to our blog to receive regular updates, special articles, and exclusive content delivered straight to your inbox. Together, let's embark on a transformative journey towards deeper faith, greater understanding, and a more connected world.