Welcome to the Outreach Page of Renton Community Church
Apr 22, 2020
Ministries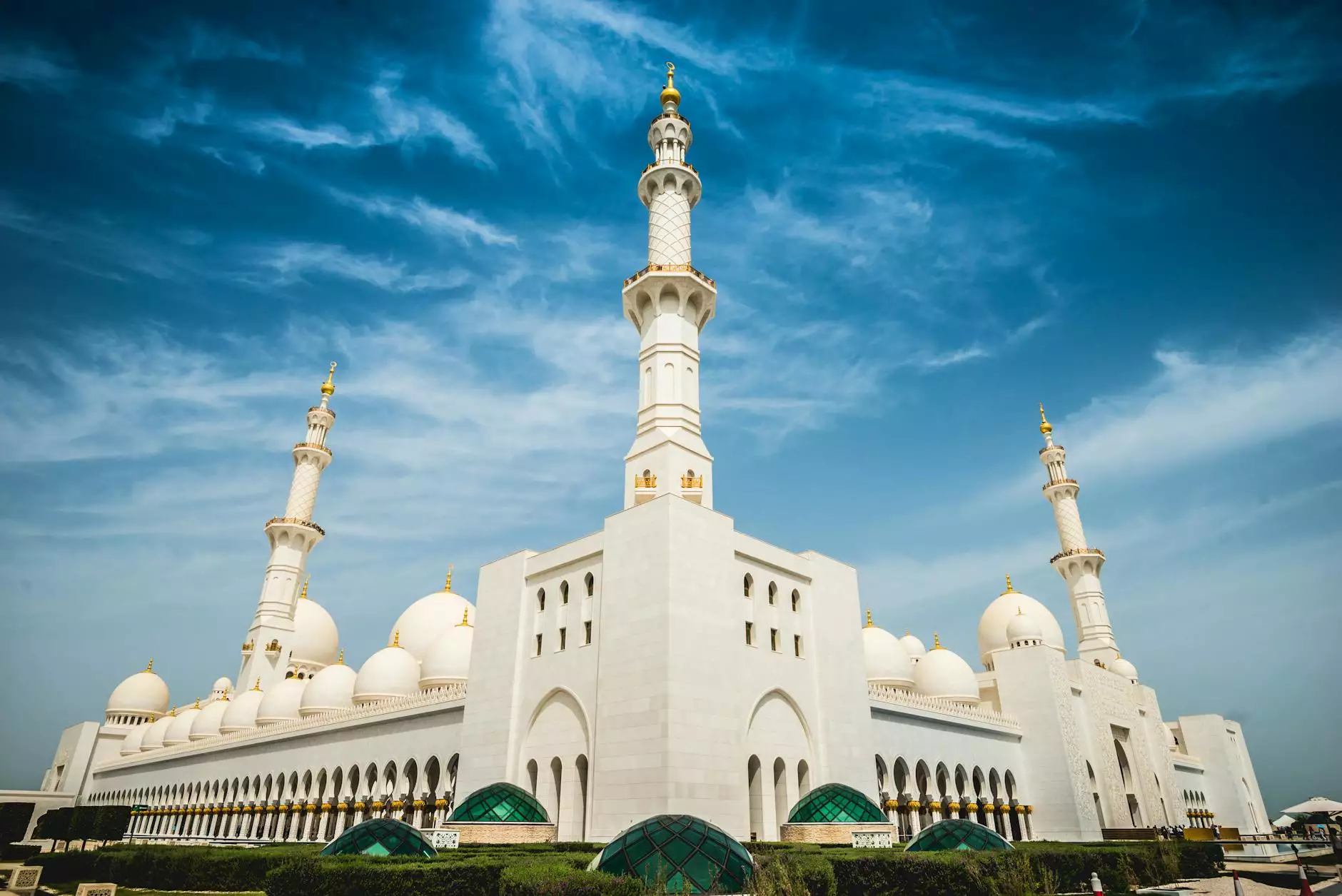 About Renton Community Church
Renton Community Church, a prominent place for worship and community engagement, stands committed to fostering personal growth and ensuring a welcoming environment for everyone. As a prominent institution within the Faith and Beliefs category of Community and Society, we pride ourselves on our strong outreach programs, reaching out to those in need with compassion and empathy.
Our Commitment to Outreach
At Renton Community Church, we firmly believe that a church is not just a building but an active participant in the community. Our Outreach program is designed to extend our love and support beyond our church walls, creating lasting impact and positive change.
Community Involvement
Community involvement is at the heart of our Outreach efforts. We collaborate with local organizations, charities, and community groups to address various social issues, including poverty, homelessness, and food insecurity. Through volunteer work and fundraising initiatives, we aim to make a difference in the lives of those less fortunate.
Supporting the Vulnerable
Our Outreach program places a special emphasis on supporting the vulnerable members of our society. We offer a range of services, including counseling, support groups, and resources for individuals and families dealing with challenging circumstances. Our dedicated volunteers work tirelessly to provide guidance, hope, and comfort to those in need.
Interfaith Dialogues and Events
As a church deeply rooted in our faith, we recognize the importance of engaging with different religious communities. We organize interfaith dialogues, gatherings, and events that foster understanding, respect, and harmony among diverse belief systems. By promoting open discussions and shared experiences, we contribute to a more inclusive and peaceful society.
Get Involved
We welcome individuals who share our passion for community service and outreach. Whether you are a regular churchgoer or someone looking to make a difference, there are numerous ways to get involved with Renton Community Church's Outreach program:
Join our volunteer team and lend a helping hand in various outreach initiatives.
Participate in fundraising events to support our programs and initiatives.
Attend our community events, workshops, and seminars on topics related to faith, social justice, and personal development.
Spread the word about our outreach efforts by sharing our mission with friends, family, and colleagues.
Contact Us
If you have any questions, ideas, or would like to explore opportunities for collaboration, please don't hesitate to get in touch. We value your feedback and look forward to partnering with you in our mission to make a positive impact on our community and society.
Contact Information:
Phone: 555-123-4567
Email: [email protected]
Address: 123 Main Street, Renton, WA 98055