Everett Meaningful Movies
Jul 11, 2019
Events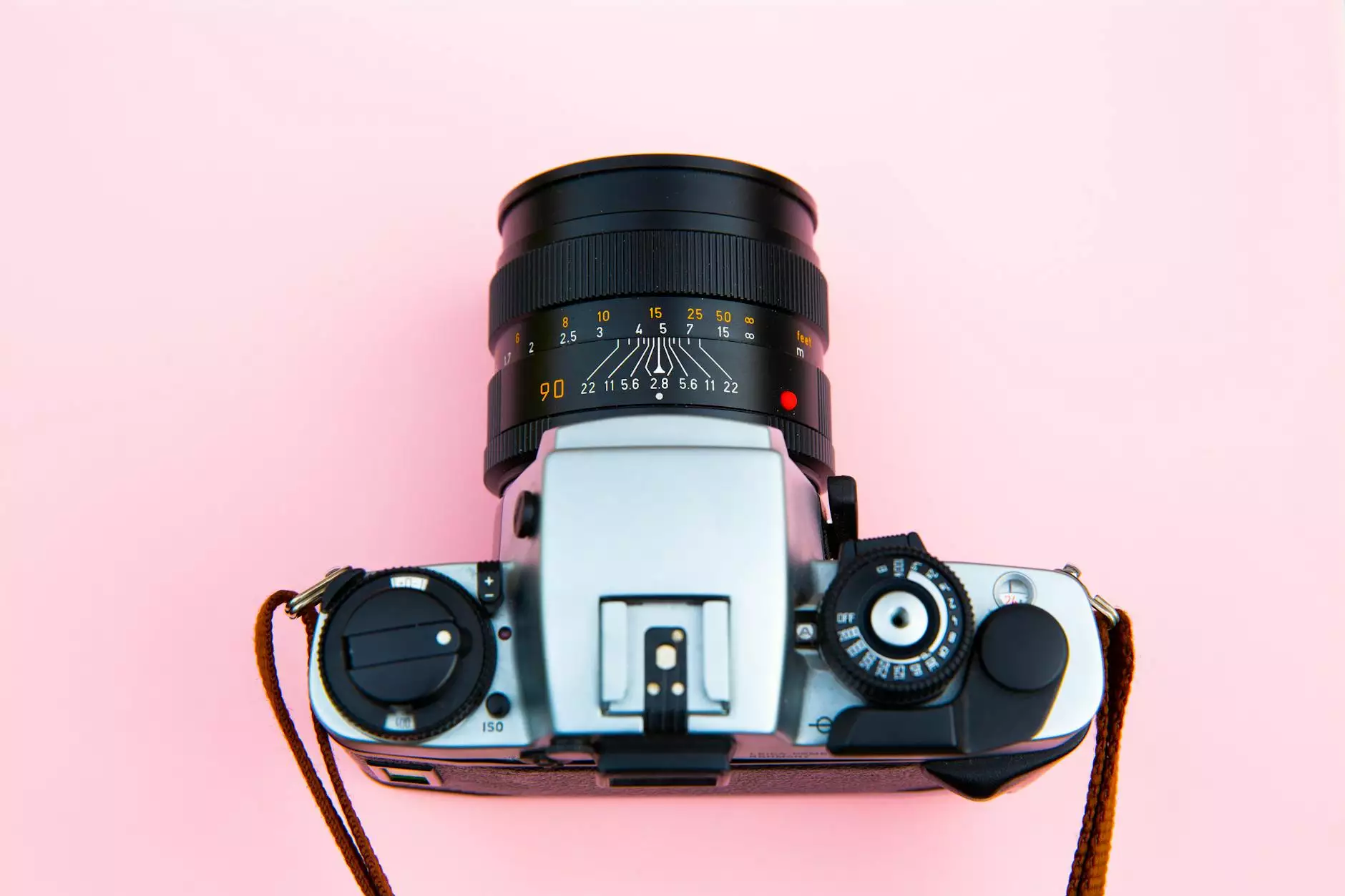 Opening Doors to Thought-Provoking Films and Conversations
Welcome to Everett Meaningful Movies, a community event proudly organized by Renton Community Church. Our aim is to provide a platform for engaging and thought-provoking films and documentaries that encourage conversations about faith, beliefs, and social issues within our society. We believe in the power of film to inspire, educate, and ignite a change in perspective.
Exploring Films That Matter
At Everett Meaningful Movies, we curate an exceptional lineup of films that raise awareness and shed light on various societal issues. Our carefully selected movies tackle topics ranging from social justice, environmental concerns, racial equality, mental health, and more. Each screening is accompanied by facilitated discussions, allowing viewers to express their opinions and gain new insights from others.
Building a Community of Dialogue and Empathy
We believe that meaningful conversations have the power to bridge divides and foster empathy. Our events are open to everyone, regardless of their beliefs or backgrounds. By providing a safe and inclusive space, we aim to cultivate a community of diverse perspectives where individuals can engage in authentic dialogue and challenge their preconceived notions.
In line with our commitment to fostering dialogue, we invite guest speakers, experts, or filmmakers to share their insights and perspectives after each screening. This enriches the movie-watching experience, providing a deeper understanding of the subject matter and promoting constructive conversations.
Stay Updated with Our Calendar
Planning to join us for an upcoming screening? Check out our calendar for the latest schedule of events and screenings. We regularly update our calendar with new films and guest speaker announcements, ensuring you never miss a captivating evening of thoughtful cinema.
Connecting Through Cinema
The power of film extends beyond entertainment. It has the ability to connect people, spark conversations, and promote positive change. Everett Meaningful Movies provides an opportunity for individuals to come together and explore important societal topics while building a stronger sense of community. Whether you're an avid film enthusiast, a seeker of knowledge, or someone who wants to engage in meaningful conversations, Everett Meaningful Movies welcomes you with open arms.
Join Us for an Evening of Inspiration
With Everett Meaningful Movies, we strive to create an environment where like-minded individuals can come together in pursuit of inspiration and knowledge. Our events serve as a platform for both personal growth and collective action. Join us for an evening that promises to challenge your perspectives, ignite critical thinking, and leave you inspired to make a positive difference in the world around you.
Get Involved
Are you passionate about films that make a difference? We are always looking for volunteers who share our vision and want to contribute to the success of Everett Meaningful Movies. Whether you have skills in event organization, marketing, or simply a passion for thought-provoking films, we welcome your involvement. Together, we can continue to build a platform that spreads awareness and empowers communities.
Experience the Magic of Everett Meaningful Movies
Experience the magic of Everett Meaningful Movies by joining us at our upcoming screenings. Engage in discussions, challenge your perspectives, and be part of a community that creates positive change through shared learning. Together, let's harness the power of film to inspire understanding, empathy, and action.
Discover the Everett Meaningful Movies Difference
Everett Meaningful Movies stands out as a unique community event that combines the powerful medium of film with engaging conversations surrounding faith, beliefs, and societal concerns. With a strong emphasis on inclusivity, open dialogue, and personal growth, we aim to make a difference in our community. Join us and be a part of the Everett Meaningful Movies movement.
Dive into Intriguing Films
Every movie showcased at Everett Meaningful Movies is carefully selected to spark intrigue and encourage reflection. From critically acclaimed documentaries to lesser-known treasures, our film lineup covers a broad range of topics that challenge norms and inspire societal change. Be prepared to expand your horizons and discover compelling stories that will stay with you long after the credits roll.
Embrace Thoughtful Discussions
At Everett Meaningful Movies, the conversation doesn't stop when the credits start rolling. Engage in thought-provoking post-screening discussions facilitated by experts and passionate individuals who are committed to creating a space for diverse voices. Share your insights, ask questions, and explore differing viewpoints as we collectively seek to broaden our understanding of complex societal issues.
Be Part of a Vibrant Community
By participating in Everett Meaningful Movies, you become an integral part of a dynamic and welcoming community. The connections formed during our events go beyond the film screenings themselves, as we forge friendships, nurture empathy, and collectively work towards creating a more compassionate and just society. Come as you are, and embark on a transformative journey with like-minded individuals who share your passion for positive change.
Be Inspired at Everett Meaningful Movies
Everett Meaningful Movies is more than just a film screening. It is a catalyst for change, an avenue for connection, and an opportunity to be inspired. Join us and discover the power of cinema to shape minds, transform perspectives, and mobilize communities. Together, let us explore the intersection of faith, beliefs, and societal issues through the lens of compelling and enlightening films.
Stay Connected
Stay connected with Everett Meaningful Movies by following us on social media and signing up for our newsletter. Receive updates on upcoming screenings, guest speakers, and chances to engage in further dialogue with like-minded individuals. We value your presence in our growing community and look forward to sharing meaningful cinematic experiences with you.
Join Us Today
Don't miss out on any of our upcoming events! Visit our website regularly to stay updated with our calendar and make sure to mark the dates for our screenings. Join Renton Community Church and the Everett Meaningful Movies community today, and become a part of a movement that seeks to inspire, empower, and nurture change through thought-provoking cinema.