Why was David a Man After God's Own Heart?
Apr 3, 2018
Blog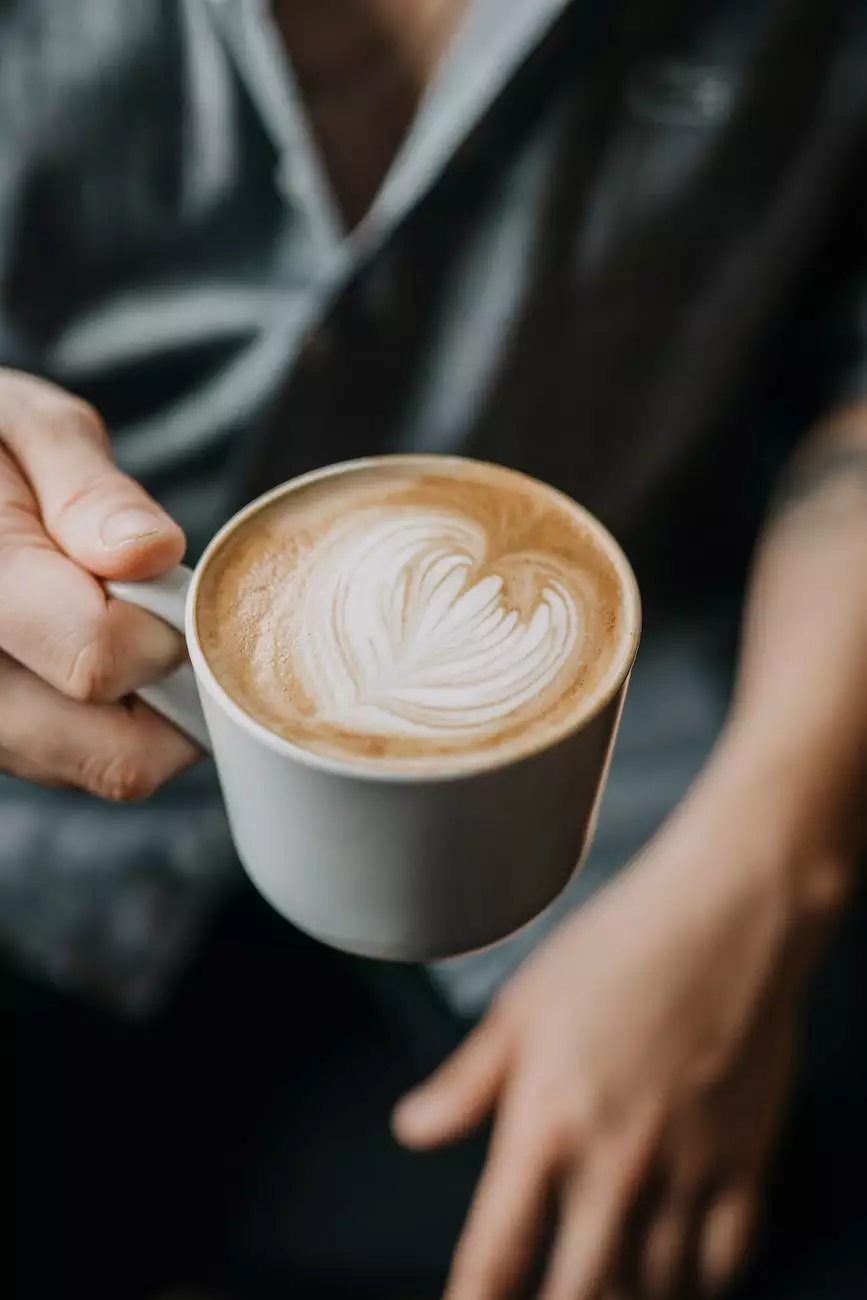 Welcome to Renton Community Church's ministry page where we explore the life and character of David, a biblical figure known for being a man after God's own heart. Join us on this journey as we delve into the reasons behind David's close relationship with God and the relevance it holds for our community.
The Life of David
David, who later became King of Israel, was born in Bethlehem and is frequently mentioned in the Bible, particularly in the Book of Psalms. He was the youngest son of Jesse and grew up as a shepherd. Although he faced numerous challenges and adversity, David's unwavering faith and dedication to God allowed him to overcome obstacles and fulfill his purpose.
Demonstrating Faithfulness
David's faithfulness to God throughout his life played a significant role in his being regarded as a man after God's own heart. Despite his flaws and mistakes, David consistently repented and sought forgiveness. His humility and willingness to acknowledge his wrongdoings set him apart as a faithful servant of God.
Anointed by God
One of the key moments in David's life was when he was anointed by the prophet Samuel as the future King of Israel. This divine appointment demonstrated God's favor upon David and his deep connection with the Almighty. The anointing served as a catalyst for David's devotion and commitment to God's will.
The Qualities of David
Courage and Bravery
David's bravery was evident in his battle against the giant, Goliath. While others hesitated, David courageously confronted and defeated Goliath using only a slingshot and his unwavering trust in God. This act showcased David's strong faith and fearlessness, essential qualities for becoming a man after God's own heart.
Praise and Worship
David's intimate relationship with God is reflected in the many Psalms he composed. His beautiful and heartfelt songs of praise and worship have become an inspiration for generations. David's ability to express his reverence and gratitude towards God through music and poetry exemplifies the depth of his connection with the divine.
The Relevance to Renton Community Church
A Model of Faith
David's life serves as a model of faith for Renton Community Church. His unwavering trust in God, even during challenging times, encourages us to remain steadfast in our own journey of faith. As a community, we strive to emulate David's commitment to following God's will and relying on His guidance in everything we do.
Cultivating a Heart After God
By studying David's life, we learn how to cultivate a heart after God. Recognizing the importance of repentance, humility, and seeking forgiveness, we can deepen our own relationship with God, individually and as a congregation. David's example reminds us that God values a sincere and contrite heart, and we can grow closer to Him by pursuing these qualities.
Inspiration for Worship
The Psalms written by David provide a rich source of inspiration for our worship at Renton Community Church. We draw upon his words to express our adoration, seek solace, and find strength in our worship services. David's legacy as a worshipper influences our own worship practices, guiding us to connect with God on a profound level.
Conclusion
In conclusion, David's life and character offer invaluable lessons for Renton Community Church. His faith, bravery, praise, and worship exemplify the qualities of a person after God's heart. By understanding and applying these principles, we can deepen our own relationship with God and become a community that faithfully follows His will. Join us as we journey together, seeking to cultivate our hearts after God, just as David did.