Gathering Times | Online - Evergreen Christian Community
Mar 2, 2020
Events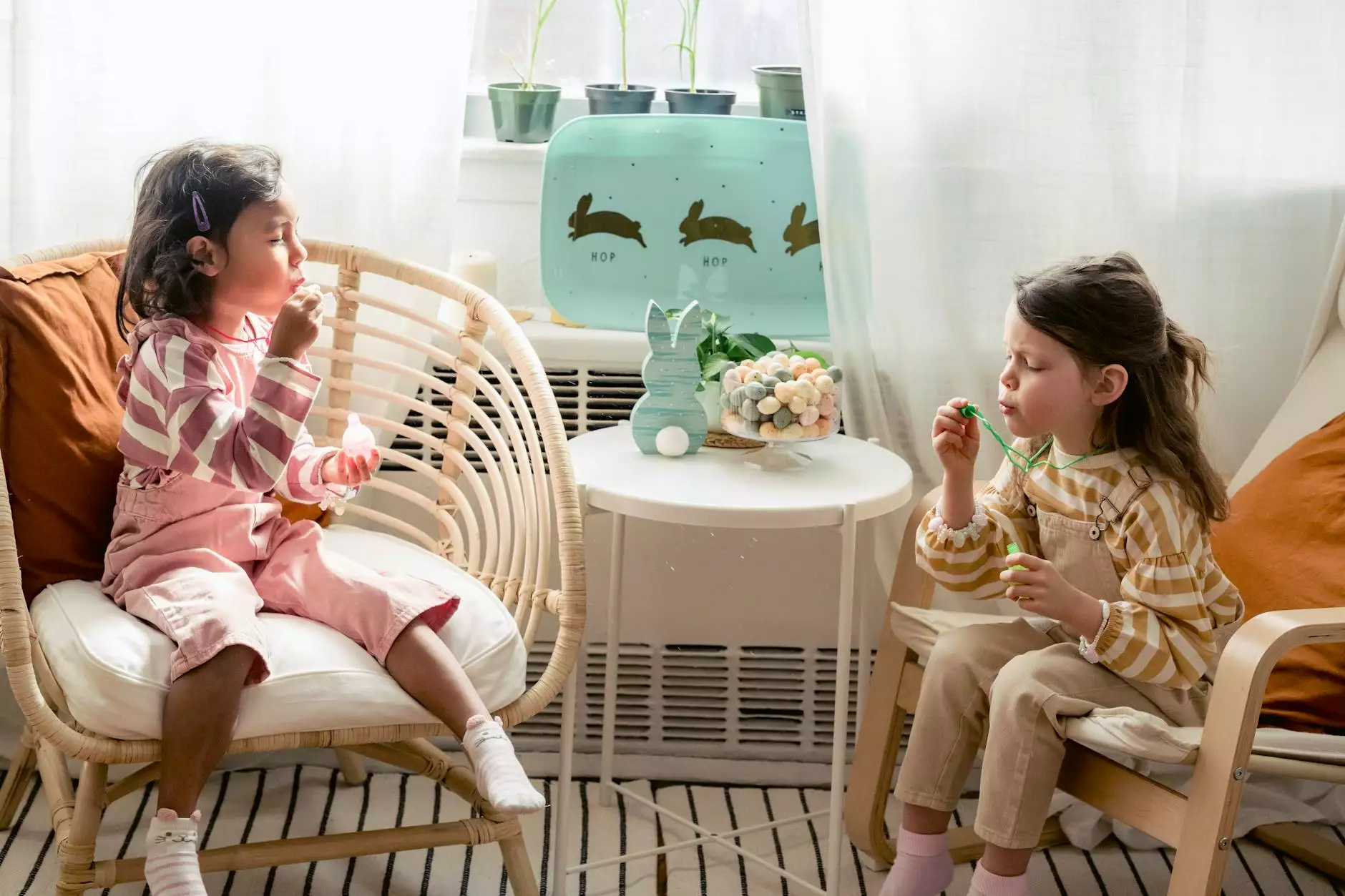 Discover Meaningful and Inspiring Worship Services
Welcome to Renton Community Church, a place where you can find spiritual nourishment and develop a deeper connection with your faith. Our church is dedicated to providing a welcoming community for individuals seeking to strengthen their relationship with God.
At Renton Community Church, we understand the importance of gathering together for worship, reflection, and fellowship. We offer a range of gathering times to accommodate the diverse needs of our community. Whether you prefer to join us in person at our physical location or participate in our online services, we strive to create an inclusive environment where everyone can feel valued and supported.
Join Us Online for Meaningful Services
In today's digital age, we recognize the need to adapt our services to reach a wider audience. Our online services allow individuals to participate in our worship and connect with our community from the comfort of their own homes. Whether you're unable to attend in person, live far away, or prefer the convenience of tuning in online, our online gatherings provide a meaningful and enriching experience.
Our online gathering times offer the same level of spiritual guidance and inspiration as our in-person services. We utilize various digital platforms to ensure seamless access and powerful engagement. From live streaming our sermons to providing opportunities for virtual prayer and interactive discussions, we strive to deliver a complete worship experience for our online congregation.
Be a Part of Our Faith-Based Community
Renton Community Church is not just a place of worship; it's a community that is built on faith, love, and compassion. We encourage individuals from all walks of life to join our community and embark on a spiritual journey together. No matter where you are on your faith journey, we welcome you with open arms.
Our community is designed to provide support, encouragement, and growth. Through various programs, events, and small groups, we foster an environment where individuals can explore their beliefs, build meaningful relationships, and find strength in their faith. From Bible study groups to community service initiatives, there are ample opportunities to make a positive impact and connect with like-minded individuals.
Experience the Power of Fellowship
At Renton Community Church, we believe that fellowship is an essential part of spiritual growth. Our gathering times provide an ideal opportunity to come together, share experiences, and encourage one another. Whether it's during our in-person services or within our online community, you will find a sense of belonging and acceptance.
Our church family is incredibly diverse, representing different backgrounds, cultures, and experiences. We value the unique perspectives that each individual brings, as it enriches our understanding of faith and strengthens our sense of community. Together, we strive to create an atmosphere where everyone feels heard, understood, and supported.
Discover the Perfect Gathering Time for You
With multiple gathering times available, we make it convenient for you to participate in our worship services. Whether you're an early riser or prefer an evening service, we have options that cater to different schedules and preferences. When you find the gathering time that suits you best, you'll be able to engage with our community and deepen your spiritual journey.
Sunday Morning Worship:
8:00 am - Traditional Service
10:30 am - Contemporary Service
Sunday Evening Worship:
6:00 pm - Reflective Service
Our Sunday morning services offer a choice between a traditional service and a contemporary service, allowing individuals to connect with God in a manner that resonates with their personal preferences. The traditional service provides a more timeless and reflective experience, while the contemporary service incorporates modern elements and a livelier atmosphere. Whichever you choose, you'll find an authentic and meaningful worship experience.
For those seeking a more intimate and reflective atmosphere, our Sunday evening service offers a peaceful environment for prayer, meditation, and deep contemplation. This service encourages quiet introspection and provides an opportunity to engage with your spirituality in a more introspective setting.
Explore Our Additional Gathering Opportunities
In addition to our regular Sunday worship services, we offer various other gathering opportunities throughout the week:
Midweek Prayer Meeting:
Wednesday 7:00 pm - A time of communal prayer and spiritual upliftment.
Bible Study Groups:
Our Bible study groups meet on different weekdays at convenient times to accommodate your schedule. These small groups allow for deeper exploration of the scriptures and provide a supportive environment for discussion, learning, and personal growth.
Community Service Initiatives:
As a faith-based community, we believe in giving back and making a difference in the world around us. Join us in our community service initiatives, where we come together to serve those in need, promote social justice, and provide support to marginalized communities.
Join Us for Meaningful Gatherings
Whether you're seeking a traditional worship experience, a contemporary service, or a reflective gathering, Renton Community Church has a gathering time that's just right for you. Join us in person or online and discover the power of faith, fellowship, and community.
Take the next step in your spiritual journey and become a part of our faith-based community today. We look forward to welcoming you and sharing in the joy of worship, growth, and connection. Together, we can make a positive impact and build a stronger community.