Welcome to Renton Community Church - Who We Are — EUCC - Everett United Church of Christ
Aug 9, 2021
About Us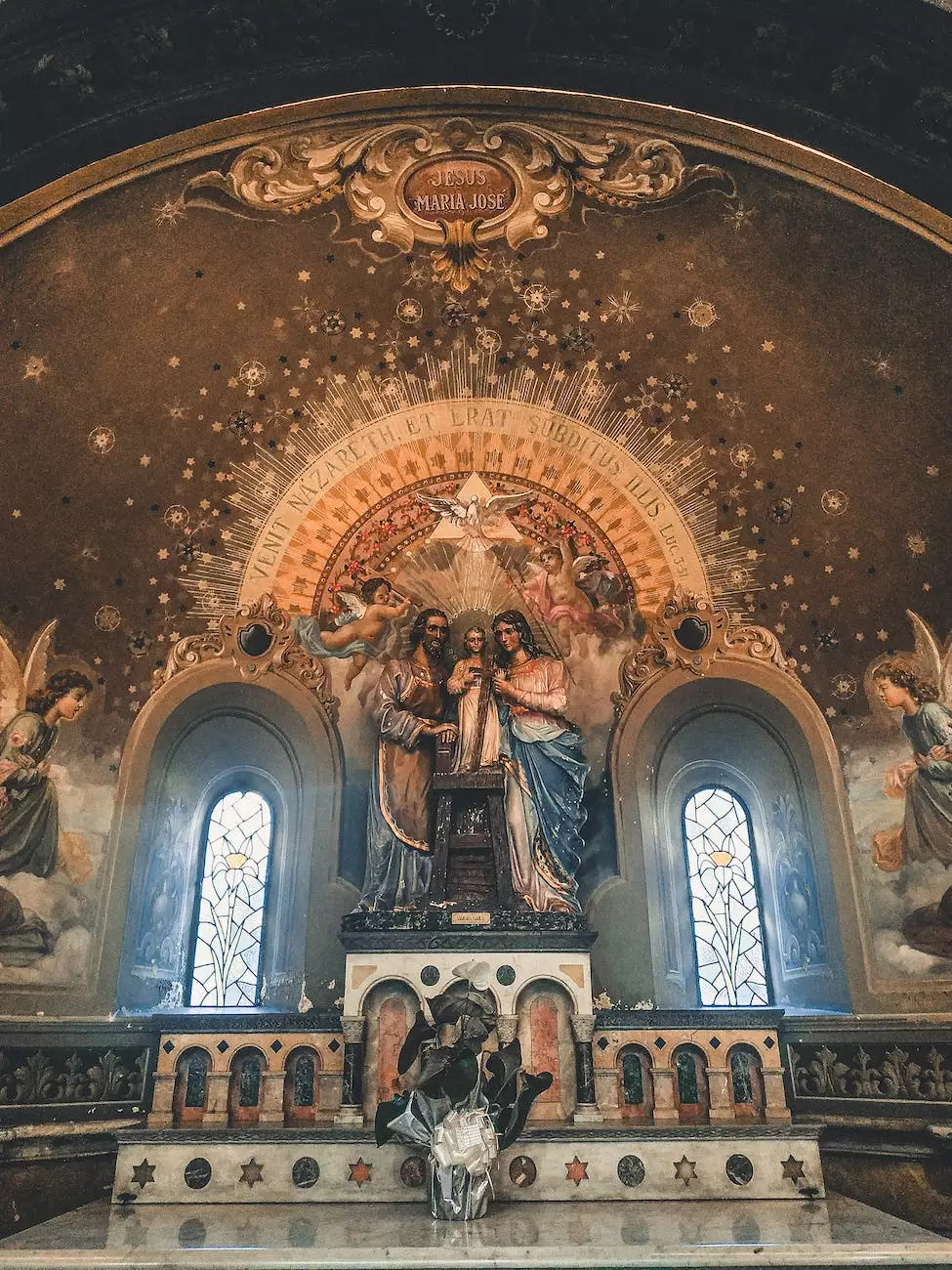 About Renton Community Church
Renton Community Church is a diverse and inclusive congregation located in the heart of Renton, Washington. We are a member of the Everett United Church of Christ, a denomination that values justice, inclusivity, and the pursuit of social equality. Our church embraces the principles of our faith while providing a welcoming space for all individuals, regardless of their background, beliefs, or identity.
Our Mission
At Renton Community Church, our mission is to create a nurturing environment that fosters spiritual growth, builds strong relationships, and encourages active engagement in our local community. We strive to be a beacon of hope, promoting love, acceptance, and social justice. Through our worship services, educational programs, and community outreach initiatives, we seek to make a positive difference in the lives of those we encounter.
Our Beliefs
As a member of the Everett United Church of Christ, Renton Community Church shares the core beliefs of the denomination. We affirm that:
God is One and is revealed in the life, death, and resurrection of Jesus Christ.
The Bible is our sacred text and a source of inspiration and guidance.
All individuals are created in the image of God and are equally loved and valued.
The church is called to work towards justice, peace, and the well-being of all people.
Each person is called to a personal relationship with God and to seek spiritual growth and transformation.
We are called to embrace diversity and celebrate the unique gifts and perspectives of all individuals.
Our Worship Services
At Renton Community Church, we offer vibrant and meaningful worship services that blend traditional elements with contemporary expressions of faith. Our services are designed to engage both mind and spirit, inspiring personal reflection and providing opportunities for communal worship. Whether you are a lifelong churchgoer or are exploring spirituality for the first time, you are welcome to join us and experience the joy and peace that comes from gathering in a community of faith.
Community Outreach
We believe that the teachings of Jesus call us to actively engage in serving our community and standing up for justice. Through our various outreach programs, Renton Community Church strives to make a positive impact in the lives of those in need. From organizing food drives and clothing donations to participating in local advocacy efforts, we seek to be a force for love and compassion in our neighborhood and beyond.
Get Involved
If you are looking for a place to belong, grow, and make a difference, we invite you to join us at Renton Community Church. We offer a range of opportunities for involvement, including:
Worship services and spiritual exploration classes
Small group gatherings for deeper connections and study
Volunteer opportunities in our community outreach programs
Youth and children's programs for all ages
Social events and fellowship activities
No matter where you are on your journey of faith, we welcome you with open arms and an open heart. Come discover a community that embraces diversity, fosters growth, and actively works for a more just and compassionate world. We look forward to meeting you!