ECC Cares - Evergreen Christian Community
May 25, 2020
Contact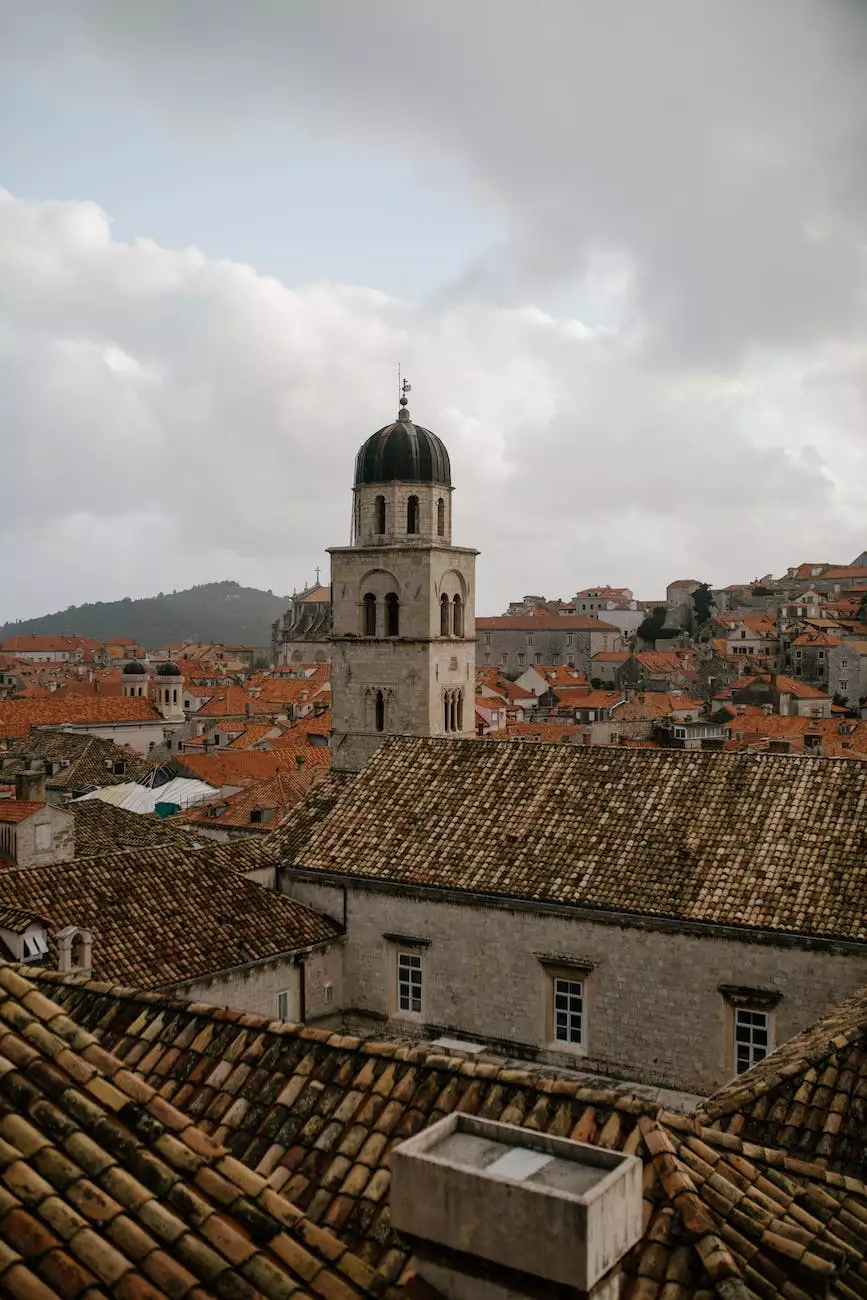 About ECC Cares
ECC Cares is a division of Renton Community Church, dedicated to serving the community and fostering faith and beliefs. We believe in the power of community and the positive impact it can have on the lives of individuals and families. Through various programs and events, we strive to create a welcoming and supportive environment for all.
Our Mission and Values
At ECC Cares, our mission is to provide compassionate care, support, and resources to individuals and families in need. We are committed to promoting a sense of belonging, empowering individuals to discover their purpose, and fostering spiritual growth.
Our core values guide our actions and shape our community:
Inclusivity: We welcome and embrace all individuals, regardless of their backgrounds or beliefs.
Compassion: We approach everyone with genuine care and empathy, supporting them through their journey.
Service: We actively engage in serving our community, striving to make a positive difference.
Faith: We cultivate a deeper understanding of faith and beliefs, encouraging spiritual growth and transformation.
Programs and Services
1. Community Support
Our community support programs aim to address various needs within our community. From food drives to shelter assistance, we are dedicated to supporting our neighbors in times of hardship. Through partnerships with local organizations and volunteers, we are able to provide resources and help make a difference.
2. Family Outreach
We understand the importance of strong family units and offer programs to support and empower families. From parenting workshops to family counseling services, we strive to build healthy relationships and create a nurturing environment for growth.
3. Youth Development
We believe in investing in the future generation and offer youth development programs that focus on education, leadership, and character building. Through mentoring and educational initiatives, we aim to equip young individuals with the tools they need to succeed.
4. Spiritual Growth
Spiritual growth is a fundamental aspect of ECC Cares. We offer a variety of programs, including Bible studies, worship services, and prayer groups, to foster a deeper understanding and connection to faith. Our aim is to provide a supportive and nurturing environment where individuals can explore their beliefs and grow spiritually.
Get Involved
Join us at ECC Cares and be a part of our vibrant community. Whether you are looking to volunteer your time, participate in our programs, or offer your support, there are various ways to get involved. Your contribution, no matter how big or small, can make a significant impact.
Volunteer Opportunities
We are always looking for dedicated individuals who are passionate about making a difference. From assisting with community events to mentoring youth, there are numerous volunteer opportunities available. Join our team today and help us create a stronger, more compassionate community.
Donations
Your generous donations enable us to sustain our programs and extend our reach to more individuals and families in need. Whether it's monetary contributions or in-kind donations, every contribution is valued and goes toward creating a better future for our community.
Contact Us
If you have any questions, would like to get involved, or need support, we are here for you. Reach out to us at:
Renton Community Church
123 Main Street, Renton, WA 98057
Email: [email protected]
Phone: (555) 123-4567
Visit our website: www.rentonchurch.org
Join ECC Cares - Evergreen Christian Community today and experience the power of community and belief.