Embrace Grace - Evergreen Christian Community
Jan 13, 2018
Ministries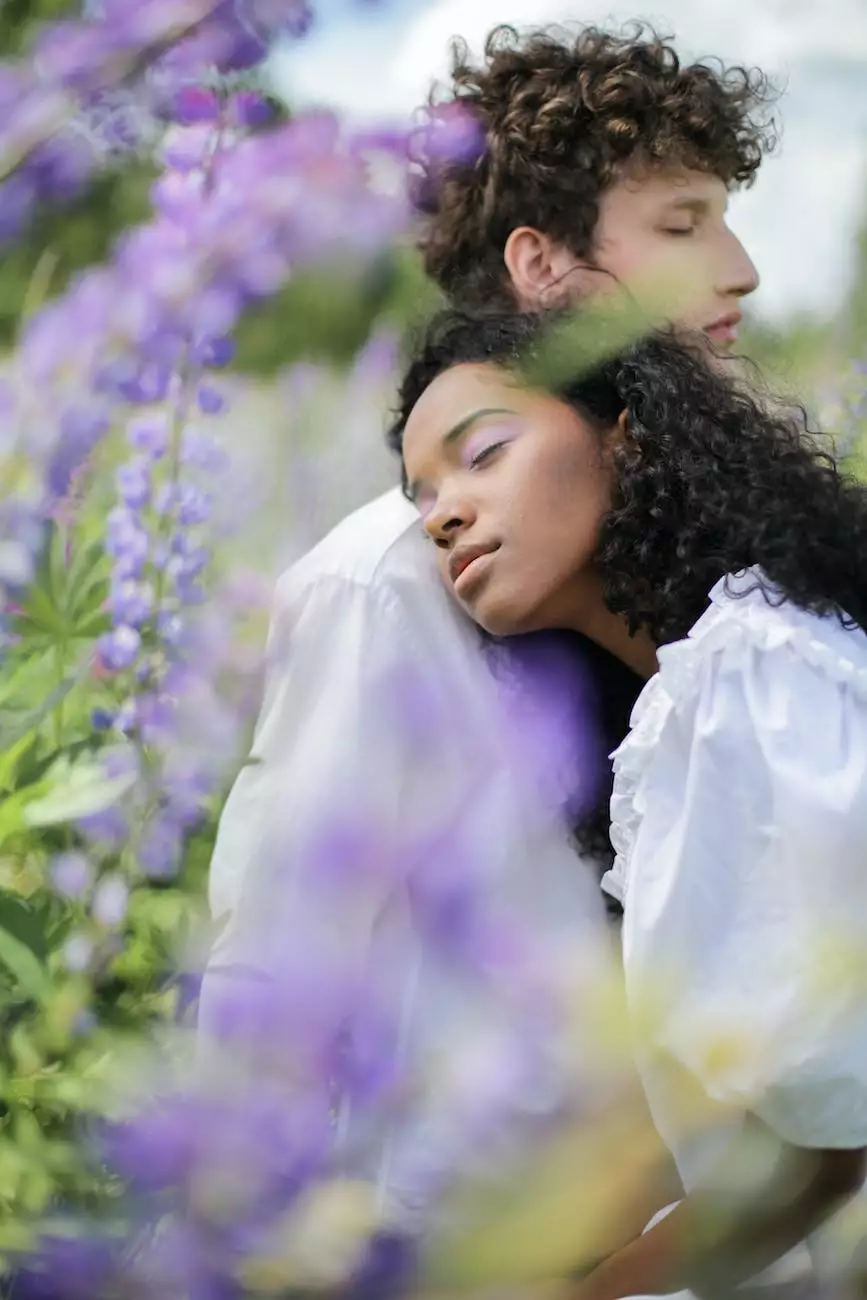 Welcome to Embrace Grace - Evergreen Christian Community, a warm and inclusive community dedicated to sharing the love of God with all who seek it. As part of Renton Community Church, we offer a wide range of programs and activities aimed at building strong faith foundations and nurturing a sense of belonging in our community.
About Renton Community Church
Renton Community Church has been serving the Renton area for several decades, establishing itself as a pillar of faith, hope, and love. Our mission is to spread the teachings of Jesus Christ and inspire individuals to live purposeful lives filled with compassion, grace, and love. Through various ministries and outreach efforts, we strive to make a positive impact on the lives of our members, our community, and the world.
Our Vision and Values
At Embrace Grace - Evergreen Christian Community, our vision is to create a safe and welcoming space for people from all walks of life to explore and deepen their relationship with God. We are committed to fostering a community that values:
Inclusivity: We believe in embracing all individuals, regardless of their background, age, or experiences. Everyone is welcome here.
Authenticity: We encourage openness, vulnerability, and genuine connections. We strive to create an environment where people can be their true selves.
Growth: We are dedicated to personal and spiritual growth, providing resources and opportunities for individuals to deepen their understanding of God and their faith.
Service: We believe in the power of serving others. We actively engage in local and global outreach initiatives to make a positive impact on the world.
Join Our Community
We invite you to join our community and experience the love, joy, and support that comes from being part of Embrace Grace - Evergreen Christian Community. Whether you are seeking spiritual guidance, looking to connect with like-minded individuals, or simply curious about exploring your faith, we have something to offer you.
Worship Services
Our church offers vibrant and meaningful worship services that provide an opportunity for reflection, praise, and renewal. Led by our dedicated team of pastors and worship leaders, our services incorporate traditional hymns and contemporary worship songs, uplifting messages, and a welcoming atmosphere where all are encouraged to participate.
Life Groups and Bible Studies
We believe in the power of community and the importance of studying and reflecting on God's word together. Our life groups and Bible studies provide a space for deeper connection, learning, and spiritual growth. Whether you're a new believer or a seasoned follower of Christ, there is a group suited for you.
Youth and Children's Programs
We believe in investing in the next generation and providing a solid foundation of faith for our children and youth. We offer age-appropriate programs that engage young minds, nurture their faith, and create opportunities for them to build lasting friendships and positive values.
Mission and Outreach
As a church, we are committed to serving our community and making a difference in the lives of others. Through our mission and outreach programs, we partner with local organizations, support humanitarian projects, and engage in acts of kindness and compassion. Join us in living out our faith through service.
Connect with Us
Stay connected with Renton Community Church and Embrace Grace - Evergreen Christian Community by visiting our website regularly and following us on our social media platforms. We look forward to sharing updates, inspiration, and upcoming events with you.
Come and be part of our community - a place where love, grace, and faith intersect. Together, we can make a positive impact and experience the transformative power of God's love. Join us at Embrace Grace - Evergreen Christian Community today!