When Jesus Says, That's Not My Problem!
Mar 28, 2019
Blog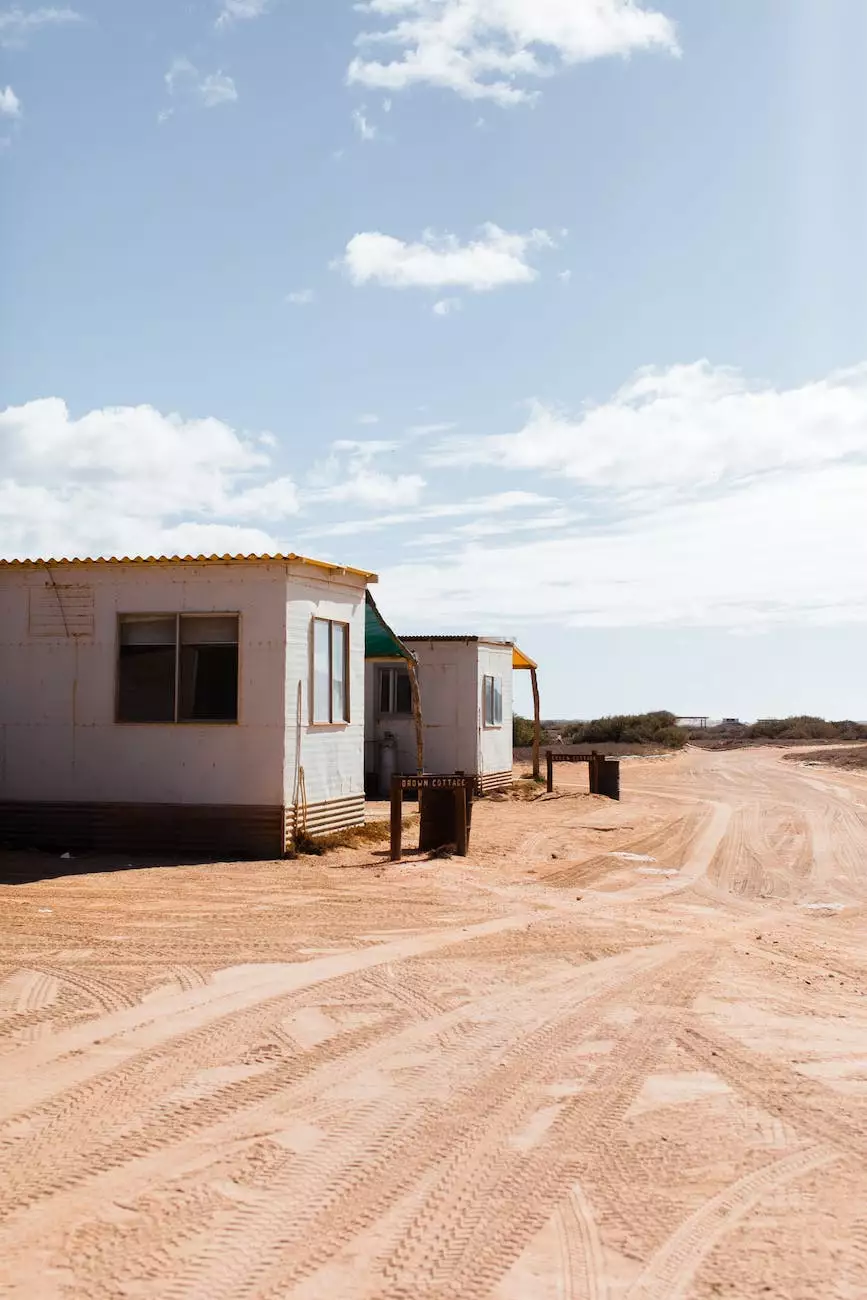 Understanding the Strength of Faith
Welcome to Renton Community Church's Pastor's Blog! In this post, we delve into a thought-provoking topic that explores the concept of faith and the understanding behind when Jesus tells us, "That's not my problem!"
Embracing Difficulties and Trials
Life is full of challenges and difficulties. Often, we find ourselves asking for help and seeking solutions to our problems. However, in the Gospels, there are instances where Jesus directly addresses and challenges our expectations of Him.
When Jesus encountered difficulties during His earthly ministry, He didn't always provide an immediate solution or offer assistance in the way the world expects. Instead, Jesus challenged His followers to embrace trials and grow in their faith.
Faith That Moves Mountains
At first glance, when Jesus says, "That's not my problem!" it may seem harsh or uncaring. However, a deeper understanding reveals that Jesus wanted to redirect the focus towards the power of faith.
In Matthew 17:20, Jesus explains that with faith as small as a mustard seed, we can move mountains. This powerful statement reminds us that our reliance shouldn't solely be on Jesus to solve our every problem. Instead, He encourages us to cultivate a faith that surpasses our circumstances, enabling us to conquer obstacles with His divine strength.
Exploring Spiritual Growth and Trust
When Jesus says, "That's not my problem!", it challenges us to explore our spiritual growth and trust in Him. It encourages us to examine our hearts and evaluate how we view and approach difficult situations in life.
We are called to trust in God's providence, acknowledging that He knows what is best for us. This acknowledgment requires us to surrender control and submit our desires and expectations fully to Him. Through this surrender, we develop a deeper dependency on God, realizing that His plan may not align with our immediate desires.
Embracing God's Sovereignty
As we embark on the journey of embracing Jesus's response, "That's not my problem!", we acknowledge the sovereignty of God. Understanding that He is in control and His ways are higher than our ways helps us cultivate humility and wisdom in our faith walk.
By releasing our limited perspective and trusting in God's greater plan, we open ourselves up to incredible growth and transformation. Our perspective shifts from seeking quick solutions to embracing the opportunities within the challenges, knowing that God's ultimate purpose will prevail.
In Conclusion
As we navigate through life's trials, it is important to remember that Jesus's response of "That's not my problem!" isn't a dismissal or lack of care but an invitation to deepen our faith. By embracing difficulties, focusing on the power of faith, and trusting in God's sovereignty, we can cultivate a faith that withstands any storm.
At Renton Community Church, we understand the importance of developing a strong and vibrant faith. Visit our website to explore more resources and join our community in the pursuit of a deeper relationship with God.
Remember, when faced with challenges, Jesus might just say, "That's not my problem!" to inspire a faith that moves mountains!