Volunteer & Serve - Evergreen Christian Community
Sep 16, 2020
Ministries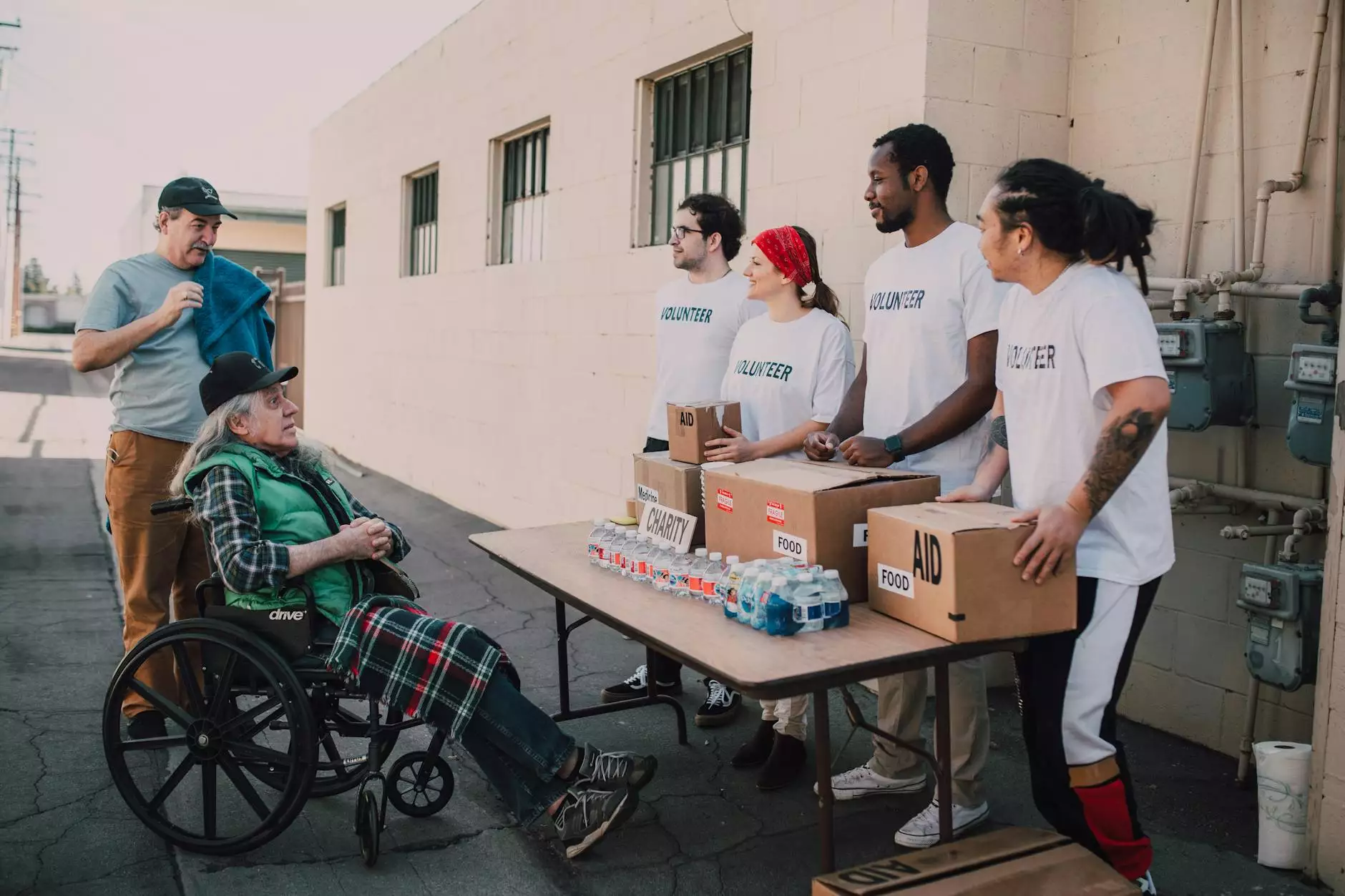 About Renton Community Church
Welcome to Renton Community Church, a place of worship and connection located in the heart of Renton. As a faith-based organization, our mission is to serve and make a positive impact in our community. By joining Evergreen Christian Community, you will have the opportunity to volunteer and serve alongside like-minded individuals who share the same values.
Why Volunteer?
Volunteering is a powerful way to give back and make a meaningful difference in the lives of others. Through acts of service, we can support and uplift our community members who are in need. Additionally, volunteering allows you to connect with others, build relationships, and develop new skills. It provides a sense of purpose and fulfillment that comes from helping those who are less fortunate.
Opportunities to Serve
At Renton Community Church, we offer a wide range of volunteer opportunities, catering to different interests, skills, and schedules. Whether you have a passion for serving the homeless, caring for children, or working on community projects, we have a place for you:
Serving the Homeless
Assist at local homeless shelters
Prepare and distribute meals
Clothing and hygiene drives
Caring for Children
Teach Sunday school classes
Mentor at-risk youth
Support foster care initiatives
Community Projects
Environmental clean-up campaigns
Neighborhood revitalization projects
Organize fundraising events
How to Get Involved
Getting involved with Evergreen Christian Community is easy. Simply reach out to us through our website or contact our church office directly. We will connect you with the appropriate volunteer coordinator who will guide you through the process of joining our volunteer teams.
Once you become part of our community, you will receive training and ongoing support to ensure a positive volunteering experience. We value the commitment and dedication of our volunteers and provide opportunities for personal growth and leadership development along the way.
Start Making an Impact Today
Join Renton Community Church's Evergreen Christian Community and contribute to the betterment of our society. When we come together as a community, we can create positive change and build a brighter future for everyone. Your acts of service and kindness will have a profound impact on the lives of those we aim to serve.
Take the first step towards making a difference and become a volunteer today!