Welcome to Kids Online - Evergreen
May 8, 2019
Ministries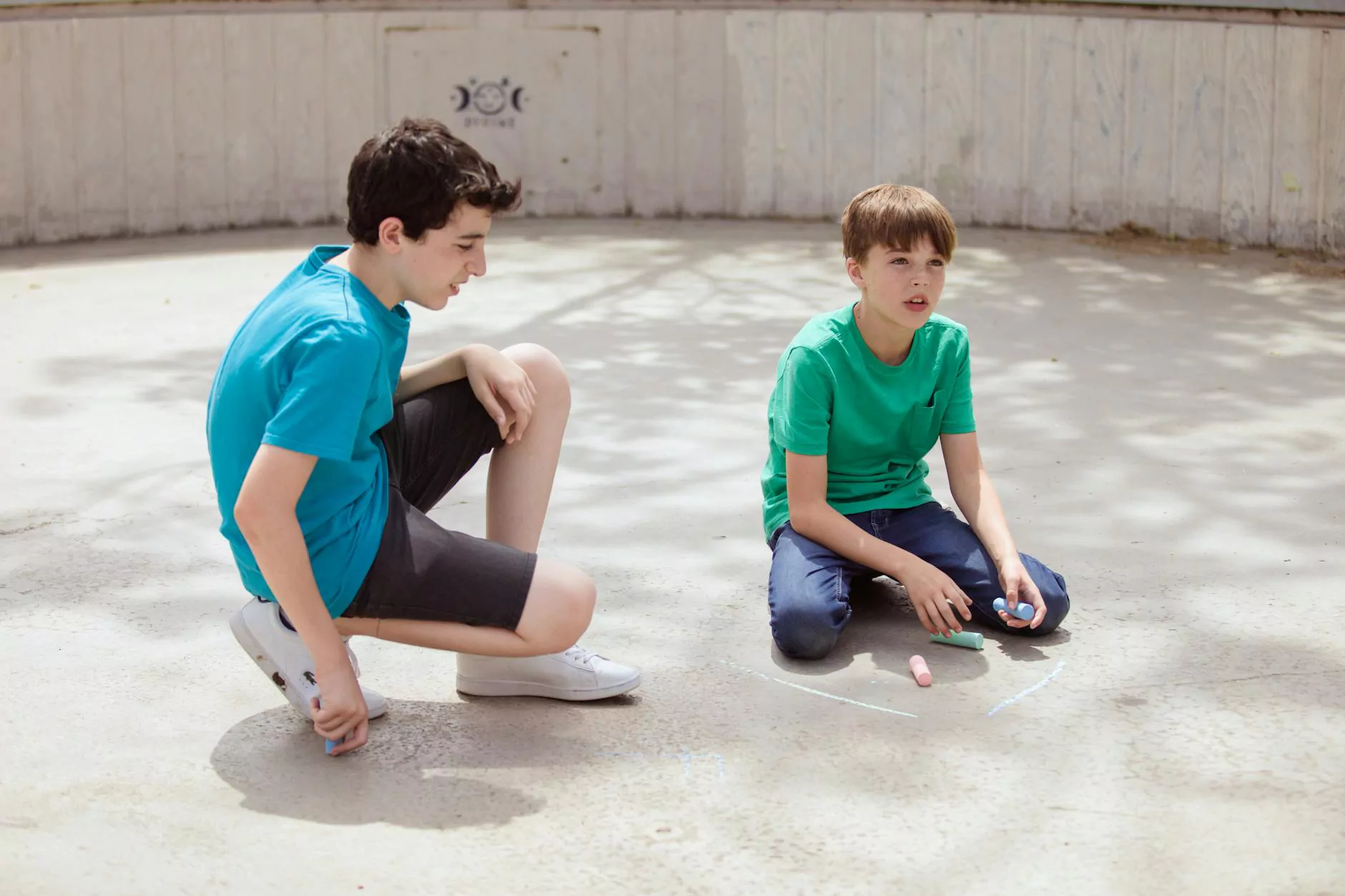 About Renton Community Church
Renton Community Church is a vibrant and inclusive faith-based community dedicated to empowering individuals and families through spiritual growth, community support, and educational programs. Committed to embracing diversity and fostering a sense of belonging, our church aims to make a positive impact on society by serving our community with love and compassion.
Join the Kids Online Community
Welcome to Kids Online - Evergreen, the virtual hub for children at Renton Community Church. Our innovative and interactive online platform provides a safe and engaging space for kids to connect, learn, and have fun. With a variety of digital resources available, families can access the vast world of Kids Online from the comfort of their homes.
Engaging and Educational Activities
Discover an array of exciting activities that inspire curiosity, creativity, and character development. Our dedicated team of educators and volunteers has carefully curated an extensive collection of online resources, ensuring a fun and enriching experience for children of all ages.
Interactive Learning
From virtual art classes and science experiments to interactive storytime sessions and language lessons, Kids Online offers a diverse range of interactive learning opportunities. Our goal is to nurture a love for education and encourage children to explore their interests while developing essential skills.
Faith-Based Education
At Renton Community Church, we believe in instilling strong values and teachings in our children. Kids Online features faith-based educational programs and materials that emphasize kindness, compassion, and empathy, helping kids develop a solid foundation of moral principles.
Vibrant Community Engagement
Our Kids Online community extends beyond the digital realm. We organize regular virtual events and gatherings, fostering a sense of belonging and connection among families. Through online workshops, group discussions, and virtual celebrations, kids can interact with peers, make new friends, and cultivate meaningful relationships.
Safe and Secure Environment
At Renton Community Church, the safety and well-being of our children are of utmost importance. Kids Online follows strict security measures to ensure a safe online environment. We have implemented appropriate safeguards and encrypted systems to protect children's personal information and ensure their online experiences are free from any potential risks.
How to Get Started
Joining Kids Online - Evergreen is quick and easy. Simply visit our website at rentonchurch.org/kidsonline to access the virtual platform. Sign up for a free account, and gain instant access to our extensive collection of interactive activities and resources.
Connect with Us
If you have any questions or require assistance, our dedicated support team is here to assist you. Feel free to reach out to us through our website or social media channels. We value your feedback and look forward to enhancing the Kids Online experience together.
Join Renton Community Church
Interested in becoming a part of our faith-based community? Visit Renton Community Church's website to learn more about our other programs, services, and events for individuals of all age groups. We welcome you with open arms and invite you to experience the warmth, love, and spiritual growth our church has to offer.
Conclusion
Kids Online - Evergreen is a dynamic online platform provided by Renton Community Church for children to explore, learn, and connect in a safe and exciting environment. Offering a diverse range of engaging activities and educational resources, Kids Online aims to inspire and empower children while promoting strong values and community engagement. Join our virtual community today and embark on an enriching online journey with Kids Online - Evergreen.