Employment Opportunities at Renton Community Church
May 17, 2019
Ministries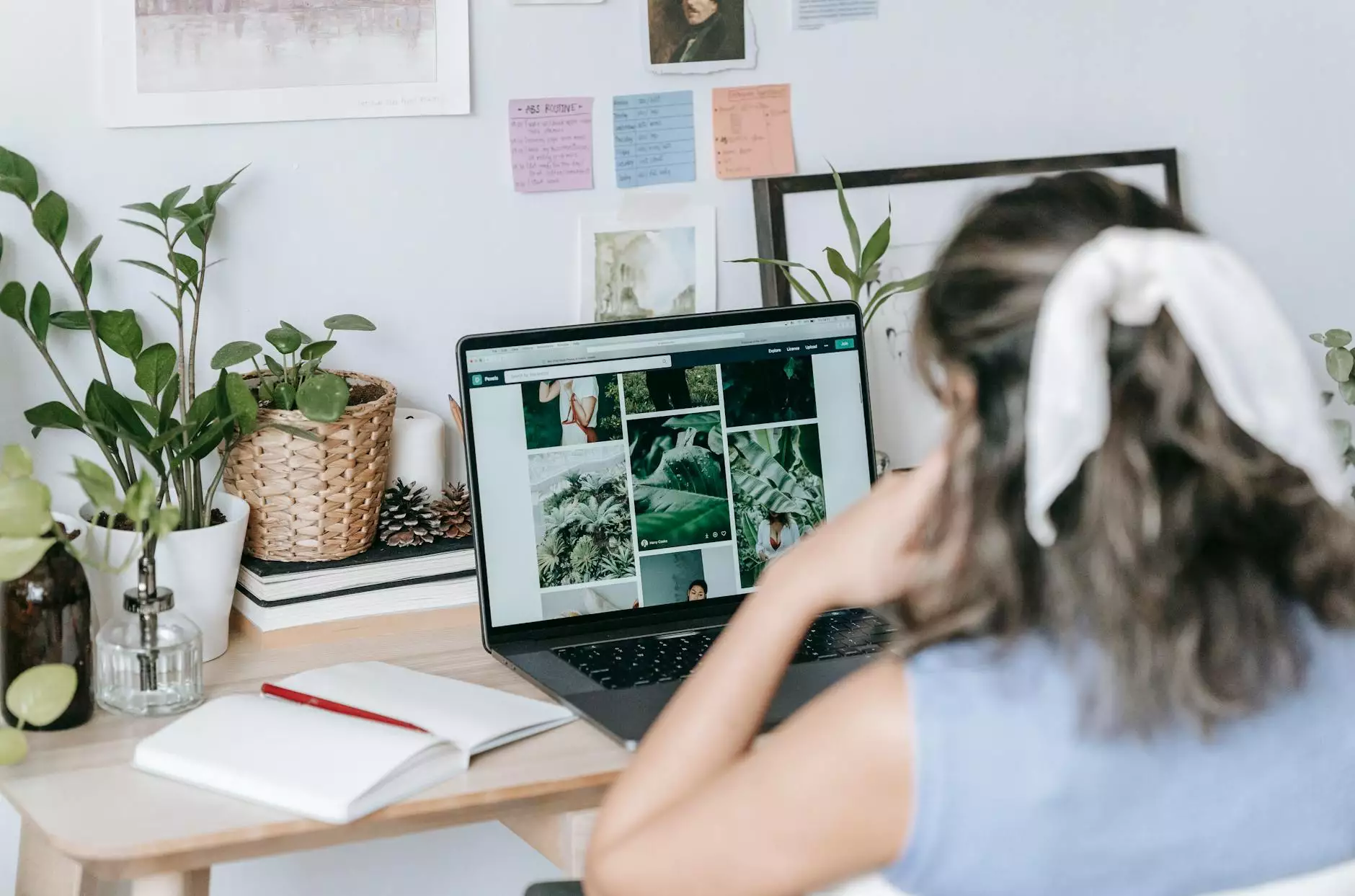 Join Evergreen Christian Community and Grow in Your Faith
Discover Meaningful Careers in the Faith and Beliefs Sector
Are you seeking employment in a field that aligns with your deep-rooted faith and beliefs? Look no further than Renton Community Church's Evergreen Christian Community. We offer a diverse range of rewarding career opportunities within the realm of faith and spirituality.
Why Choose Renton Community Church?
Renton Community Church is a well-established and reputable institution dedicated to fostering a welcoming and inclusive environment for individuals seeking spiritual growth. As a part of our Evergreen Christian Community, you'll have the opportunity to make a positive impact within the lives of our congregation, while also contributing to the greater good of our community.
Our Commitment to Employee Development and Success
At Renton Community Church, we understand the importance of investing in our employees' personal and professional growth. As such, we provide a range of resources and development programs to support your journey. Whether you're a seasoned professional in the faith sector or just starting your career, we're committed to helping you thrive.
Explore Our Current Employment Opportunities
Clergy Positions
Join our clergy team and play a crucial role in leading our congregation in worship, delivering impactful sermons, and providing spiritual guidance to our members. We are currently seeking passionate individuals with a strong theological background and a desire to serve.
Administrative Positions
Support the operations of our church and community by joining our administrative team. From managing finances to coordinating events and assisting with daily operations, your organizational skills and attention to detail will greatly contribute to our mission.
Youth Ministry Positions
Make a difference in the lives of our youth by becoming a part of our dynamic youth ministry team. Plan engaging activities, lead impactful discussions, and provide mentorship and guidance to young individuals navigating their faith journey.
Music Ministry Positions
Ignite the souls of our congregation through the power of music. We are currently seeking talented musicians and worship leaders to join our music ministry. If you have a passion for worship and a gift for inspiring others through song, we'd love to hear from you.
Benefits of Being Part of Our Evergreen Christian Community
A Welcoming and Inclusive Environment
At Renton Community Church, we embrace diversity and strive to create a welcoming environment for everyone. Our Evergreen Christian Community is a place where individuals from all walks of life can come together to worship, learn, and grow.
Opportunities for Professional Growth
Through our ongoing training programs and educational initiatives, we provide ample opportunities for your professional development. We believe in nurturing the talents and skills of our employees, encouraging them to reach their full potential in service to God and our community.
Meaningful Connections and Relationships
Being part of Renton Community Church means joining a close-knit community of individuals who share a common faith. The relationships you form within our church family will not only support your spiritual journey but also enrich your overall life. Our Evergreen Christian Community is a place where lifelong friendships are formed.
How to Apply
If you're ready to embark on a fulfilling career within the faith and beliefs sector, we invite you to explore our current employment opportunities at rentonchurch.org/employment. Please review the available positions, and submit your application online. We look forward to hearing from you!
Join Renton Community Church's Evergreen Christian Community Today
Take the next step in your career and join Evergreen Christian Community at Renton Community Church. Together, we can make a lasting impact and grow in faith as we serve others and our community. Apply now and discover the fulfilling employment opportunities that await you!