Day 7: Man Has Rebelled Against God
Jun 9, 2021
Blog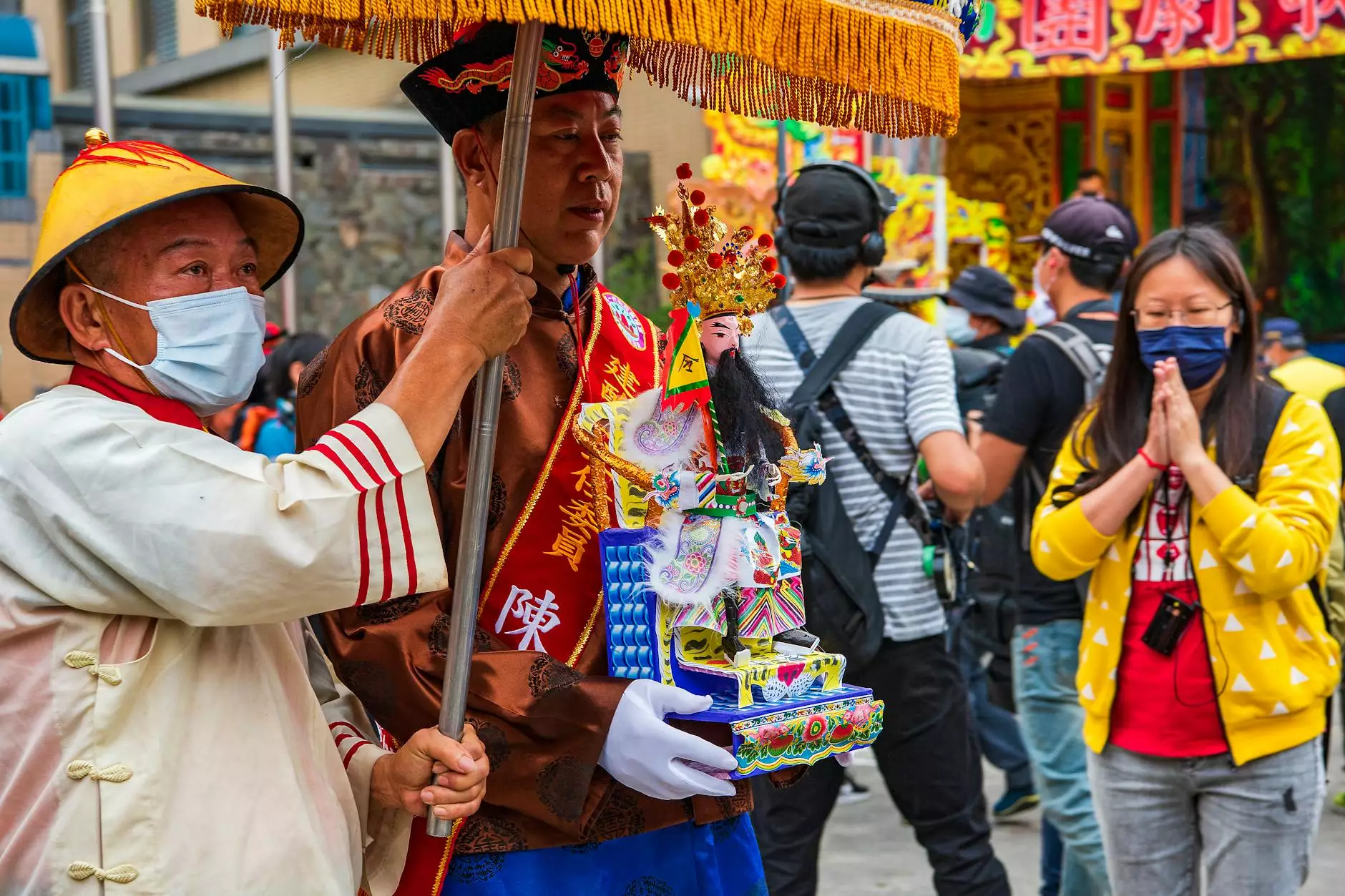 The Nature of Man's Rebellion
In this article, we will delve into the profound topic of man's rebellion against God, exploring its implications, consequences, and the biblical perspective concerning this vital issue.
A Deep Dive into Rebellion
Rebellion, in its essence, symbolizes the act of defying God's divine authority and choosing to follow one's own desires and ambitions. At Renton Community Church, we aim to shed light on various aspects of man's rebellion, ranging from its origins to the ultimate path of righteousness and redemption.
The Origin and Fall
The Bible provides an account of the initial rebellion, commonly known as the Fall of Man. The story of Adam and Eve in the Garden of Eden offers insights into the very first act of disobedience, which led to a rupture in the harmonious relationship between humanity and its Creator. Through in-depth biblical analysis, we will uncover the profound effects of this rebellion on every aspect of our existence.
The Consequences and Brokenness
Man's rebellion against God has had far-reaching consequences that continue to resonate through generations. The brokenness resulting from this rebellion is evident in the moral, spiritual, and relational spheres of human existence. With meticulous attention to detail, we will explore the impact of our rebellion on both individual lives and society as a whole.
The Journey to Restoration
The story of man's rebellion does not end in despair. Renton Community Church believes in the transformative power of God's redemptive love and offers a comprehensive understanding of the path to restoration.
A Message of Hope
Through the teachings of Jesus Christ, we are presented with a message of hope and forgiveness. By embracing His divine grace, individuals have the opportunity to be reconciled with God, paving the way for spiritual growth, personal transformation, and the mending of broken relationships.
The Role of Community
At Renton Community Church, we recognize the significance of a supportive community on the journey of restoration. We encourage individuals to join our diverse and welcoming congregation, where they can find a loving community of believers, united in their shared pursuit of righteousness and spiritual renewal.
Why Renton Community Church?
Renton Community Church stands out as a guiding light in the Renton area, helping individuals understand and navigate the complexities of man's rebellion against God. Our commitment to biblical teaching and fostering a vibrant community enables us to provide impactful sermons, engaging classes, and opportunities for meaningful connections.
Comprehensive Scripture-based Teaching
Our church is dedicated to grounding our understanding of man's rebellion in the timeless wisdom of the Bible. Through our sermons and educational programs, we delve into the scriptures with depth and clarity, fostering a deeper understanding of the Creator's intentions and the subsequent implications of man's rebellion.
A Welcoming and Supportive Community
At Renton Community Church, we believe in creating an inclusive environment where individuals can find solace, encouragement, and support on their spiritual journeys. Our diverse congregation is composed of people from all walks of life, united by their mutual desire for spiritual growth and restoration.
Outreach and Service Opportunities
Recognizing the call to serve others, Renton Community Church actively engages in various community outreach initiatives. Through acts of love, compassion, and generosity, we strive to make a positive impact on both the individuals within our congregation and the wider Renton community.
Join Us on the Journey
Whether you are seeking answers, a place to belong, or a community to grow in faith with, Renton Community Church invites you to join us on the journey of understanding and healing from man's rebellion against God. Together, we can explore the depths of this profound topic and discover the transformative power of God's grace and love.