Opening Church Buildings during COVID — Evergreen
Jan 23, 2023
Blog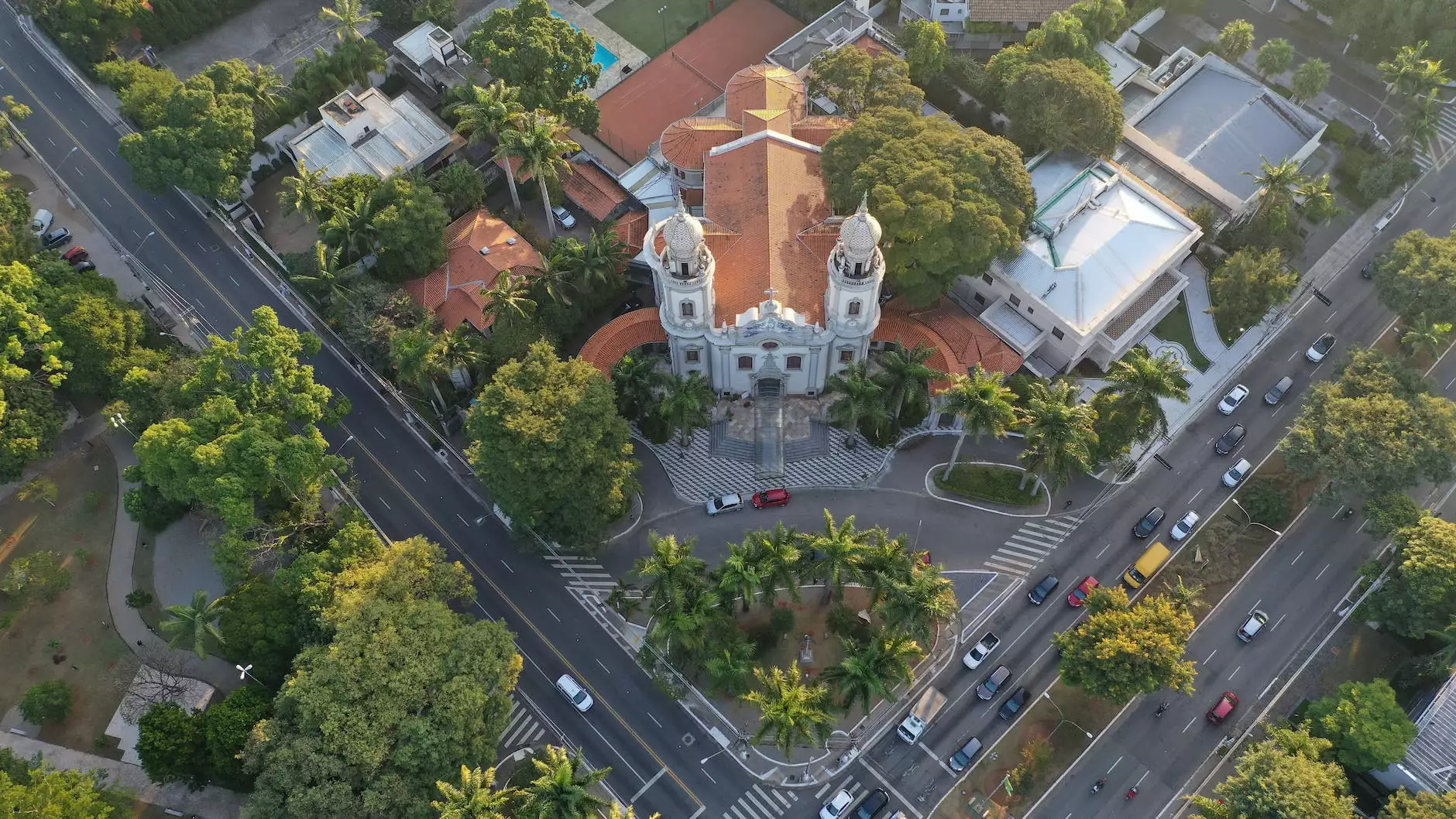 The Importance of Gathering Safely
In these challenging times, Renton Community Church recognizes the importance of coming together as a faith community while prioritizing the health and safety of our congregation. We understand the impact that COVID-19 has had on our lives, and we are committed to creating a safe environment for everyone.
Our Approach to Reopening
At Renton Community Church, we have carefully developed a reopening plan in accordance with local guidelines and recommendations. Our plan focuses on implementing necessary health and safety measures to create a welcoming and secure place for worship.
Adhering to Safety Protocols
We have implemented a range of safety protocols to ensure the well-being of our congregation. These protocols include:
Enforcing social distancing guidelines by maintaining appropriate spacing between seating areas
Mandating the use of face masks for all attendees, volunteers, and staff members
Providing hand sanitizing stations throughout the building
Regularly sanitizing high-touch areas, such as doorknobs and restrooms
Limiting the capacity of our worship spaces to allow for safe distancing
Encouraging vulnerable individuals, such as the elderly or those with underlying health conditions, to continue engaging in our online services
Enhanced Cleaning Procedures
We have implemented enhanced cleaning procedures to maintain a clean and sanitized environment. Our dedicated cleaning team follows strict cleaning protocols, ensuring that all surfaces are regularly disinfected. From pews to door handles, we take every precaution to minimize the risk of transmission.
Creating a Welcoming Experience
While safety is our top priority, we also strive to maintain the warm and welcoming atmosphere that Renton Community Church is known for. Here's how we ensure a positive and inclusive experience for all:
Modified Seating Arrangements
Our seating arrangements have been modified to allow for safe distancing while still encouraging a sense of community. Families and households are seated together, and every effort is made to make everyone feel comfortable and connected during the service.
Online Options
We recognize that not everyone may feel ready to gather in person. That's why we continue to offer online options for those who prefer to engage with our services remotely. Our online platform provides live streaming of our worship services, allowing individuals to participate from the safety and comfort of their homes.
Inclusive Community
Renton Community Church welcomes people from all walks of life, regardless of their background or beliefs. Our community is based on love, acceptance, and understanding. We strive to create an environment where everyone feels valued and embraced.
Stay Informed and Connected
To stay informed about our reopening plans and the latest updates, we encourage you to visit our website regularly and subscribe to our newsletter. We value open communication and are committed to keeping our congregation informed every step of the way.
Join us at Renton Community Church as we navigate these unprecedented times together. While the road may be challenging, our faith and unity will guide us through. Together, we can create a safe and meaningful worship experience during COVID-19.