Jail Ministry - Evergreen Christian Community
Apr 21, 2020
Ministries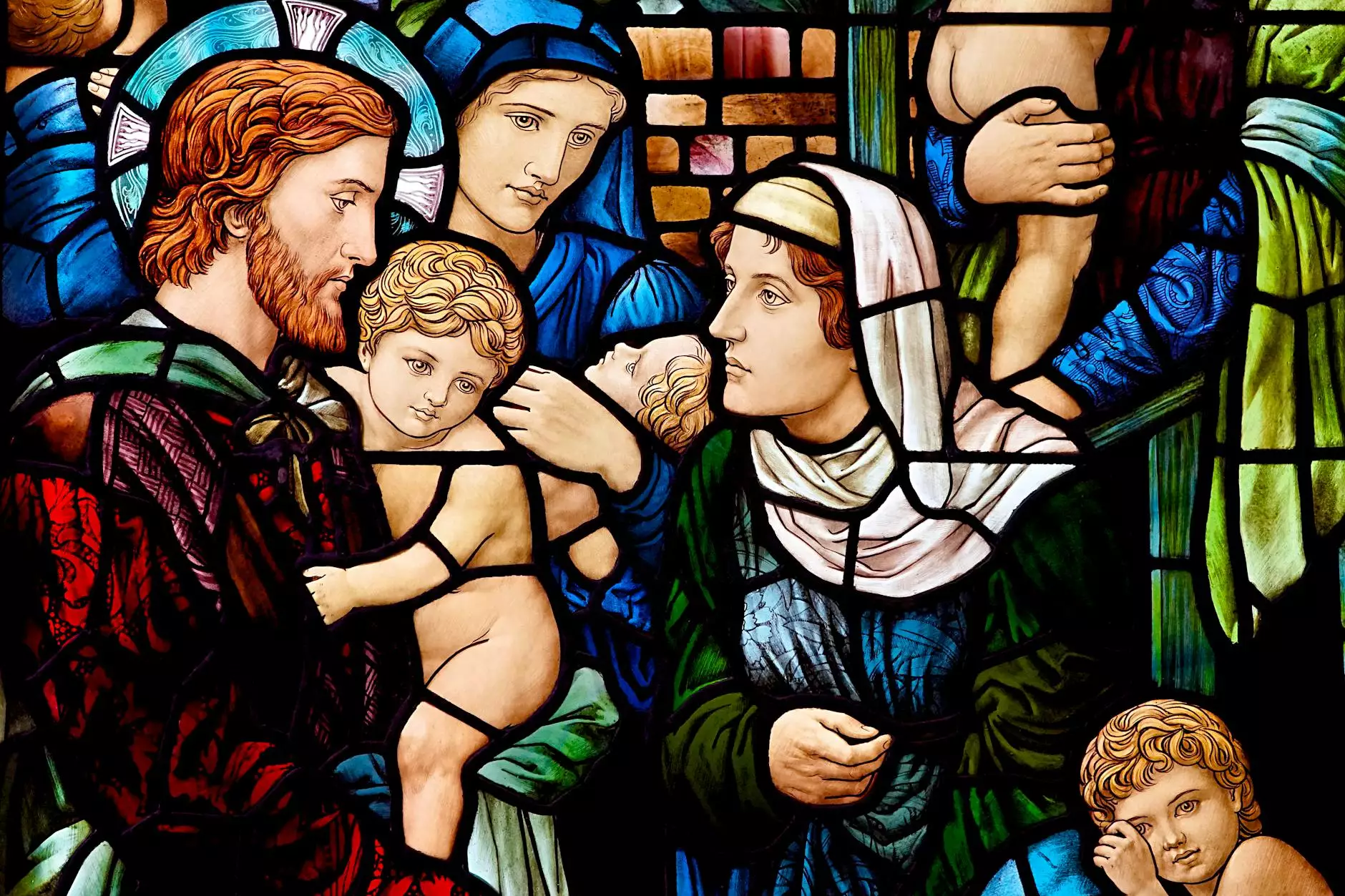 Introduction to Jail Ministry
Welcome to Renton Community Church's Jail Ministry program. We are dedicated to providing transformative support and guidance to incarcerated individuals within our community. By offering spiritual guidance, promoting personal growth, and fostering successful reintegration, our ministry aims to make a positive impact on the lives of those affected by incarceration.
Your Trusted Partner in Rehabilitation
At Renton Community Church, we believe that everyone deserves a second chance. Our Jail Ministry program works tirelessly to provide a comprehensive support system that addresses the spiritual, emotional, and practical needs of individuals during their time in jail and beyond.
Our Mission
Our mission is to bring hope, healing, and restoration to incarcerated individuals by sharing the love of Christ and empowering them to transform their lives. We strive to create an environment where individuals can find solace, discover their purpose, and develop the necessary skills for a successful and fulfilling future upon release.
Services We Offer
Through our Jail Ministry program, we offer a range of services that focus on supporting incarcerated individuals and promoting their personal growth:
1. Spiritual Guidance
Our team of dedicated volunteers, equipped with a deep understanding of scripture and the complexities of incarceration, provides pastoral care and spiritual counseling to individuals seeking guidance during their time in jail.
2. Life Skills Workshops
We believe in equipping individuals with the necessary tools to succeed upon their release. Our life skills workshops cover various topics, including job readiness, financial literacy, conflict resolution, and healthy relationships. By empowering individuals with practical knowledge, we aim to reduce recidivism rates and encourage a smooth transition back into society.
3. Mentoring and Support
We understand the importance of consistent support during the reintegration process. Our mentors provide ongoing guidance, academic support, and emotional encouragement to individuals both during their time in jail and after their release. By forging positive relationships, we help individuals navigate the challenges they may face and ensure they have someone to rely on.
4. Family Reunification
We recognize the crucial role of family support in an individual's successful reintegration. Our Jail Ministry program facilitates communication and reconciliation between incarcerated individuals and their families, fostering healthy relationships and providing a much-needed support network.
Our Impact
Through the years, Renton Community Church's Jail Ministry program has had a significant positive impact on the lives of incarcerated individuals and the community as a whole. By empowering individuals to make positive changes and reintegrate into society, we strive to contribute to a safer, more compassionate community.
Contact Us
If you have any questions about our Jail Ministry program at Renton Community Church or if you're interested in getting involved, we encourage you to reach out to us. Together, we can make a difference and provide hope for a brighter future.