Welcome to Add:venture Fund - Evergreen Christian Community
Dec 17, 2019
Ministries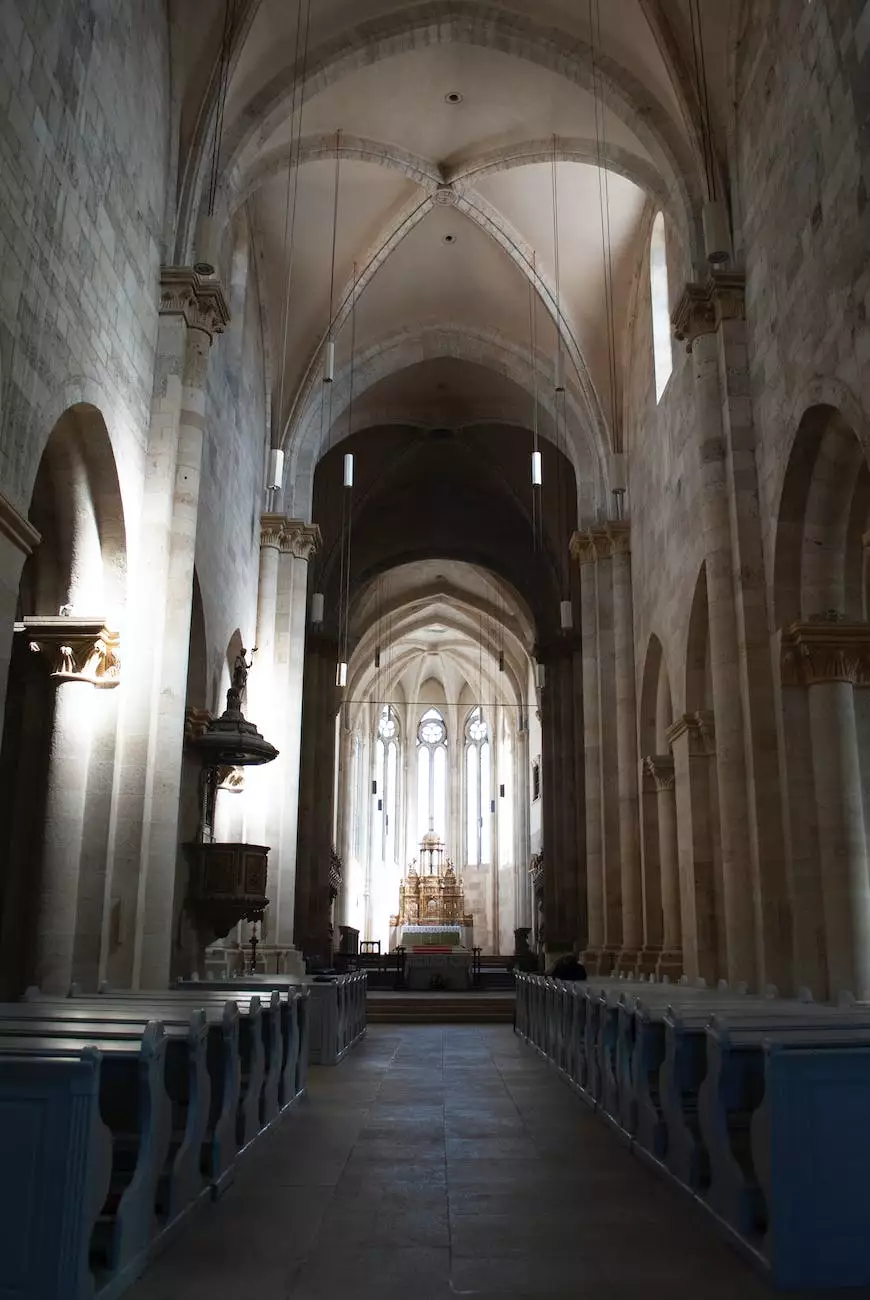 At Renton Community Church, we believe in the power of faith and community. That's why we are excited to introduce Add:venture Fund, an innovative initiative focused on creating a better future for all. Through Add:venture Fund, we aim to support and empower individuals, families, and organizations, paving the way for positive change in our society.
Our Mission
Our mission with Add:venture Fund is to foster a sense of belonging and empowerment, while addressing the pressing needs of our community. We strive to create an environment of inclusivity and support, providing resources, programs, and financial assistance to those who need it the most.
Empowering Individuals
We firmly believe that each person has the potential to make a significant impact. Add:venture Fund aims to empower individuals by providing mentorship programs, skill-building workshops, and educational scholarships. Through these initiatives, we seek to enable personal growth and lifelong learning, ensuring that everyone has an equal opportunity to thrive.
Supporting Families
Families are the building blocks of a strong and vibrant community. Add:venture Fund recognizes the importance of a healthy family unit and offers a range of support services. From parenting resources and counseling programs to financial aid and emergency assistance, we are committed to strengthening families and nurturing their overall well-being.
Enabling Organizational Development
We understand that organizations play a vital role in shaping our community. With Add:venture Fund, we aim to provide non-profit organizations, startups, and social enterprises with the necessary resources to thrive. Through mentorship, grants, and capacity-building programs, we foster an ecosystem of growth and innovation, enabling these organizations to make a lasting impact.
How Can You Get Involved?
Become a part of Add:venture Fund and join us in making a difference. Here are a few ways you can get involved:
Volunteer Opportunities
Volunteering your time and skills is a meaningful way to contribute to the community. Add:venture Fund offers a variety of volunteer opportunities, ranging from community events and fundraising campaigns to mentorship programs and workshops. By dedicating your time, you become an agent of change and help create a stronger, more united community.
Donate to the Fund
Your generous donations play a crucial role in enabling us to carry out our mission effectively. By contributing to the Add:venture Fund, you offer support to individuals, families, and organizations in need. Your donation helps us provide scholarships, initiate community projects, and fund essential programs that create a positive impact.
Spread the Word
Word-of-mouth is a powerful tool, and by spreading the word about Add:venture Fund, you help us reach more people in need of our support. Share our story, mission, and the impact we are making on social media, within your community, and with your friends and family. Together, we can create a ripple effect of positive change.
Contact Us
If you have any questions, inquiries, or would like to get involved with Add:venture Fund, please don't hesitate to reach out. We would be thrilled to connect with you and provide further information. Together, let's make a lasting difference in our community.
Address: 123 Main Street, Renton, WA 98055
Email: [email protected]
Phone: (555) 123-4567