ECC Cares Food Pantry Update — Evergreen
Oct 19, 2018
Ministries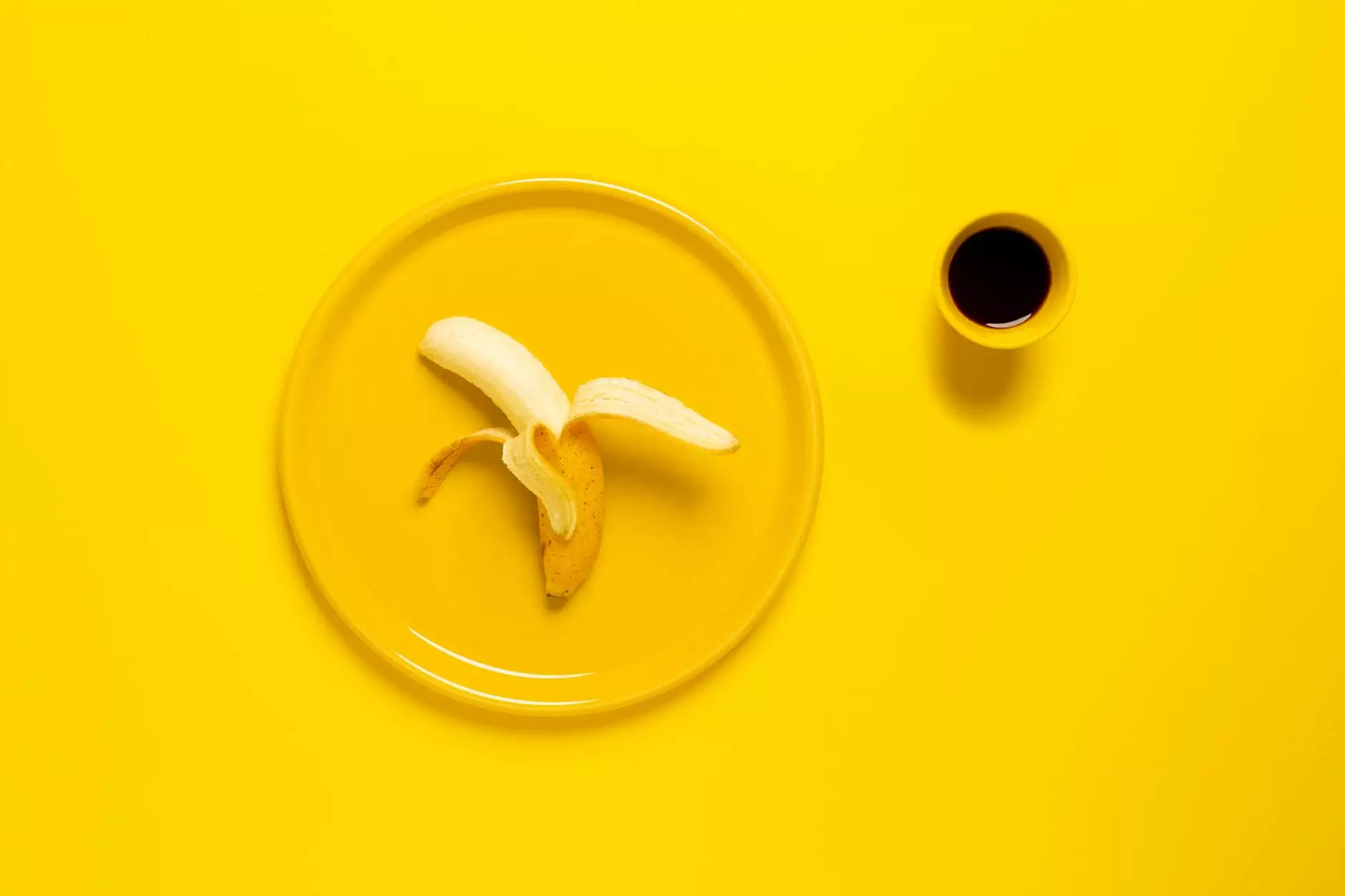 Providing Vital Support to the Community
Welcome to the ECC Cares Food Pantry Update page, where we keep you informed about the latest happenings and initiatives at Renton Community Church's food assistance program. Our commitment to serving the community during these challenging times remains unwavering. We believe in promoting inclusivity, addressing hunger, and fostering a sense of belonging among all individuals and families in need.
What We Do
At ECC Cares Food Pantry, we strive to bridge the gap between food insecurity and sustenance. By offering crucial support to those experiencing financial difficulties, we ensure that no one in our community goes hungry. Through the generous contributions of our congregation, volunteers, and partners, we are able to distribute nutritious food items, including fresh produce, canned goods, and essential supplies, to individuals and families in need.
How We Make a Difference
Our food pantry is more than just a place to collect and distribute food. It is a safe space where individuals can find solace, support, and encouragement. We aim to create a welcoming environment where people feel respected and valued. Our dedicated team works tirelessly to establish strong connections within the community, promoting empathy and ensuring everyone has access to the resources they require for a healthy and fulfilled life.
Impact on the Community
The ECC Cares Food Pantry has a significant impact on our community, offering sustenance to individuals and families facing financial hardships. By providing access to nutritious food, we are not only addressing immediate hunger but also supporting overall health and well-being. Through collaboration with local organizations and government agencies, we also advocate for long-term solutions to food insecurity. We believe in empowering individuals by fostering an environment that promotes self-sufficiency and resilience.
Get Involved and Make a Difference
We welcome volunteers, donations, and partnerships to help us expand our reach and impact. Whether you have time to spare, resources to contribute, or ideas to share, your involvement can directly contribute to our mission of eradicating hunger within our community. Together, we can create lasting change and provide hope to those who need it most.
Contact Us
If you have any questions, suggestions, or would like to get involved with the ECC Cares Food Pantry, we would love to hear from you. Reach out to us via email or phone, and our friendly team will be more than happy to assist you.
Conclusion
At Renton Community Church's ECC Cares Food Pantry, we are dedicated to making a difference in the lives of individuals and families facing food insecurity. By providing essential support, fostering a sense of community, and promoting long-term solutions, together, we can ensure that no one in our community goes hungry. Join us in our mission and together, let us create a brighter future for all.