How to Be Fearless in 5 Easy Steps
Jan 28, 2023
Blog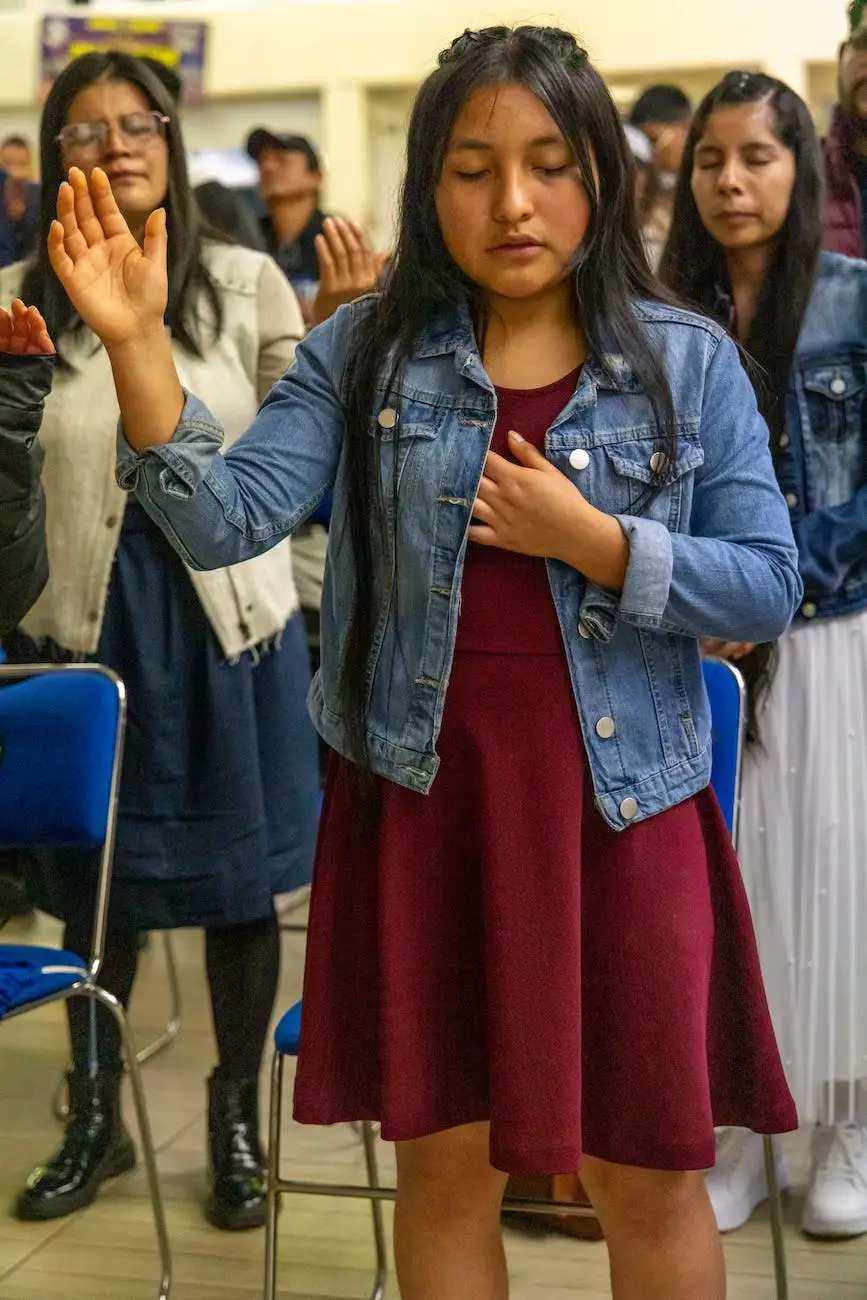 Welcome to Renton Community Church's blog where we will guide you through the process of becoming fearless in just five simple steps. If you have ever felt overwhelmed by fear and its hindrance to your personal growth and fulfillment, then this article is specifically tailored for you.
Step 1: Recognize the Source of Fear
Understanding the root cause of our fears is key to conquering them. Fear can originate from various sources such as past traumatic experiences, societal expectations, or even our own insecurities. By acknowledging and identifying these underlying factors, we can develop a deeper understanding of our fears and take proactive measures to overcome them.
Step 2: Challenge Negative Mindsets
Our thoughts have a powerful impact on our emotions and actions. Negative mindsets can trap us in a cycle of fear, limiting our potential and hindering our progress. It's important to challenge and reframe these negative thoughts with positive affirmations and rational thinking. By practicing self-compassion and replacing self-doubt with confidence, we can gradually break free from fear's grip.
Step 3: Cultivate Courage through Action
True courage is not the absence of fear but the ability to act in spite of it. Take small, actionable steps towards facing your fears. Each time you confront your fears head-on, you strengthen your ability to overcome them. Remember, courage is a muscle that grows stronger with practice. Celebrate even the smallest victories along your journey towards fearlessness.
Step 4: Seek Support and Community
Building a support system and surrounding yourself with like-minded individuals can significantly boost your journey towards fearlessness. Seek out community groups, friends, or mentors who can provide guidance, inspiration, and accountability. Connecting with others who have overcome similar fears can provide valuable insights and encouragement.
Step 5: Embrace Growth and Learn from Setbacks
Embracing personal growth involves recognizing that setbacks and failures are intrinsic parts of the journey. Instead of viewing them as hurdles, see them as opportunities to grow, learn, and refine your approach. Each setback offers valuable lessons and enables you to develop resilience, adaptability, and a stronger sense of self. Embrace the growth that comes from overcoming obstacles and move forward with renewed determination.
Conclusion
Congratulations! You have now learned the five easy steps to becoming fearless. By recognizing the sources of fear, challenging negative mindsets, cultivating courage through action, seeking support and community, and embracing growth, you are well on your way to living a life free from the shackles of fear.
At Renton Community Church, we believe that fearlessness is not just a distant dream but an attainable reality. We are committed to supporting individuals like you on your journey towards fearlessness and personal growth.
Remember, change takes time and effort. Be patient and kind to yourself as you navigate this transformative path. With each step, you are increasing your capacity for resilience, empowering yourself, and inspiring those around you.
Take the first step today and embark on a fearless journey with Renton Community Church.