COVID-19 RESPONSE - Evergreen Christian Community
Mar 29, 2020
Contact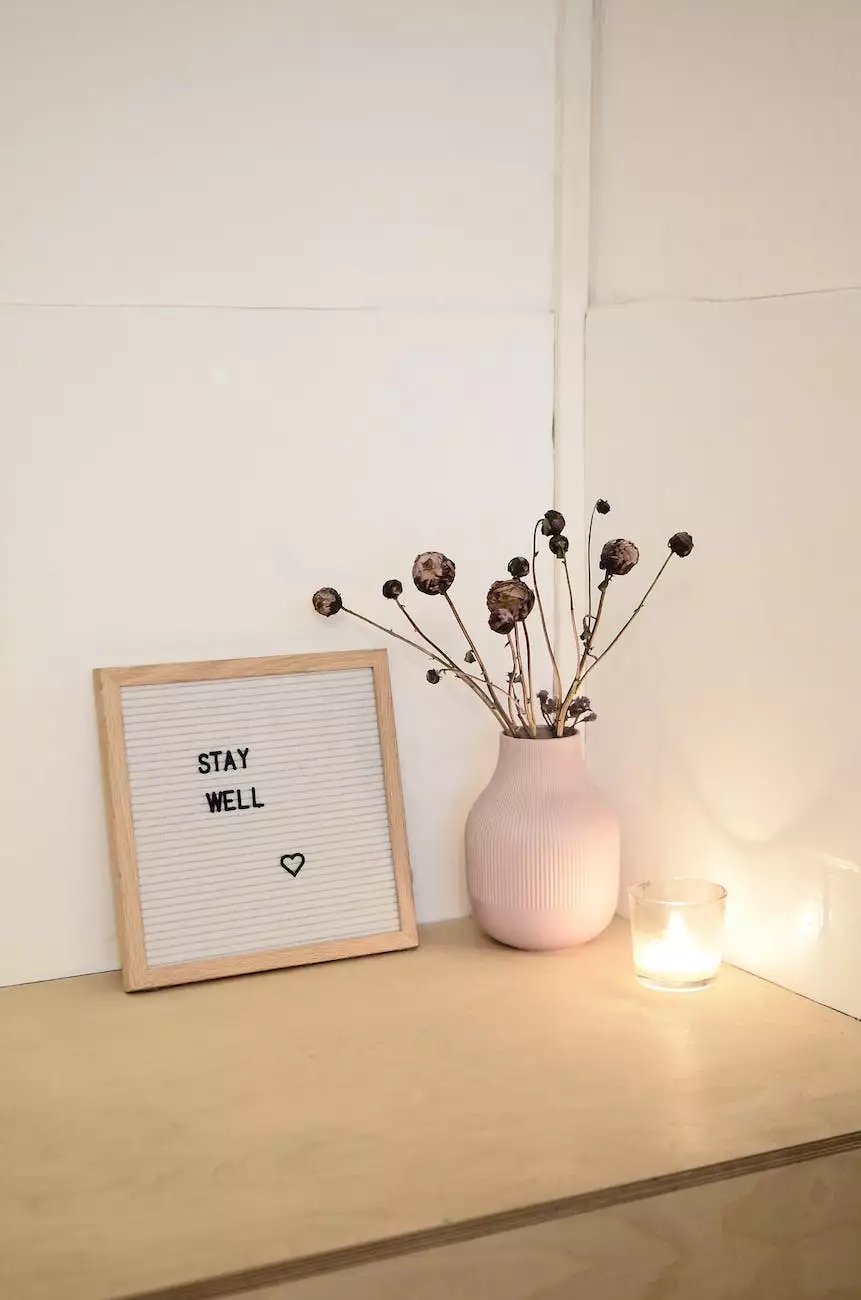 Overview
Welcome to Renton Community Church's dedicated page for our comprehensive COVID-19 response. Our mission is to offer support, guidance, and a sense of community during these challenging times. As a faith-based organization, we understand the importance of unity and love, and we aim to provide resources and assistance to all individuals and families affected by the pandemic.
Supporting the Community
At Renton Community Church, we believe in coming together to overcome adversity. Our COVID-19 response initiatives focus on supporting our local community in various ways:
1. Food Assistance Programs
We understand the financial strain many families are facing due to the pandemic. That's why we have established food assistance programs to ensure that no one goes hungry. Through partnerships with local organizations and generous donations, we provide nutritious meals and grocery assistance to those in need.
2. Emotional and Spiritual Guidance
During times of crisis, it's essential to uplift one another spiritually and emotionally. Our dedicated team of pastors and counselors offer online support groups, prayer sessions, and counseling services to help individuals navigate the challenges brought upon by COVID-19. We believe that addressing emotional and spiritual well-being is crucial in maintaining overall health.
3. Online Worship Services
Gathering in person for worship may not always be possible, but growing spiritually remains important. We offer a variety of online worship services that can be accessed from the comfort of your home. These services provide an opportunity to connect with others, engage in meaningful worship, and receive encouragement through inspiring sermons.
Stay Informed
1. COVID-19 Updates
Staying informed about the latest developments regarding the pandemic is crucial. Our dedicated team continuously monitors updates from health authorities and government agencies to provide accurate information to our community. We regularly update our website with news, guidelines, and resources related to COVID-19.
2. Virtual Seminars and Workshops
Knowledge is power, especially when it comes to navigating a crisis. We organize virtual seminars and workshops presented by experts in various fields relevant to COVID-19. These sessions cover topics such as mental health, financial planning, homeschooling, and more. Our aim is to equip individuals with practical knowledge to help them overcome the challenges they may be facing.
Community Outreach
1. Volunteer Opportunities
We firmly believe in the power of service and giving back to the community. Despite the limitations imposed by the pandemic, we offer virtual and socially distanced volunteer opportunities. By volunteering your time and skills, you can make a positive impact on those in need and foster a sense of unity among community members.
2. Care Packages
To bring comfort and joy, we have initiated the distribution of care packages to individuals and families affected by COVID-19. These packages include essential items, educational materials, and uplifting notes to remind recipients that they are not alone. Our aim is to provide support and show compassion to those who are going through challenging times.
Contact Us
If you require any assistance or have questions regarding our COVID-19 response, please reach out to us. Our dedicated team is here to support you.
Renton Community Church
123 Main Street, Renton, WA 98057
Phone: (555) 123-4567
Email: [email protected]