Welcome to YoungAdults — Evergreen
Sep 10, 2023
Ministries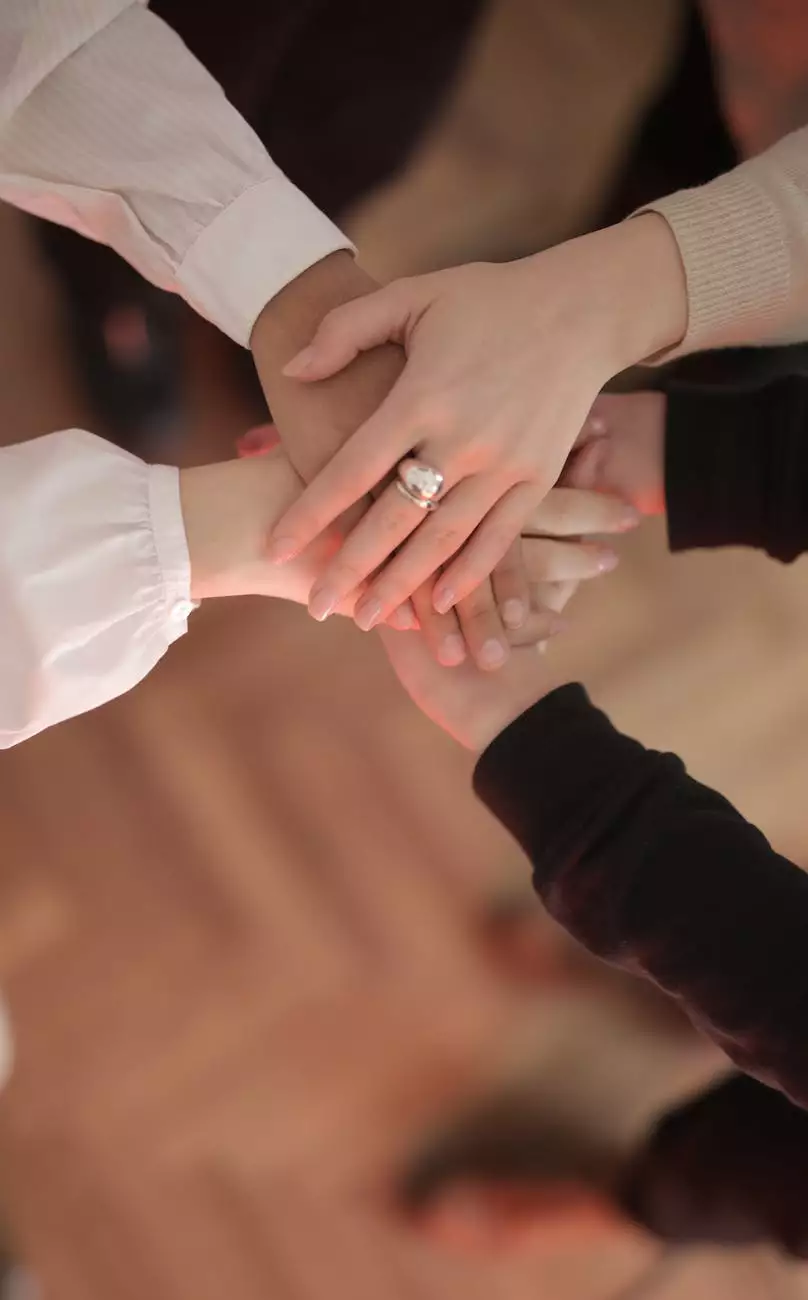 Creating a Vibrant Faith Community
At YoungAdults—Evergreen, we believe in nurturing a strong faith community that supports and empowers young adults on their spiritual journey. We are a dynamic community within Renton Community Church, dedicated to building deep connections, fostering spiritual growth, and making a positive impact on our world.
Growing in Faith Together
With a passion for meaningful worship and engaging teachings, YoungAdults—Evergreen offers a variety of opportunities for young adults to grow in their faith. Our regular gatherings, held in a warm and welcoming atmosphere, provide a safe space to explore questions, deepen understanding, and seek guidance. We believe that faith is a journey best taken together, and our supportive community is here to walk alongside you every step of the way.
Fellowship and Friendship
Community and connection are at the heart of YoungAdults—Evergreen. Our aim is to create an inclusive and vibrant environment where young adults can form lasting friendships, find support during life's challenges, and celebrate together in times of joy and success. Through various fellowship activities such as social events, small group discussions, and shared service opportunities, we foster a sense of belonging and create lifelong bonds.
Engaging Events
YoungAdults—Evergreen hosts a range of exciting events designed to inspire, encourage, and challenge young adults. From dynamic guest speakers to thought-provoking workshops and retreats, we curate experiences that address the unique needs and interests of our community. Join us for impactful discussions, worship nights, community service projects, and other empowering activities that help you grow both personally and spiritually.
Meaningful Service Opportunities
At YoungAdults—Evergreen, we believe that faith is active and should be lived out in service to others. We offer numerous opportunities for young adults to actively contribute to their local community and beyond. Through volunteer projects, mission trips, and partnerships with local organizations, we aim to make a positive difference in the world by demonstrating love, compassion, and justice.
Connect and Engage
To learn more about our vibrant YoungAdults—Evergreen community and upcoming events, visit our website. We invite you to join us on this transformative journey of faith, growth, and community. You are an integral part of our story, and together we can make a lasting impact in the world.
Keywords: YoungAdults, Evergreen, Renton Community Church, vibrant faith community, spiritual growth, deep connections, inclusive environment, engaging teachings, fellowship, friendship, meaningful service, impactful events, personal growth, volunteering, mission trips, partnerships, transformative journey