What Does Deliverance Look Like? — Evergreen
Nov 27, 2022
Blog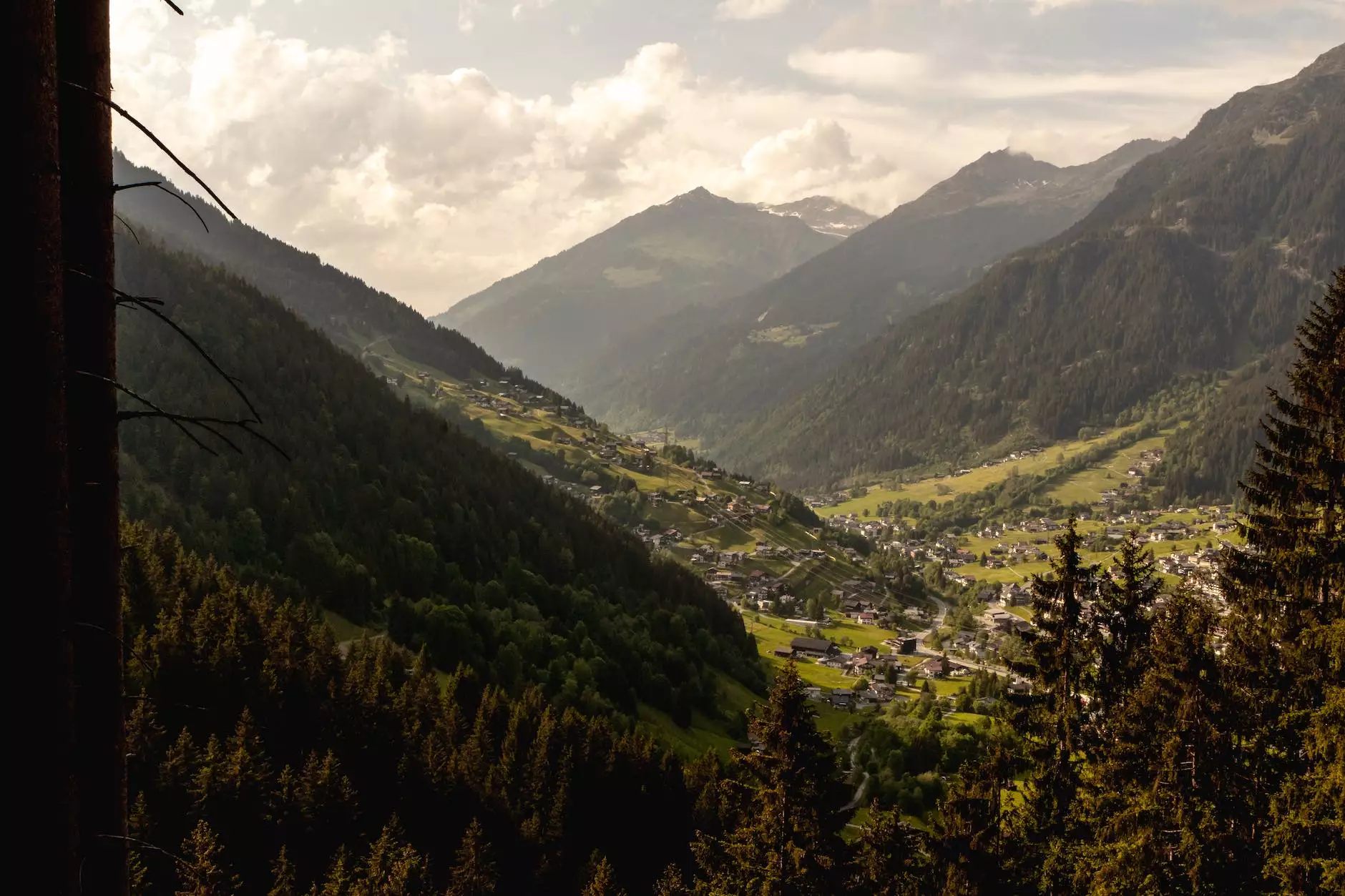 Welcome to Renton Community Church's blog post on the topic of deliverance. In this article, we will explore the concept of deliverance and what it means for individuals seeking spiritual guidance and support. Deliverance is a powerful experience that can bring transformation and freedom to those who seek it.
The Meaning of Deliverance
Deliverance, in the context of faith and beliefs, refers to the process of being set free from the bondage of sin, negative influences, and spiritual strongholds. It involves seeking divine intervention and experiencing God's liberation in various areas of life. Deliverance is not only a one-time event but an ongoing journey towards spiritual growth and restoration.
The Need for Deliverance
As human beings, we all face challenges, struggles, and spiritual battles. These obstacles can manifest in different ways, such as addiction, depression, anxiety, fear, and unhealthy relationships. Deliverance offers a pathway to freedom, healing, and a renewed relationship with God. It empowers individuals to break free from the chains that may bind them and discover a life of purpose, joy, and fulfillment.
Understanding the Process
The process of deliverance can vary from person to person, as everyone's journey is unique. It typically involves a combination of spiritual practices, prayer, counseling, and seeking support from a community of believers. Deliverance may require identifying and renouncing past sins, overcoming generational curses, and engaging in spiritual warfare. It is essential to approach deliverance with humility, faith, and a willingness to surrender to God's will.
The Role of Faith and Belief
In the realm of deliverance, faith and belief play a crucial role. Having faith in God's power and the belief that deliverance is possible is the foundation for embarking on this transformative journey. Trusting in God's love, mercy, and grace enables individuals to overcome obstacles and experience breakthroughs in their lives.
The Power of Prayer
Prayer is a powerful tool in the process of deliverance. It allows individuals to connect with God, seek His guidance, and release their burdens. Through prayer, one can find strength, comfort, and the assurance that God is always present, ready to bring deliverance and transformation.
Deliverance: A Personal Testimony
At Renton Community Church, we believe in the power of deliverance and have witnessed numerous testimonies of lives transformed through this process. One such testimony is that of Sarah, a young woman who struggled with addiction for many years. Through prayer, counseling, and the support of our church community, Sarah found the strength to overcome her addiction and embrace a life of sobriety and purpose. Her journey of deliverance is a powerful example of God's transformative love.
Conclusion
In conclusion, deliverance is a significant aspect of the Christian faith. At Renton Community Church, we are committed to providing spiritual guidance, support, and a safe space for individuals seeking deliverance. Our belief in God's power to set people free drives our mission to bring deliverance to those in need. If you are looking for deliverance and a community that will walk alongside you on your journey, we invite you to join us at Renton Community Church.