Welcome to Imprint Bothell
Mar 22, 2022
Contact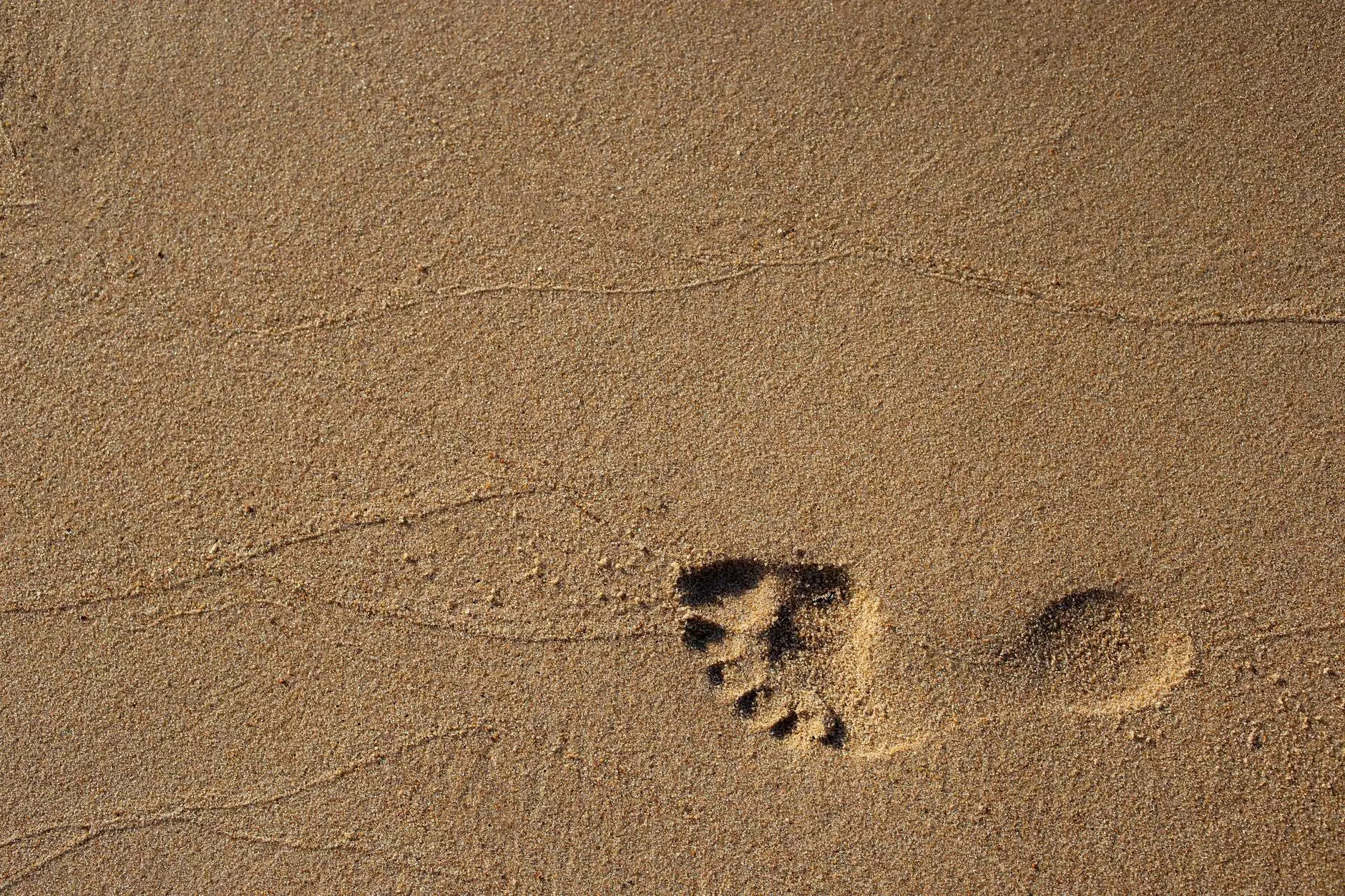 Discover a Community Focused on Faith and Beliefs
Imprint Bothell is a dedicated initiative by Renton Community Church, a trusted establishment that has been providing spiritual guidance and fostering a strong sense of community for years. Our goal is to create a nurturing environment where individuals can explore their beliefs, find solace in their faith, and connect with others who share similar values.
Your Spiritual Home Away from Home
At Imprint Bothell, we believe in the power of faith and its ability to transform lives. Whether you are a long-time believer or someone seeking answers and meaning, our doors are open to you. We offer a warm and welcoming space where you can feel comfortable, supported, and inspired on your spiritual journey.
Join Us for Uplifting Activities
Imprint Bothell provides a wide range of uplifting activities designed to help you deepen your spiritual connection, find fulfillment, and make meaningful connections within the community. Our events and programs cater to individuals of all ages and backgrounds, ensuring there is something for everyone.
Worship Services
Experience the power of a collective faith by joining our inspiring worship services held regularly at Imprint Bothell. Our services are designed to uplift your spirit, provide a moment of reflection, and allow you to engage with others in prayer, music, and celebration.
Bible Study Groups
Delve deeper into the teachings of the Bible by participating in our engaging and educational Bible study groups. Led by knowledgeable facilitators, these groups provide a platform for discussion, exploration, and personal growth.
Fellowship Gatherings
Nurture lasting friendships and create new connections during our fellowship gatherings. These social events offer a relaxed atmosphere where you can enjoy meaningful conversations, share experiences, and build a strong support network within the community.
Connect with Like-minded Individuals
Imprint Bothell is more than just a physical space; it is a community of individuals who share a common belief system. By getting involved in our initiatives, you can connect with like-minded individuals who understand and appreciate the importance of faith in their lives.
Volunteer Opportunities
Contribute your time and talents to making a positive impact by engaging in our volunteer opportunities. Join hands with other community members to serve those in need, spread goodwill, and make a difference in the lives of others.
Social Justice Initiatives
Imprint Bothell is committed to promoting social justice and addressing the issues faced by the underserved. Get involved in our social justice initiatives, campaigns, and advocacy work, and be a part of meaningful change within your community.
Spiritual Counseling
If you are seeking personalized guidance or support, our dedicated team of compassionate spiritual counselors is here for you. They provide a safe and confidential space to discuss your spiritual journey, overcome challenges, and find clarity and peace.
Find Solace and Strength at Imprint Bothell
Imprint Bothell understands that life can throw curveballs, and we all need a shoulder to lean on during challenging times. Our community and the resources we offer are here to provide solace, support, and a sanctuary where you can find strength to navigate life's ups and downs.
Support Groups
Join our support groups, where you can find comfort and understanding among individuals facing similar struggles. These groups offer a non-judgmental space to share experiences, seek advice, and gain emotional support.
Meditation and Reflection
Embrace moments of stillness, mindfulness, and inner peace through our meditation and reflection sessions. These practices help you reconnect with your inner self, cultivate gratitude, and find a sense of calm amidst life's chaos.
Inspiring Sermons and Teachings
Access a wealth of inspiring sermons and teachings from our experienced clergy and guest speakers. These thought-provoking messages provide guidance, encouragement, and wisdom to help you stay focused on your spiritual path.
Become a Part of Imprint Bothell Today
Whether you are seeking answers, searching for community, or looking to deepen your faith, Imprint Bothell offers a supportive and inclusive space for individuals of all backgrounds. Join us today and experience the transformative power of faith while forging lifelong connections within our vibrant community.
Contact Us
If you have any questions, would like to learn more, or want to get involved, we encourage you to reach out to our team. We are here to assist you on your spiritual journey and welcome you with open arms to Imprint Bothell, a soulful community dedicated to faith and belonging.
Phone: XXX-XXX-XXXX
Email: [email protected]