Welcome to Renton Community Church's Giving Page
Dec 24, 2017
Ministries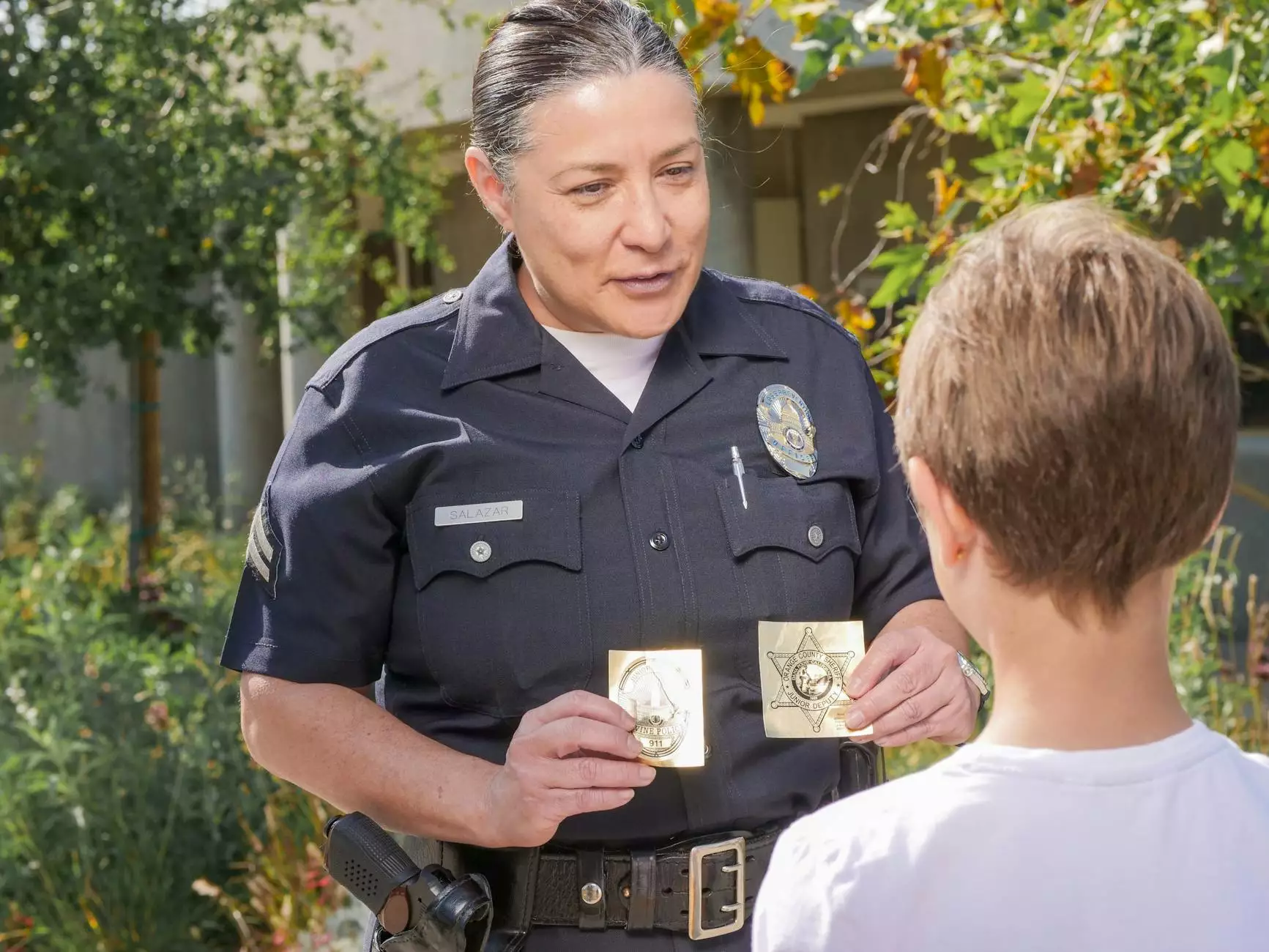 About Renton Community Church
Renton Community Church is a vibrant and inclusive faith community located in the heart of Renton, dedicated to promoting love, compassion, and service. Our church offers a welcoming environment where individuals and families can deepen their faith, find support, and engage in meaningful community outreach projects.
The Importance of Giving
Giving is an essential aspect of our community. At Renton Community Church, we believe in the power of generosity and its ability to transform lives. Through giving, we create opportunities for positive change, address societal challenges, and support those in need.
Types of Giving Opportunities
1. Financial Giving
Financial contributions play a vital role in sustaining our ministries, programs, and community outreach initiatives. Your generosity enables us to provide resources, support, and spiritual guidance to our members and the wider community. Whether it's a one-time donation or recurring giving, every contribution makes a difference.
2. Time and Talent
Aside from financial giving, we recognize the value of everyone's time and unique skills. At Renton Community Church, we encourage individuals to volunteer their time and talents to serve others. From outreach activities, mentoring programs, to worship services, there are numerous opportunities to share your gifts and make a positive impact in our community.
3. In-Kind Donations
We also welcome in-kind donations such as food, clothing, and other essential items for those in need. These contributions directly assist individuals and families facing challenges, ensuring they have the necessary support to thrive.
The Impact of Your Giving
Your contributions enable Renton Community Church to implement programs and initiatives that positively impact our community and society at large. Here are some examples of how your giving can make a difference:
1. Community Outreach
Our church actively engages in outreach efforts to address social and economic disparities within our community. With your support, we can provide resources, educational programs, and support networks to help individuals and families thrive.
2. Youth and Family Programs
We believe in investing in the future generation. Through our youth and family programs, we provide a safe and nurturing environment for children and teenagers to grow spiritually, socially, and academically.
3. Local Partnerships
We collaborate with local organizations and nonprofits to amplify our impact. By pooling our resources and expertise, we can tackle complex issues such as poverty, hunger, and homelessness more effectively.
How to Get Involved
Getting involved in the giving opportunities at Renton Community Church is both simple and rewarding. Here's how you can contribute:
1. Financial Giving
You can make a secure online donation on our website or set up recurring giving to provide ongoing support.
2. Volunteer Your Time
Discover the various volunteer opportunities available and find a role that aligns with your interests and skills. Your time and talents are greatly appreciated.
3. Donate In-Kind Items
If you wish to contribute in-kind donations, please check our website for a list of needed items or contact our office for guidance.
4. Spread the Word
Help us raise awareness about our giving opportunities and the impactful work we do. Share our website, social media posts, and invite others to join our mission.
Conclusion
Renton Community Church is dedicated to promoting love, compassion, and service through our giving opportunities. Your support enables us to create a community where individuals and families can thrive and make a positive impact in Renton and beyond. Join us in our mission today!