Imprint OAKS - Renton Community Church
Feb 20, 2019
About Us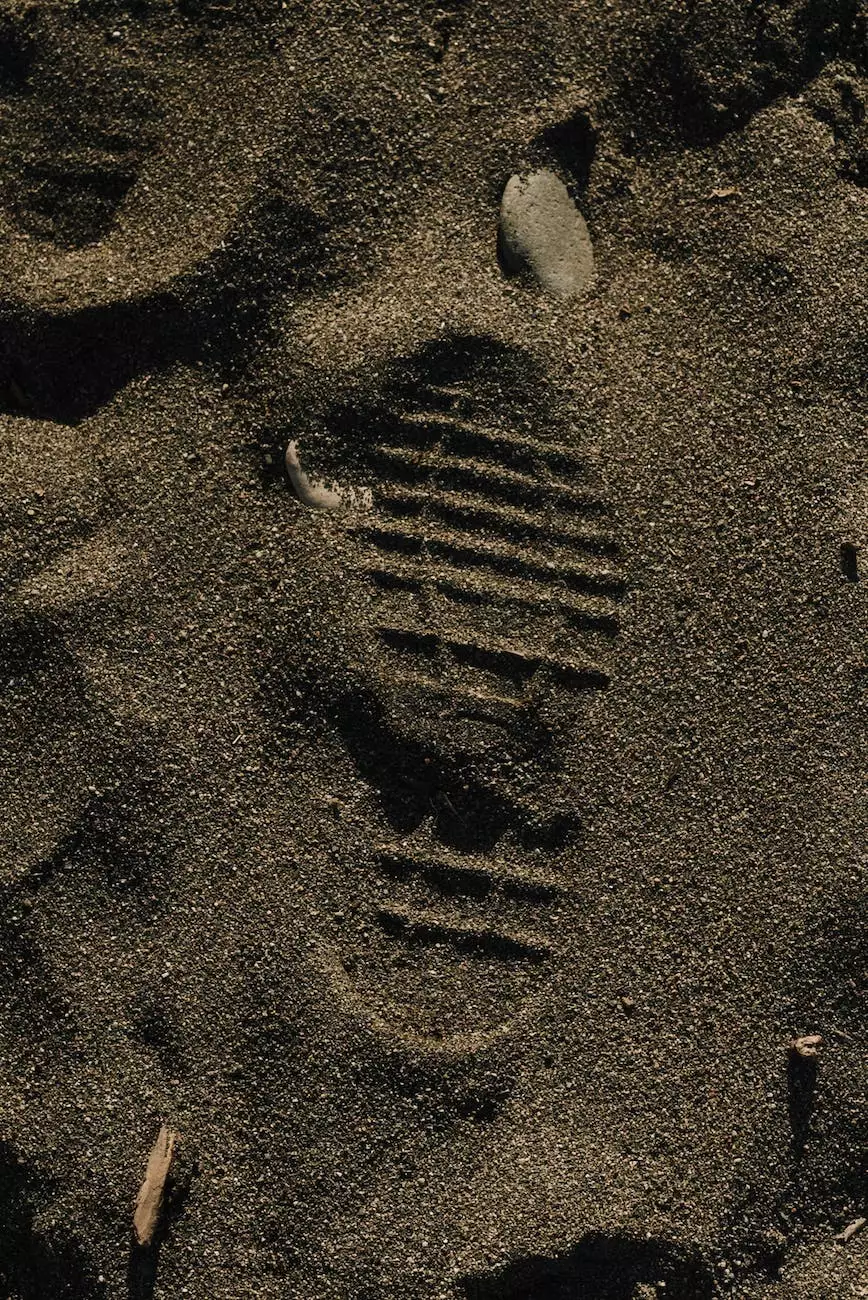 About Renton Community Church
Renton Community Church is a prominent organization in the Community and Society category, specializing in Faith and Beliefs. We are committed to serving the community and fostering spiritual growth among our members. Imprint OAKS is a dedicated page that provides insightful information about our beliefs, mission, services, and community outreach initiatives.
Our Beliefs
At Renton Community Church, we believe in the power of faith and its ability to transform lives. Our guiding principles revolve around love, compassion, and inclusivity. We embrace diversity and welcome people from all walks of life to join us in our spiritual journey.
Our Mission
Our mission is to create a nurturing environment where individuals can explore their faith, develop a deeper relationship with God, and find support and guidance along the way. We strive to create a sense of belonging and foster a strong community spirit.
Services
As part of our commitment to our members and the wider community, Renton Community Church offers a range of impactful services that cater to different needs. Our services include:
Sunday Worship
Join us every Sunday for uplifting and inspiring worship services. Our services are designed to help you connect with God, reflect on His teachings, and find strength and comfort in the presence of fellow believers.
Bible Study Groups
We offer various Bible study groups tailored to different age groups and interests. These groups provide a space for deeper exploration of scripture, discussion, and fellowship.
Youth Ministry
Our vibrant youth ministry engages young individuals in meaningful activities, mentorship, and discussions centered around faith and personal development.
Community Outreach
As a church deeply rooted in community, we actively participate in various outreach initiatives to make a positive difference in people's lives. Some of our community outreach programs include:
Food Bank
We run a food bank that provides essential groceries and food items to those in need. Our aim is to address food insecurity and ensure that everyone has access to nutritious meals.
Homeless Shelter
Our homeless shelter offers a safe haven for individuals experiencing homelessness. We provide temporary accommodation, support services, and strive to assist individuals in their journey towards stability.
Charity Drives
We organize charity drives to support local organizations and causes. Through these initiatives, we gather essential resources, funds, and volunteers to make a lasting impact on the community.
Join Our Community
Renton Community Church welcomes everyone to join our vibrant and caring community. Together, we can grow spiritually, make a difference, and build lasting connections. Visit our website to learn more about our programs, events, and how you can get involved.
Contact Us
If you have any questions or would like to reach out to us, please don't hesitate to contact us. You can find our contact information on our website, and our friendly team will be more than happy to assist you.