Sermons - Summit Life Church
May 8, 2023
Sermons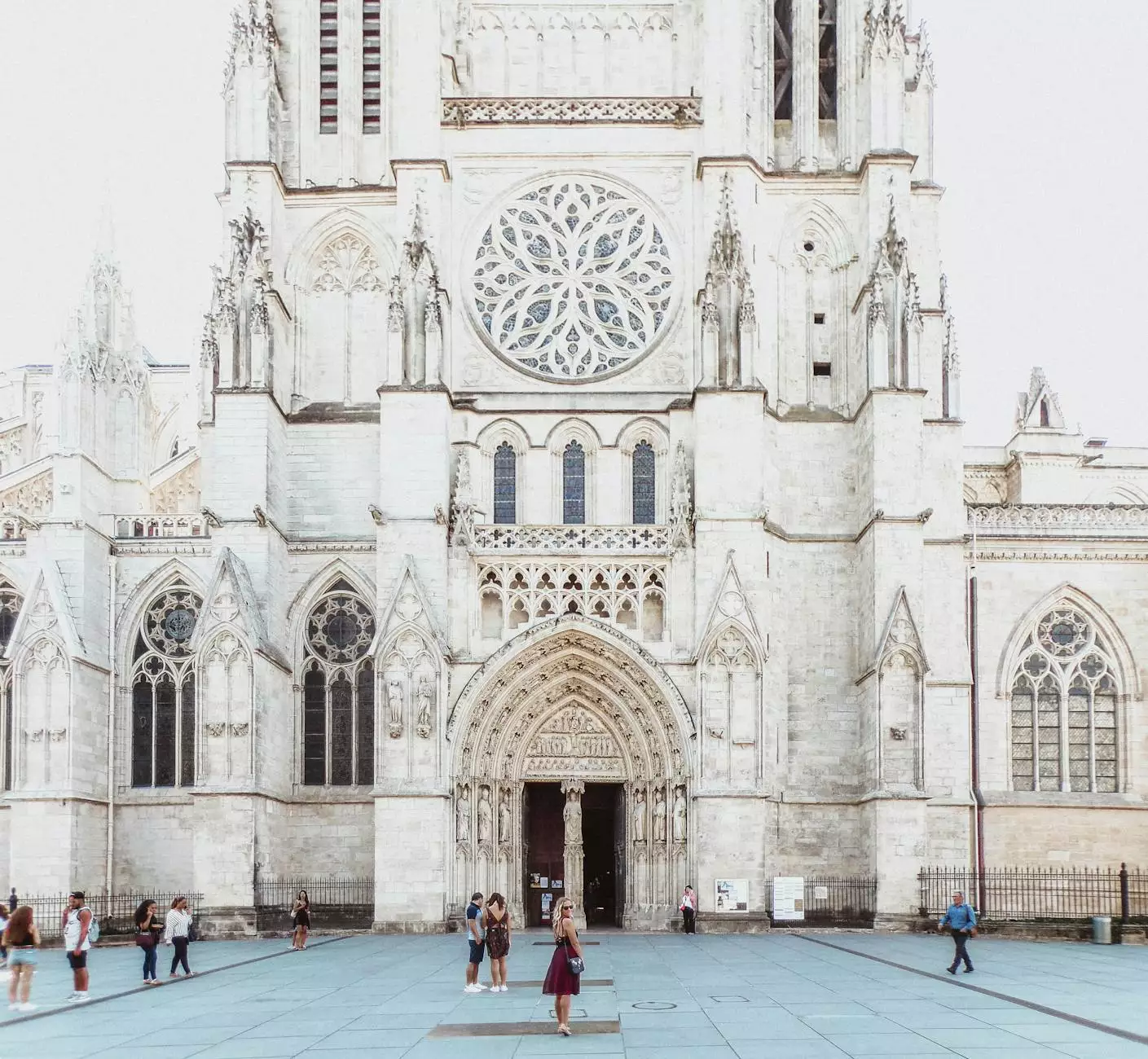 Explore Inspiring Sermons from Renton Community Church
Welcome to Renton Community Church's Sermons page! We are excited to share with you our collection of powerful and inspiring sermons from Summit Life Church. If you are looking to deepen your faith and beliefs, you have come to the right place. Join us as we gather together to seek God's presence and receive His word through these transformative messages.
Discover God's Word Through Engaging Sermons
At Renton Community Church, we believe in the power of preaching and teaching God's Word. Our dedicated team of pastors and guest speakers deliver sermons that are both relevant and rich in biblical truths. Each sermon is carefully crafted to inspire, challenge, and equip you on your spiritual journey.
Embrace the Transformative Power of God
Our sermons cover a wide range of topics, catering to the diverse needs of our congregation. Whether you are seeking guidance in your relationships, wrestling with doubts, looking for encouragement, or desiring to deepen your understanding of the Scriptures, our sermons offer a fresh perspective.
With a focus on practical application, our speakers provide real-life examples and relatable stories that allow you to connect deeply with the message. Through their passionate delivery, they bring to life the truths found in the Bible, inspiring you to embrace the transformative power of God.
Engage in Worship and Fellowship
Our sermons are not just about listening to a message; they are opportunities for worship and fellowship. Join us each week as we come together as a community of believers to experience the presence of God, lifting our voices in praise and worship.
Additionally, our sermons are a chance to connect with others who share similar faith and beliefs. Renton Community Church provides a welcoming environment where you can build meaningful relationships and find support on your spiritual journey.
Access Our Extensive Sermon Library
Our sermon library is constantly growing, offering a wide range of sermons for you to explore. With our user-friendly interface, you can easily browse through our collection and find sermons that resonate with you. Each sermon is conveniently categorized by topic, making it easy to find what you need.
Whether you prefer to listen to sermons online, download them for offline listening, or share them with others, our website provides a seamless experience. We are committed to making God's Word accessible to all, ensuring that you can engage with sermons at your convenience.
Stay Connected and Stay Inspired
Don't miss out on the latest sermons and updates from Renton Community Church. Join our mailing list to receive regular notifications and stay connected with our community. You can also follow us on social media platforms to engage in discussions and immerse yourself in a thriving online community.
As you explore our sermons, we encourage you to reflect on the messages, take notes, and apply the teachings to your daily life. Let the words spoken in these sermons inspire you to seek a closer relationship with God and live out your faith in tangible ways.
Join Us for Worship and Sermons at Renton Community Church
If you are seeking a community of believers who are passionate about pursuing a deeper understanding of God's Word, Renton Community Church is the place for you. We invite you to join us for our worship services and sermons as we grow together in our faith and beliefs.
Take the first step and explore our sermons today. Allow God to speak to your heart through the powerful and transformative messages delivered at Renton Community Church's Summit Life Church.