Our Leadership at Renton Community Church
Jul 31, 2022
About Us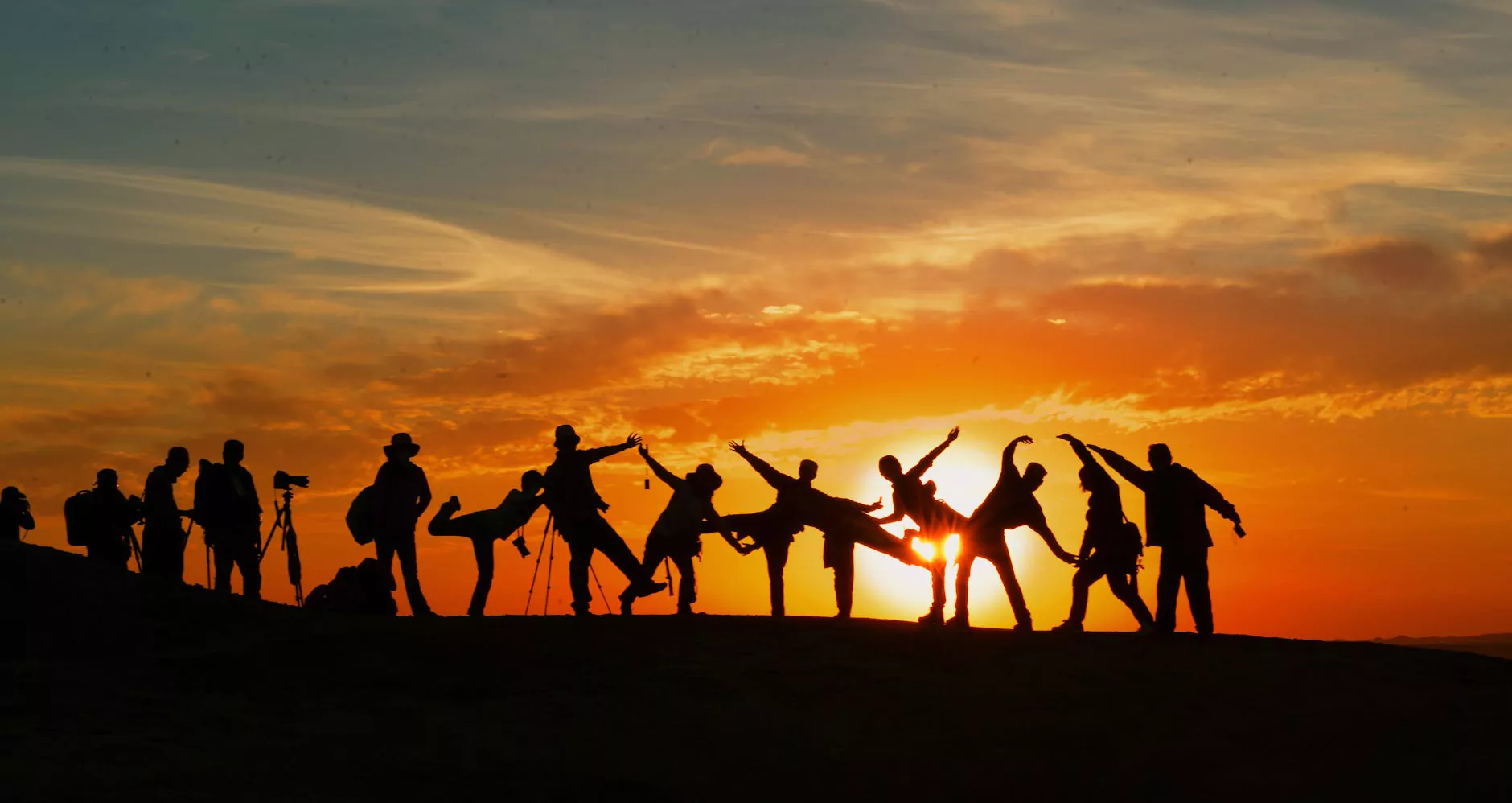 Introduction
Welcome to Renton Community Church's Leadership page. Here, we proudly present our remarkable team of leaders who play a pivotal role in guiding and serving our faith-based community. With their dedication, expertise, and unwavering commitment, they inspire and support our members in their spiritual journeys. Allow us to introduce you to the exceptional individuals who are instrumental in shaping our community through faith and beliefs.
Pastor John Smith - Senior Pastor
Pastor John Smith is the esteemed Senior Pastor at Renton Community Church. With over two decades of experience, Pastor John has been a beacon of light in our community. He holds a Master of Divinity from a renowned seminary and has been enriching the lives of congregation members through his insightful sermons and compassionate leadership. Pastor John's expertise in interpreting and teaching the scriptures has touched countless hearts and minds, inspiring them on their spiritual path.
Reverend Mary Johnson - Associate Pastor
Reverend Mary Johnson serves as our dedicated Associate Pastor at Renton Community Church. With her warm and nurturing approach, she has been a guiding force for individuals seeking solace and support. Reverend Mary holds a Bachelor's degree in Theology and has a background in counseling. She plays a vital role in providing pastoral care, leading support groups, and organizing various community outreach programs. Reverend Mary's genuine empathy and wisdom make her an invaluable asset to our church family.
Deacon Mark Thompson - Community Outreach Director
Deacon Mark Thompson is our passionate Community Outreach Director. With a heart for service, he spearheads initiatives aimed at making a positive impact in our local community. Deacon Mark collaborates with various organizations, volunteers, and church members to organize events addressing social issues. With a background in social work, he brings a wealth of knowledge and experience to his role. Under Deacon Mark's leadership, our church actively participates in initiatives such as food drives, homeless outreach, and mentoring programs.
Elder Sarah Davis - Worship Ministry Coordinator
Elder Sarah Davis is the talented Worship Ministry Coordinator at Renton Community Church. With a deep passion for music and worship, she leads our vibrant worship team. Elder Sarah holds a degree in Music Education and has extensive experience in choral direction and vocal coaching. Her commitment to creating a meaningful worship experience is evident through the harmonious blend of traditional and contemporary music during our services. Elder Sarah's leadership encourages spiritual connection and fosters an atmosphere of reverence and joy.
Leadership Team - Empowering Our Community
Alongside our esteemed pastors and directors, Renton Community Church is fortunate to have a diverse and dedicated leadership team consisting of elders, deacons, and ministry coordinators. Each member brings unique skills and knowledge, contributing to the growth and well-being of our community.
Elder Laura Adams - Discipleship Ministry
Elder Laura Adams leads our Discipleship Ministry, overseeing various programs and initiatives geared towards nurturing spiritual growth among members. Her passion for teaching and mentoring empowers individuals to deepen their understanding of faith and cultivate a personal relationship with God.
Deacon James Wilson - Youth Ministry
Deacon James Wilson heads our vibrant Youth Ministry, guiding and inspiring young members to embrace their faith and live out its principles in their daily lives. Through engaging activities, retreats, and mentorship, Deacon James fosters a supportive environment where young individuals can explore their spirituality and build lasting friendships.
Ministry Coordinator Emily Roberts - Children's Ministry
Ministry Coordinator Emily Roberts leads our thriving Children's Ministry, creating a nurturing and engaging space where children can learn about God's love. With a background in early childhood education, Emily ensures that our programs cater to the unique needs and developmental stages of children, planting the seeds of faith and providing a solid foundation for their spiritual journeys.
Conclusion
At Renton Community Church, our leadership team is dedicated to fostering a welcoming and supportive environment where individuals can grow in their faith and find a sense of belonging. With their expertise, compassion, and servant hearts, our leaders guide us in embodying the values of love, compassion, and fellowship.
If you're looking for a faith-based community where you can connect with inspiring leaders and like-minded individuals, we invite you to join us at Renton Community Church. Together, we can make a difference in our community and society, embracing faith and beliefs that uplift and transform lives.