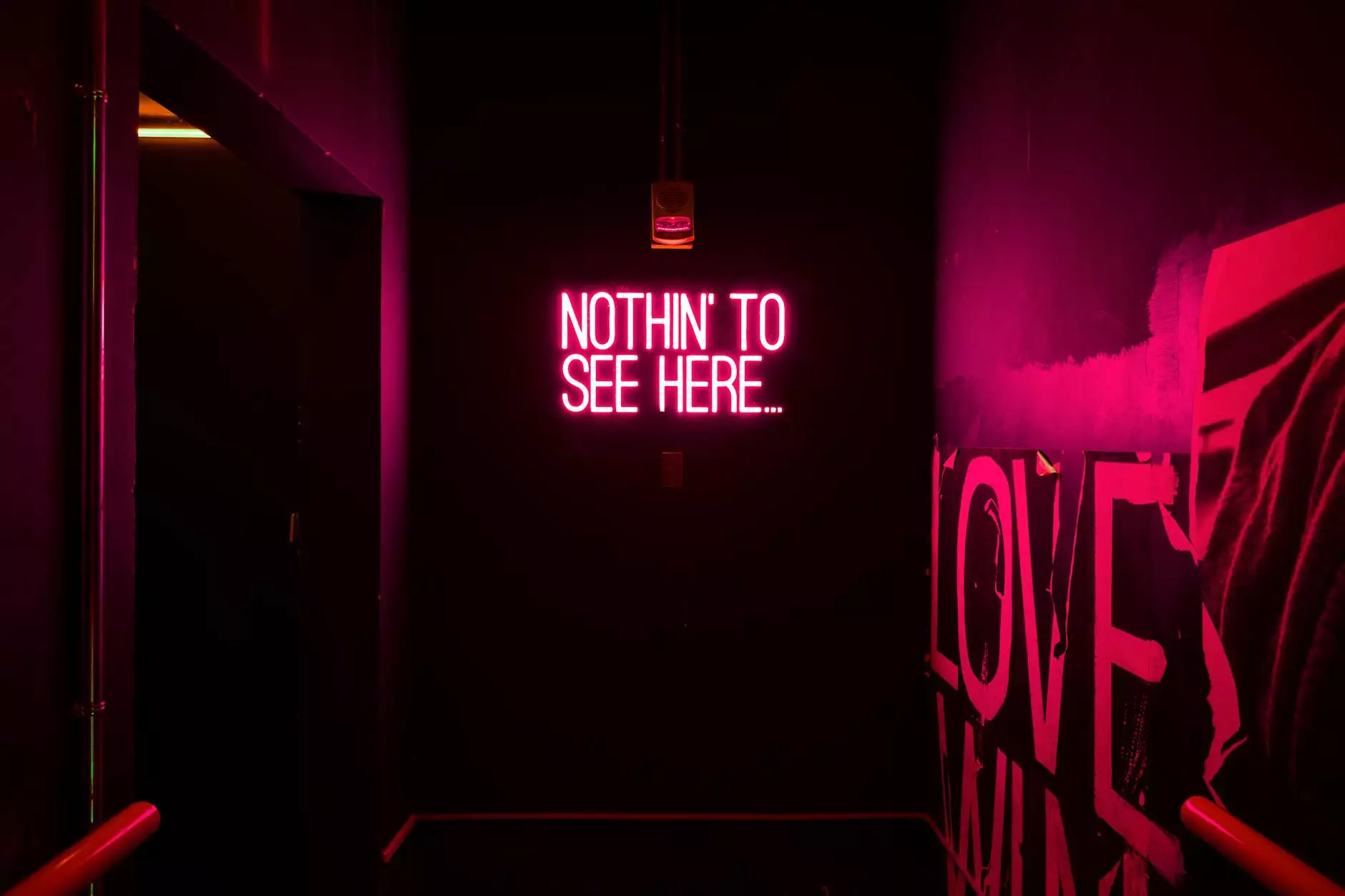 Get in Touch with Renton Community Church
Welcome to Renton Community Church's Contact Us page, your gateway to connecting with us. We are thrilled that you have taken an interest in our faith-based community and society activities. Whether you have questions, need information, or simply wish to get involved, we are here to assist you with love and support.
Visit Our Church
If you are looking to physically visit us, our church is conveniently located in the heart of Renton, Washington. The address is mentioned below:

Renton Community Church 123 Main Street Renton, WA 98055 United States of America

You can use the interactive map provided on our website to get directions to the church for your convenience. We look forward to welcoming you in person and sharing the love and warmth of our community.
Connect with Us Online
Can't visit us physically? No worries! You can still connect with us online through various platforms. Stay up to date with our latest news, events, and sermons by following us on social media:
Facebook: Renton Community Church on Facebook
Instagram: Renton Community Church on Instagram
Twitter: Renton Community Church on Twitter
By actively engaging with our online community, you will have the opportunity to participate in discussions, receive uplifting messages, and connect with other like-minded individuals who share a common faith and belief system.
Send Us a Message
If you have any inquiries, questions, or require specific information, please don't hesitate to reach out to us. We value your feedback, input, and are always ready to lend a listening ear. Fill out the contact form below, and we will get back to you as soon as possible:

Name:Email:Message:Submit

We appreciate your time and interest in reaching out to us. Please be assured that all information provided will be treated with the utmost confidentiality and respect.
Join Our Community
If you are looking to become a part of our vibrant community and explore opportunities for personal growth, spiritual development, and connecting with others who share the same faith and beliefs, we would be thrilled to welcome you. Visit our "About" page or attend one of our services to learn more about our rich history, core values, and the diverse range of activities and programs we offer.
Additional Assistance
If you are unable to find the information you are seeking or have any other concerns, please feel free to call our church office during business hours at (123) 456-7890. Our friendly staff will be happy to assist you and provide any additional information you may need.
We are committed to fostering a supportive community where everyone feels valued, loved, and heard. Your voice matters to us, and we eagerly await the opportunity to connect with you, both online and offline.
Thank you for considering Renton Community Church as a place to share, grow, and journey together in faith. We look forward to the potential of having you become an integral part of our uplifting community and helping us spread positive change in the world.