Thriving Congregations - Renton Community Church
Feb 16, 2019
Ministries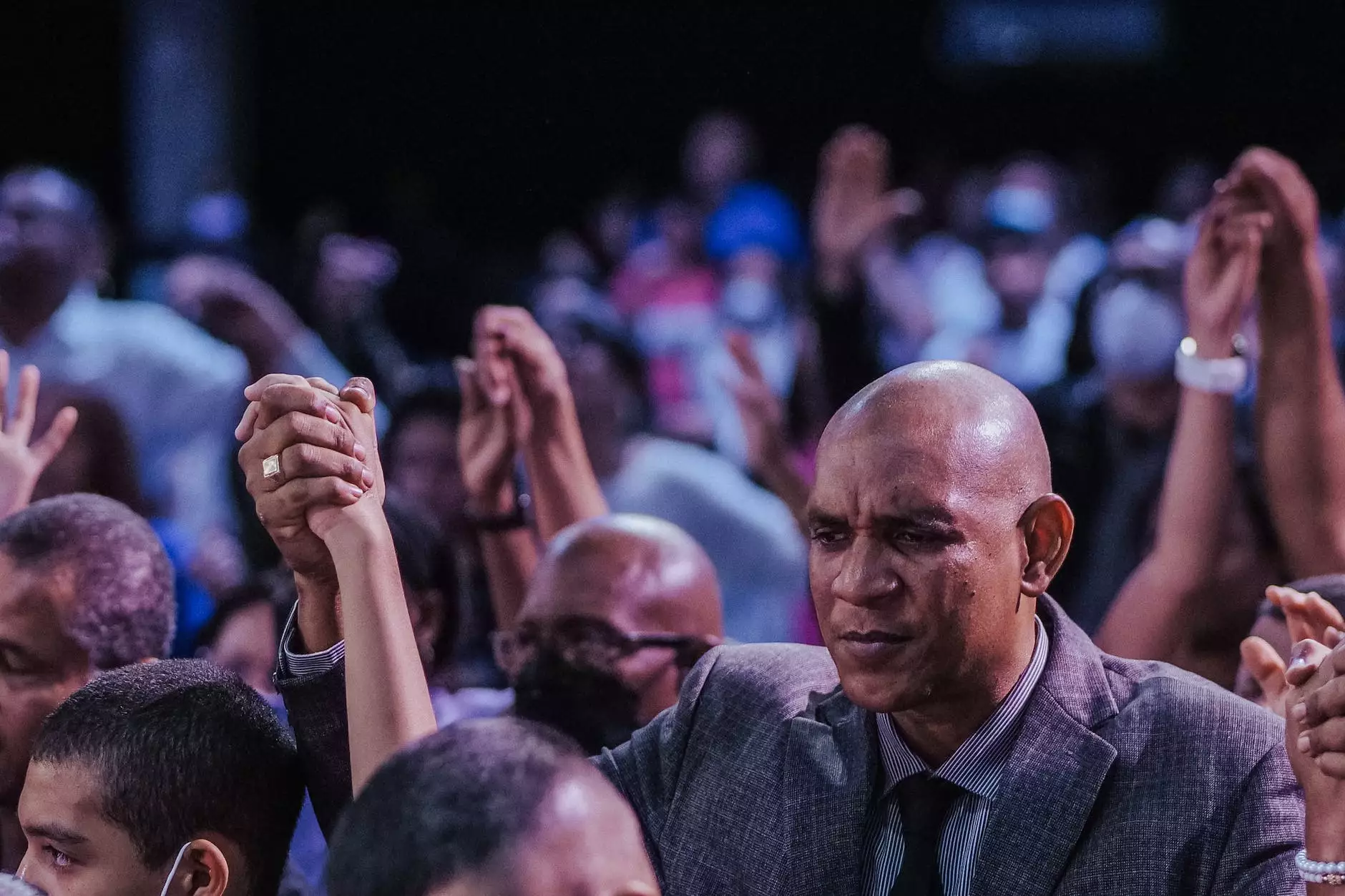 The Essence of Thriving Congregations
In the realm of community and society, faith and beliefs play a crucial role in shaping individuals and fostering a sense of belonging. At Renton Community Church, we are committed to cultivating thriving congregations that contribute to the spiritual growth of our community.
Our Mission
At the heart of our mission lies the desire to create a vibrant spiritual community, where individuals can explore and deepen their faith, find support and encouragement, and develop meaningful connections with others who share their beliefs.
Embracing Diversity
We believe that a truly thriving congregation is one that embraces diversity and celebrates the richness of different backgrounds, experiences, and perspectives. Our doors are open to people from all walks of life, regardless of age, race, gender, or sexual orientation.
Worship and Spiritual Nourishment
Worship is at the core of our gatherings. Through inspiring sermons, uplifting music, and communal prayer, we seek to create a space for individuals to connect with the Divine and find spiritual nourishment.
Programs and Engagement
To support the growth and well-being of our congregation, we offer a wide range of programs and opportunities for engagement. From educational classes and small group discussions to volunteer initiatives and community outreach, there is something for everyone to get involved in.
Small Group Discussions
Our small group discussions provide a platform for individuals to delve deeper into their faith, explore complex spiritual questions, and build meaningful connections with others who share their interests. Whether you are a lifelong believer or new to the faith, these gatherings offer a space for personal growth and learning.
Community Outreach
Engaging with the wider community is an integral part of our commitment to thriving congregations. Through various outreach initiatives, such as serving meals to the less fortunate, participating in local charity events, and supporting social justice causes, we strive to make a positive impact beyond the walls of our church.
Nurturing the Next Generation
At Renton Community Church, we believe in nurturing the next generation of believers and leaders. Our youth programs and children's ministries are designed to provide a safe and nurturing environment for young minds to explore their faith, develop strong moral values, and form lifelong friendships.
Join our Congregation
If you are searching for a warm and welcoming community that values spiritual growth, inclusivity, and making a difference in the world, we invite you to join Renton Community Church. Together, let's embark on a journey of faith, support, and fellowship.
Contact Us
For more information about our thriving congregations and programs, please reach out to us:
Email: [email protected]
Phone: (123) 456-7890
Address: 123 Main Street, Renton, WA 98057