Worship at Newport - Bellevue
Dec 11, 2017
Events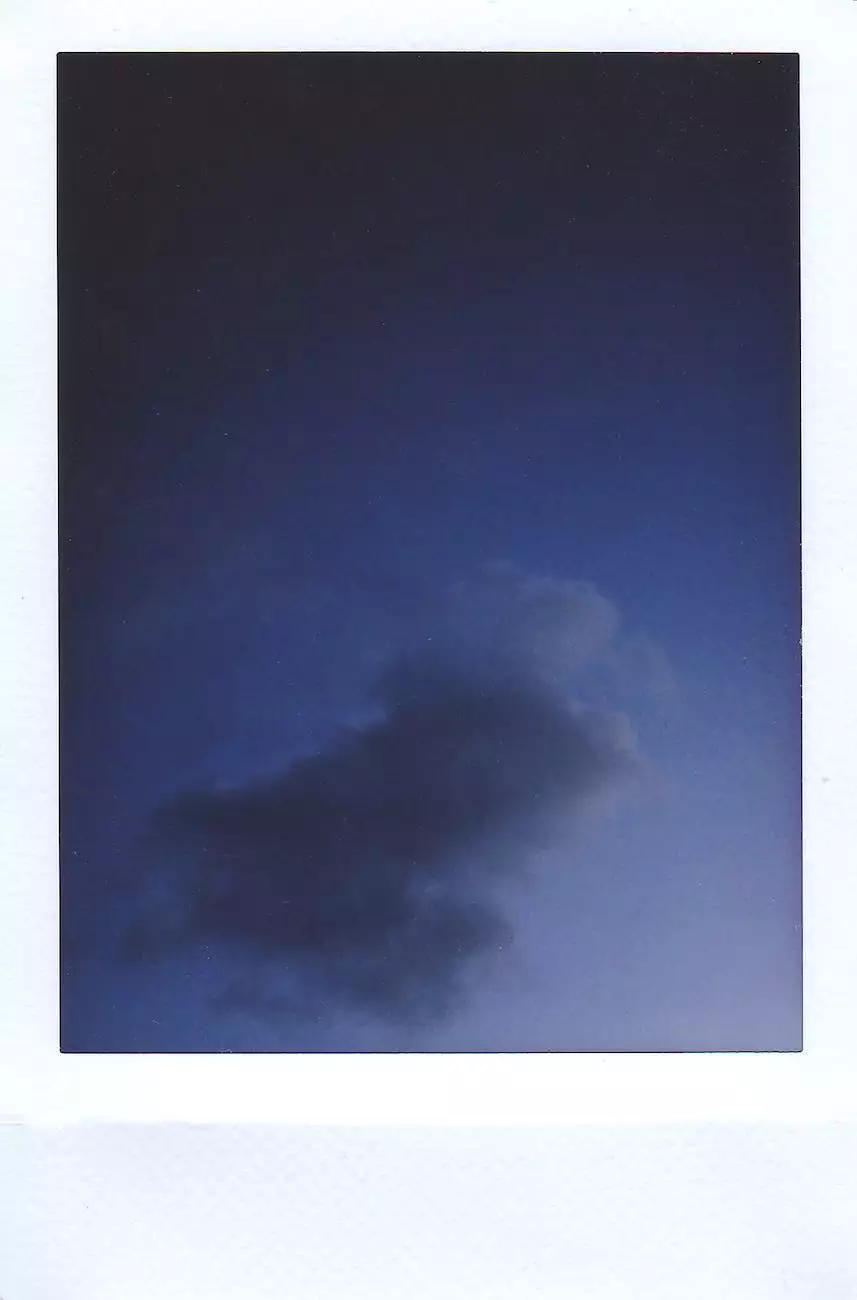 Join us for Worship Services at Newport in Bellevue
Welcome to Renton Community Church, where we invite you to worship with us at Newport in Bellevue. We are a vibrant and inclusive faith community dedicated to spreading love, hope, and the teachings of Jesus Christ to all. Our worship services are open to everyone, regardless of their background or beliefs. We believe in creating an environment where everyone feels welcome and accepted.
Experience a Warm and Welcoming Community
At Renton Community Church, we understand the importance of finding a supportive community that shares your faith and values. Our church is filled with compassionate and caring individuals who are committed to creating a warm and welcoming environment for all. Whether you are a long-time member or a first-time visitor, you will be greeted with open arms and a friendly smile.
Why Choose Renton Community Church?
Inclusive Worship: Our worship services are designed to be inclusive and accessible to people of all ages and backgrounds. We strive to create a space where everyone can connect with God and experience His love and grace.
Inspiring Sermons: Our skilled and dynamic pastors deliver inspiring sermons that are thought-provoking and relevant to your everyday life. They provide guidance and insight rooted in the teachings of Jesus, helping you to navigate life's challenges with faith.
Engaging Music: Our worship services are filled with uplifting and soul-stirring music that will touch your heart and help you connect with God on a deeper level. Our talented worship team leads the congregation in a variety of hymns, contemporary songs, and choruses.
Community Involvement: At Renton Community Church, we believe in making a positive impact in our local community. We offer various outreach programs and opportunities for you to get involved and serve those in need. Join us in making a difference!
Fellowship and Connection: We understand the importance of building relationships and connecting with others who share your faith. Our church offers opportunities for fellowship and community, including small groups, Bible studies, and social events.
Join Us for Worship
We invite you to join us for worship services at Newport in Bellevue. Our services are held every Sunday at [insert time], providing an opportunity for you to come together in a spirit of communal worship and fellowship.
Whether you are new to faith, seeking spiritual growth, or looking for a church community to call home, Renton Community Church welcomes you with open arms. Together, let us explore and deepen our relationship with God, grow in faith, and make a positive impact in our world.
For more information about our worship services and other church activities, please visit our website or contact our friendly staff. We look forward to meeting you and worshiping together at Newport in Bellevue.