Contact Us - Renton Community Church
Apr 12, 2019
Contact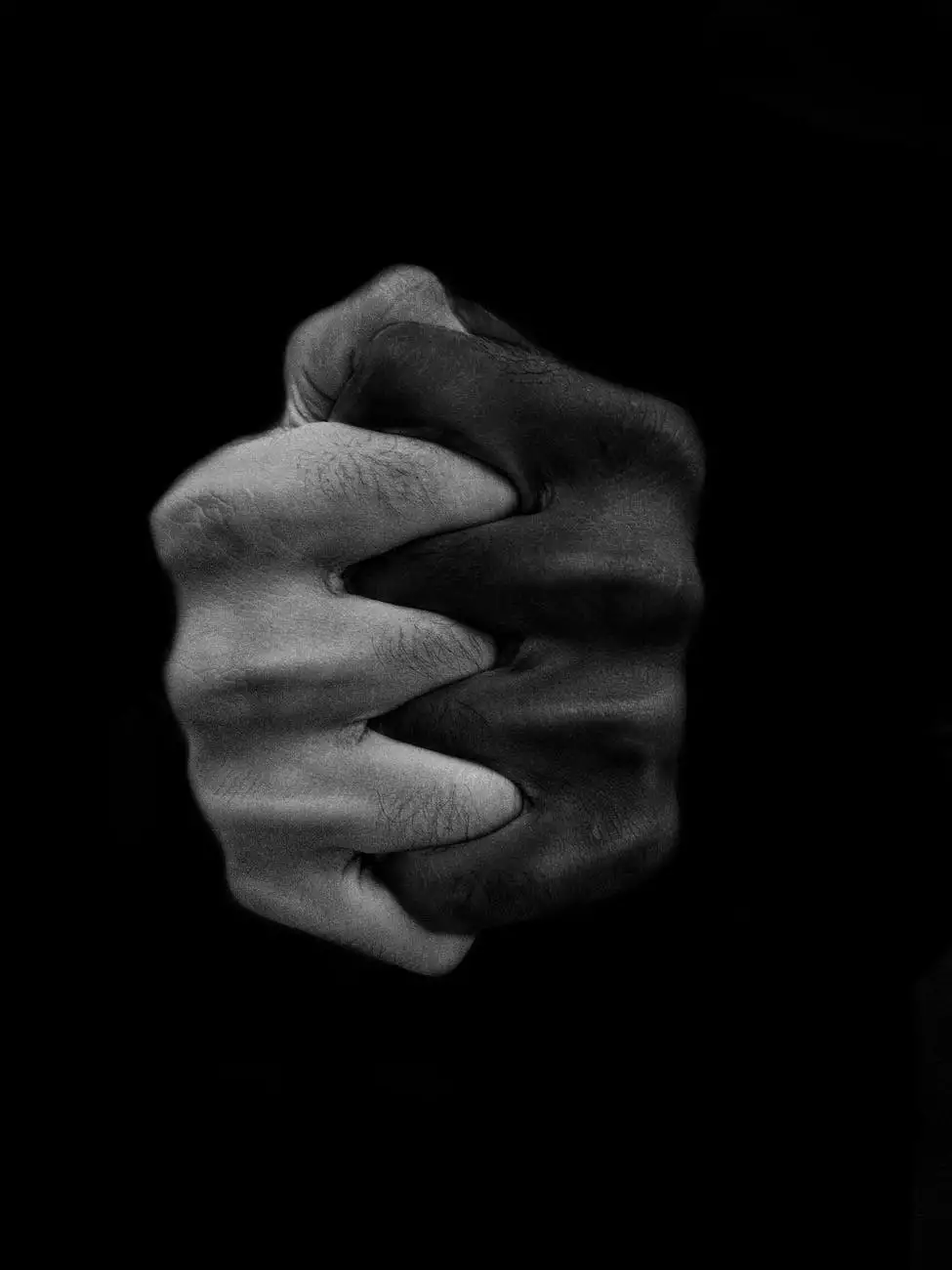 Get in Touch with Renton Community Church
Thank you for your interest in connecting with Renton Community Church, a vibrant community of believers committed to spreading love, hope, and faith. Whether you have questions, prayer requests, or simply want to know more about our church, we are here to listen and support you.
Reach Out for General Inquiries
If you have any general inquiries about our church, events, programs, or services, please feel free to reach out to us. We value your feedback and are eager to assist you in any way we can. You can contact us via the following communication channels:
Phone: +1 (555) 123-4567
Email: [email protected]
Address: 123 Main Street, Renton, WA 98055
Our friendly and knowledgeable staff are ready to respond to your inquiries promptly and provide the information you need.
Submit Your Prayer Requests
At Renton Community Church, we believe in the power of prayer and lifting one another up. If you have any prayer requests, we are here to support you spiritually. Your prayer requests will be treated with utmost care and confidentiality. Please share your prayer requests by:
Filling out our online prayer request form: Visit our website's prayer request page and fill out the form with your prayer intentions.
Emailing us: Send your prayer requests to [email protected], and our dedicated prayer team will intercede on your behalf.
Visiting our church: If you prefer a more personal touch, you can visit us during our office hours and speak to one of our staff members to share your prayer requests in person.
Connect with Renton Community Church Online
We invite you to join our online community and stay updated with the latest news, events, and inspirational messages from Renton Community Church. Connect with us through our various social media platforms:
Facebook: Like and follow our Facebook page (@rentonchurch) to stay connected and engage with our community.
Instagram: Follow us on Instagram (@rentonchurch) to gain insights, view captivating visuals, and participate in uplifting conversations.
Twitter: Stay updated with our quick updates and thought-provoking quotes by following us on Twitter (@rentonchurch).
YouTube: Subscribe to our YouTube channel (Renton Community Church) and watch our sermons, worship sessions, and special events.
Visit Renton Community Church
We warmly welcome you to join us for our worship services, community gatherings, and special events. Experiencing the love of Christ within our welcoming congregation is an enriching and transformative experience. You can find us at the following address:
Renton Community Church 123 Main Street Renton, WA 98055
Office Hours
We are available to serve you during the following office hours:

DayOffice HoursMonday - Friday9:00 AM - 5:00 PMSaturday9:00 AM - 12:00 PMSundayClosed

During office hours, our friendly staff will be available to assist you, provide guidance, and answer any questions you may have.
Contact Us Today!
Don't hesitate to reach out to Renton Community Church - we are here to welcome you with open arms. No matter your background, beliefs, or struggles, our doors are always open for you. Experience the warmth and support of our faith community as we embark on a journey of love, hope, and transformation together.