Welcome to Renton Community Church's Weekly Newsletter Update
Dec 24, 2022
Blog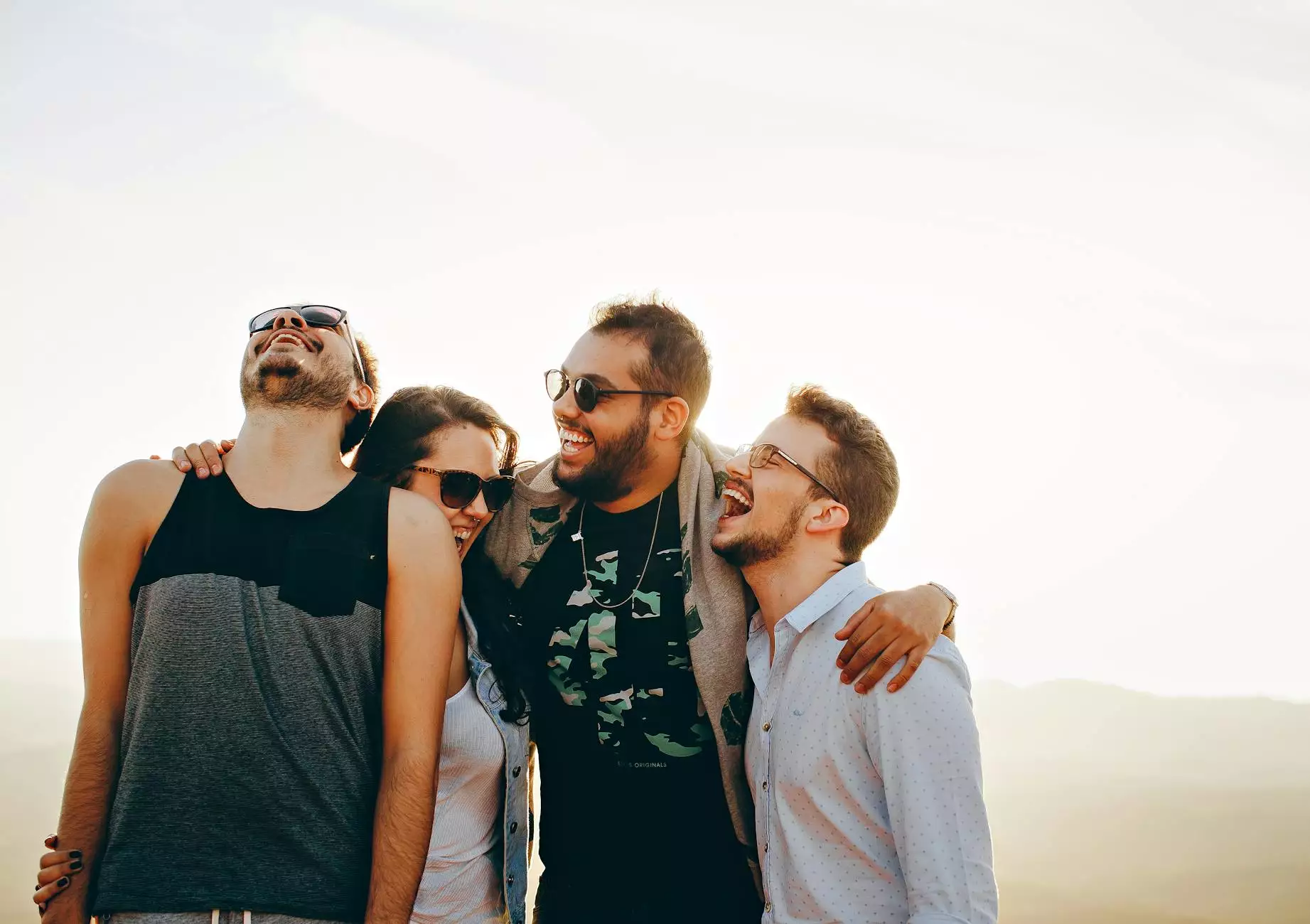 We are delighted to have you join us for our weekly newsletter update. At Renton Community Church, we believe in fostering a strong sense of community and inspiring individuals in their faith and beliefs. Through this newsletter, we aim to keep you informed, engaged, and connected with our vibrant church community.
Stay Connected with Us
Keep up-to-date with the latest happenings at Renton Community Church by subscribing to our weekly newsletter. Our newsletter is filled with valuable content, including:
Inspiring Sermons: Delve into the teachings of our dedicated and passionate pastors who provide insightful sermons designed to inspire and uplift your spirit.
Community Events: Discover a variety of community-driven events aimed at fostering relationships, promoting volunteer opportunities, and creating memorable experiences for everyone involved.
Service Opportunities: Engage in meaningful service opportunities that make a difference in the lives of those in need. We believe in serving our community and spreading love and kindness to all.
Worship Gatherings: Stay informed about our weekly worship gatherings, where we come together as a community to worship, pray, and deepen our connection with God.
Testimonials and Stories: Be inspired by the powerful stories of transformation and personal growth shared by members of our congregation. These stories will uplift your spirit and remind you of the incredible impact faith can have on our lives.
Why Subscribe to Our Newsletter?
By subscribing to our newsletter, you gain access to exclusive content and resources catered to support you in your journey of faith. Our aim is to provide you with a comprehensive newsletter that offers valuable insights, encouragement, and opportunities to connect with like-minded individuals.
Community and Society - Faith and Beliefs
Renton Community Church falls under the category of Community and Society - Faith and Beliefs. Through our strong commitment to fostering a supportive and inclusive community, we aim to create an environment where individuals can explore, deepen, and express their faith.
Engaging and Exciting Updates
As you subscribe to our weekly newsletter, you can look forward to regular updates that highlight upcoming events, community initiatives, and inspiring stories. We take pride in delivering content that transcends the ordinary, providing you with compelling narratives and valuable information that's crafted to enrich your spiritual journey.
Join Our Community Today
Renton Community Church welcomes everyone with open arms. Whether you are a long-time member of our congregation or looking to explore your faith, we are here to support and guide you along the way. Through our weekly newsletter, we seek to keep you informed, connected, and engaged.
Subscribe now to our newsletter and embark on an exciting journey of faith, community, and personal growth together with Renton Community Church. Join us as we worship, serve, and inspire one another on our shared spiritual path.