Mission & Peacemaking Overview
Oct 7, 2018
About Us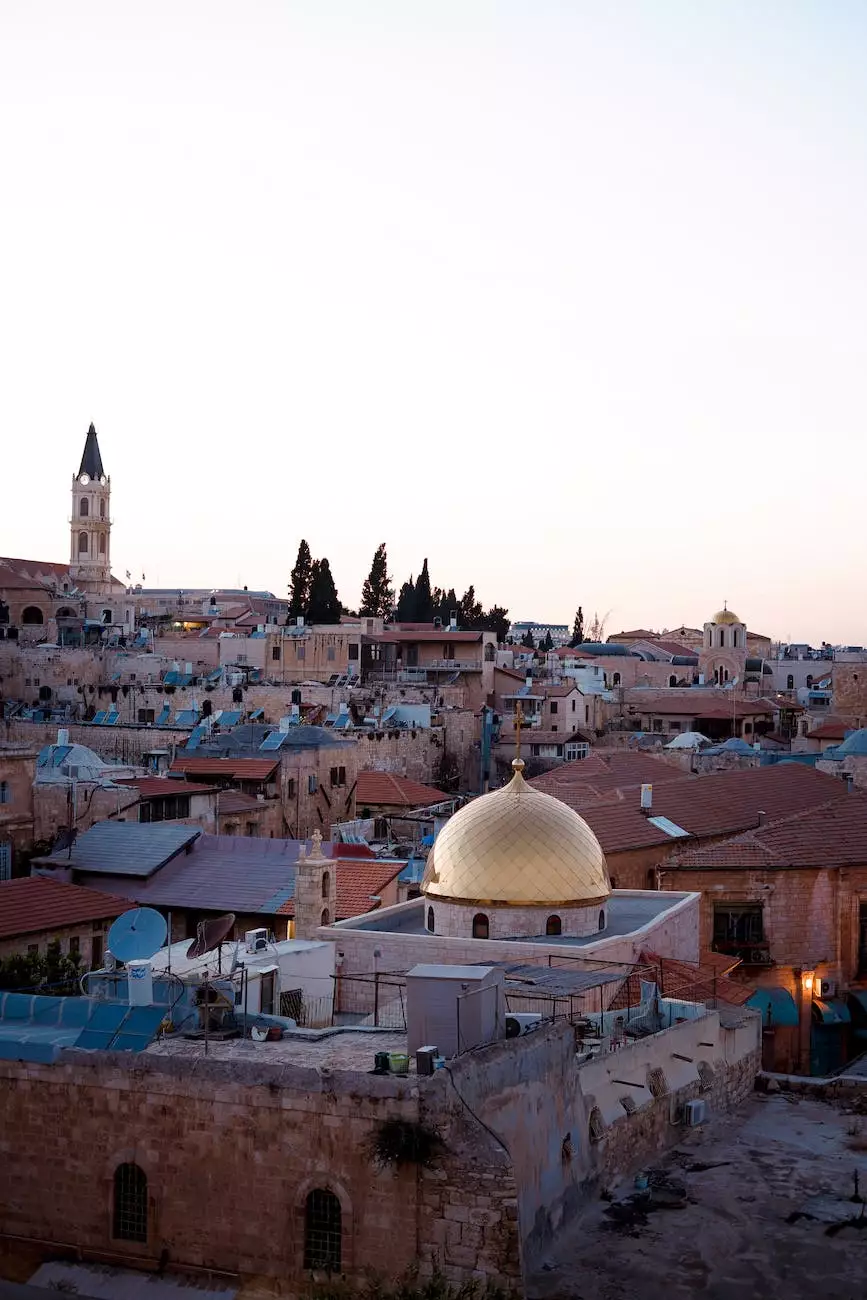 Our Commitment to Positive Change
At Renton Community Church, we firmly believe in the power of faith and community to bring about positive change in our world. As an integral part of our mission, we are committed to fostering peace, promoting justice, and engaging in peacemaking efforts that make a real difference in people's lives.
Living Our Faith through Peacemaking
As members of the Renton Community Church, we strive to embody the teachings of Christ in all aspects of our lives. Our faith guides us to be peacemakers, striving to build bridges instead of walls, and promoting understanding and empathy within our community and beyond.
Fostering Peace within Our Community
Within our church community, we create a nurturing environment where individuals from all walks of life can come together in mutual respect and support. We organize various programs and initiatives that promote unity, compassion, and dialogue, helping to build strong bonds and foster a lasting sense of peace.
Engaging in Global Peacemaking Efforts
Our commitment to peacemaking extends beyond the walls of our church. We actively engage in global peacemaking efforts by partnering with local and international organizations. Together, we work towards addressing issues such as poverty, inequality, conflict, and environmental sustainability, striving to create a world filled with compassion, justice, and peace.
Initiatives and Programs
As part of our comprehensive mission and peacemaking efforts, Renton Community Church has developed various initiatives and programs that cater to the needs of individuals and communities both locally and globally. These initiatives include:
1. Community Outreach
Through our community outreach programs, we aim to support and uplift marginalized individuals and families within our local community. We collaborate with local partners to provide essential resources, such as food, clothing, and shelter, offering a helping hand during challenging times.
2. Interfaith Dialogue
Understanding that we are part of a diverse society, we actively engage in interfaith dialogue to promote mutual understanding and respect among different religious and spiritual traditions. By fostering dialogue and cooperation, we build bridges that strengthen our community's fabric and contribute to a more peaceful coexistence.
3. Advocacy and Social Justice
Advocating for social justice is an integral part of our mission. We stand against injustice, discrimination, and systemic issues that hinder progress and divide communities. Through peaceful advocacy, we rally for change, working to create a society that is fair, inclusive, and equitable for all.
4. International Partnerships
Through our international partnerships, we collaborate with organizations around the world to address global challenges. From supporting education and healthcare initiatives to promoting sustainable development and humanitarian aid, our global peacemaking efforts aim to create a better future for all.
Join Us in Spreading Peace
At Renton Community Church, we invite individuals who share our vision of a more peaceful world to join us in our mission and peacemaking efforts. Together, we can make a lasting impact, inspire positive change, and foster peace on a local and global scale.
For more information about our mission, peacemaking initiatives, or to get involved, please contact us or visit our website.