Renton Community Church - Matthew 25 Initiative
Apr 19, 2022
Ministries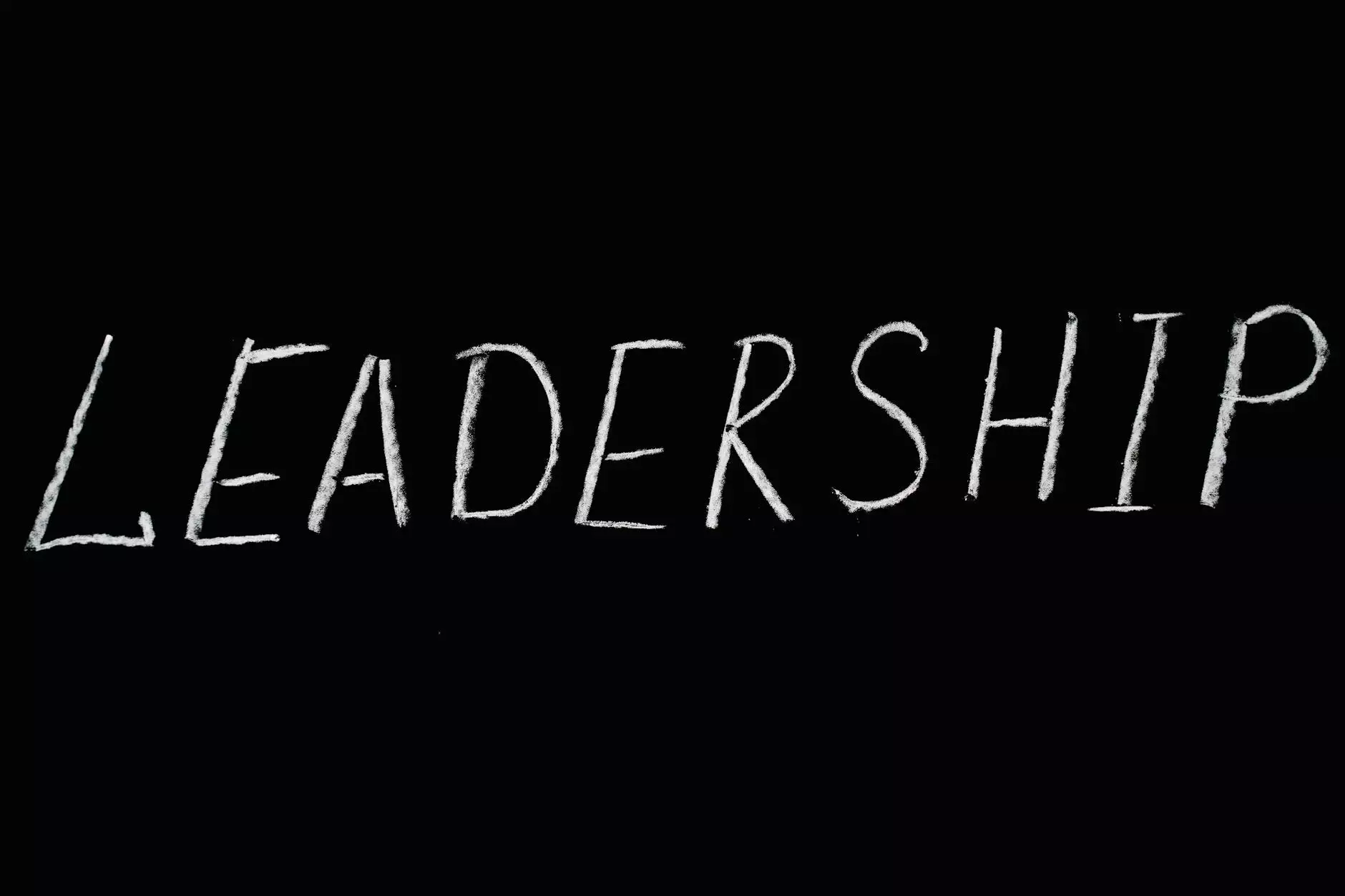 Introduction
Welcome to Renton Community Church's Matthew 25 Initiative, a faith-based organization committed to serving our community. At Renton Community Church, we believe in the power of faith and the impact it can have on individuals and society as a whole. Through our Matthew 25 Initiative, we aim to fulfill the teachings of Jesus found in Matthew 25:35-36, where he said, "For I was hungry and you gave me food, I was thirsty and you gave me drink, I was a stranger and you welcomed me, I was naked and you clothed me, I was sick and you visited me, I was in prison and you came to me."
Our Mission
Our mission is to create a compassionate and inclusive community where all individuals, regardless of their circumstances, can find support, hope, and a sense of belonging. Through our diverse programs and dedicated volunteers, we strive to address the needs of the homeless, the hungry, the marginalized, and those facing challenges in their lives.
Programs and Initiatives
1. Food Distribution Program
Our Food Distribution Program is designed to combat hunger within our community. We partner with local food banks and suppliers to provide nutritious meals to those in need. Through our dedicated volunteers, we organize regular food drives, meal preparation, and distribution events. Our goal is not only to feed the hungry but also to foster a sense of dignity and community among all individuals.
2. Shelter for the Homeless
The Matthew 25 Initiative recognizes the importance of providing safe and secure shelter for the homeless members of our community. We work closely with local shelters and transitional housing organizations to offer temporary and long-term housing solutions. Our dedicated team of volunteers provides support services such as counseling, job training, and assistance with finding permanent housing, empowering individuals to rebuild their lives.
3. Education and Youth Empowerment
We firmly believe in investing in the potential of our youth, as they are the future leaders of our community. Our Education and Youth Empowerment programs aim to provide educational resources and opportunities to children and teenagers who may face educational disadvantages. We offer tutoring, mentorship programs, and scholarships to ensure that every child has equal access to quality education.
4. Community Health and Wellness
As part of our holistic approach to serving our community, we prioritize the health and well-being of individuals. Our Community Health and Wellness initiatives include organizing medical and dental clinics, mental health counseling services, and substance abuse support groups. We strive to address the physical, emotional, and spiritual well-being of every individual, promoting a healthier and happier community.
5. Prison Ministry
Our Prison Ministry program focuses on supporting incarcerated individuals and helping them reintegrate into society upon their release. We provide spiritual guidance, counseling, and mentorship to reduce recidivism rates and offer a chance at a fresh start to those who have made mistakes in the past. By extending compassion and forgiveness, we aim to restore hope and transform lives.
Get Involved
We encourage everyone who shares our passion for serving the community to get involved with the Matthew 25 Initiative. Whether you have a few hours a week to volunteer or you would like to make a donation, your contribution can make a significant impact. Together, let's create a community where everyone feels valued and supported.
Contact Us
For more information about Renton Community Church's Matthew 25 Initiative, please visit our website or reach out to us directly. We would be happy to provide further details and discuss how you can be a part of this transformative movement.