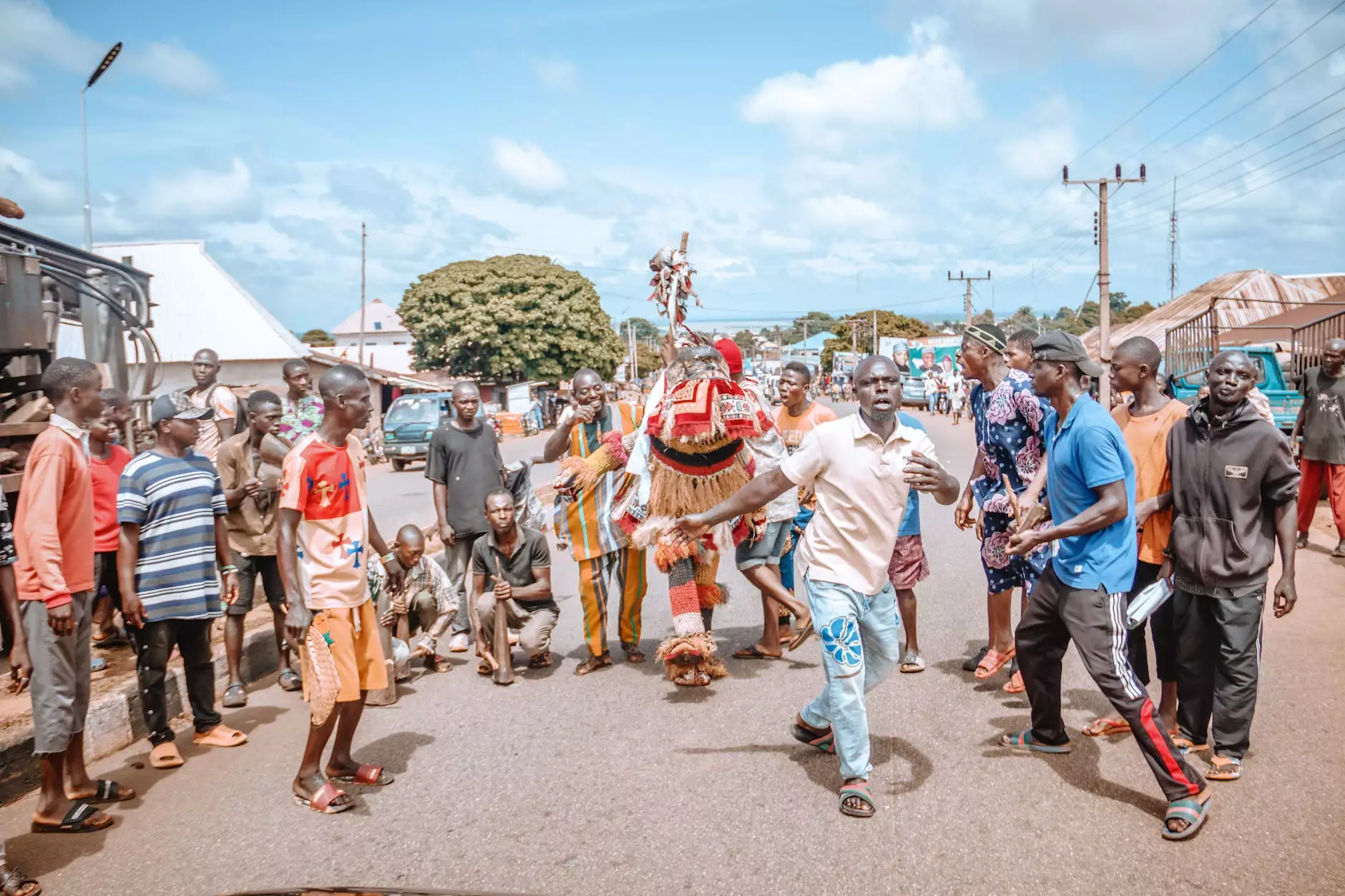 Welcome to Renton Community Church's page on IRA Charitable Giving. As a trusted institution in the category of Community and Society - Faith and Beliefs, we aim to provide valuable information about leveraging your Individual Retirement Account (IRA) to make a positive impact. Through this page, we will explore the incredible benefits of IRA Charitable Giving and how it aligns with our mission of serving the community.
The Power of IRA Charitable Giving
IRA Charitable Giving presents a unique opportunity for individuals to support causes they care about while enjoying potential tax benefits. By directing funds from your IRA directly to a qualified charitable organization, such as Renton Community Church, you can amplify the impact of your generosity. Let us dive into some key aspects of IRA Charitable Giving.
How Does IRA Charitable Giving Work?
When you reach the age of 72, the IRS requires you to take required minimum distributions (RMDs) from your traditional IRA. These distributions are subject to income tax. However, with IRA Charitable Giving, you can fulfill your RMD requirement while minimizing your taxable income.
To take advantage of IRA Charitable Giving, you can make a qualified charitable distribution (QCD) to a qualified organization like Renton Community Church. The distribution counts towards your RMD but is not included in your taxable income. This means you can contribute to causes you care about without incurring additional tax liability.
The Benefits of IRA Charitable Giving
By choosing to support Renton Community Church through IRA Charitable Giving, you not only contribute to our mission of community service but also enjoy several benefits:
Tax Advantages: As mentioned earlier, a QCD can lower your taxable income, potentially putting you in a lower tax bracket. Consult your tax advisor for precise details related to your situation.
Maximize Your Impact: IRA Charitable Giving allows you to make a meaningful difference by providing critical support to our programs and initiatives, benefiting vulnerable individuals and families within our community.
Legacy of Giving: By planning IRA Charitable Giving, you can leave a lasting legacy by supporting Renton Community Church's ongoing efforts to address societal challenges and extend a helping hand to those in need.
Make a Difference Today
At Renton Community Church, we believe that faith and philanthropy go hand in hand. By tapping into the power of IRA Charitable Giving, you become an essential part of our mission to create a positive impact in the lives of others.
Contact our team today to learn more about how you can contribute through IRA Charitable Giving. Together, let us make a difference, one generous act at a time.