Get Connected - Renton Community Church
Jul 3, 2023
Ministries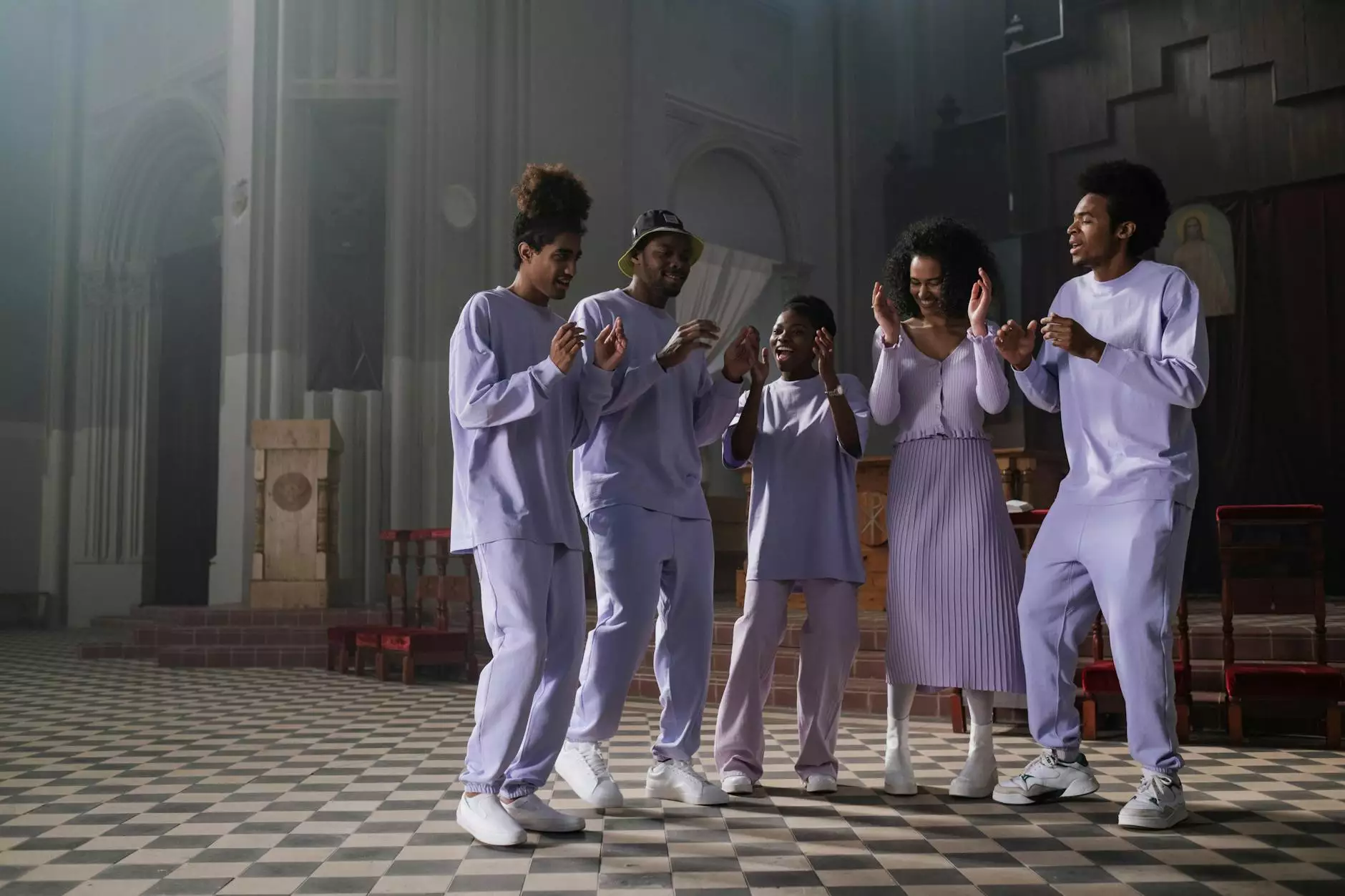 Introduction
Welcome to Renton Community Church, a place where faith and beliefs are celebrated and cherished. We are committed to fostering a strong sense of community, providing support, and helping individuals grow spiritually. Our diverse programs, events, and resources are designed to connect you with like-minded individuals, deepen your understanding of faith, and empower you to make a positive impact in the world.
Join our Community
At Renton Community Church, we believe that community plays a fundamental role in nurturing and strengthening our faith. Regardless of where you are on your spiritual journey, we invite you to join our vibrant community and experience the love and acceptance that our church offers. Together, we grow, learn, and support each other.
Worship Services
Our worship services are at the heart of our community. Join us every Sunday as we come together to worship, pray, and reflect on the teachings of Jesus Christ. Our services are designed to inspire, uplift, and provide a space for deep spiritual connections. Whether you are a longtime member or a first-time visitor, you'll find a warm and welcoming atmosphere that encourages participation and engagement.
Small Groups
Small groups are an integral part of our church community, providing a space for deeper connections and discussions. Joining a small group allows you to form meaningful relationships with others who share your faith and beliefs. These groups meet regularly, both in-person and online, providing a supportive environment where you can explore various topics, study the Bible, and grow in your understanding of God's Word.
Sunday School & Youth Programs
We understand the importance of nurturing the faith of our younger members. Our Sunday School and Youth Programs are designed to provide age-appropriate activities, lessons, and events that help children and young adults develop a strong foundation in their spiritual journey. Through engaging lessons, interactive games, and creative projects, we aim to instill values, encourage critical thinking, and foster a deep connection with God.
Events and Outreach
At Renton Community Church, we strive to be an active and engaged member of the wider community. Our events and outreach programs provide opportunities for our members to serve and make a difference. From charity drives to community clean-ups, we are passionate about spreading love, kindness, and compassion wherever we go.
Mission Trips
One of the highlights of being part of Renton Community Church is the chance to participate in mission trips. These trips take us beyond the walls of our church and into the world, where we can offer help, support, and hope to those in need. Whether it's building houses, providing medical aid, or teaching valuable skills, our mission trips are an incredible opportunity to make a lasting impact and experience personal growth.
Social Justice Initiatives
We believe that social justice is an integral part of living out our faith. Through various initiatives, we actively engage in issues of equality, justice, and compassion. From advocating for the marginalized to supporting local community organizations, Renton Community Church is dedicated to making a positive difference in the lives of others and improving the world we live in.
Resources and Support
At Renton Community Church, we are committed to providing resources and support to help individuals navigate their faith journey. We understand that everyone's path is unique, and we strive to offer a diverse range of materials and guidance that meet your specific needs.
Library and Bookstore
Our church library and bookstore are treasure troves of knowledge and inspiration. From theological books to devotionals, we have a wide selection of materials that cater to different interests and levels of spiritual exploration. Feel free to browse, borrow, and discover new insights that can enrich your faith journey.
Counseling Services
We recognize that life can present challenges that may impact our spiritual well-being. Our counseling services provide a safe and confidential space for individuals and families to seek support and guidance. Our compassionate and skilled counselors are here to listen, provide perspective, and offer tools to navigate through difficult times.
Online Sermons and Podcasts
In an increasingly digital world, we understand the importance of providing access to our sermons and teachings beyond the physical church walls. Our online sermons and podcasts allow you to stay connected, even when you are unable to attend in person. Listen, reflect, and engage with our thought-provoking messages that address relevant topics and offer spiritual insights.
Conclusion
At Renton Community Church, we are committed to creating a welcoming and inclusive space where individuals can connect, grow, and thrive in their faith. Our programs, events, and resources are designed to empower you to live out your beliefs and make a positive impact on the world around you. Join us and become a part of our vibrant community today.