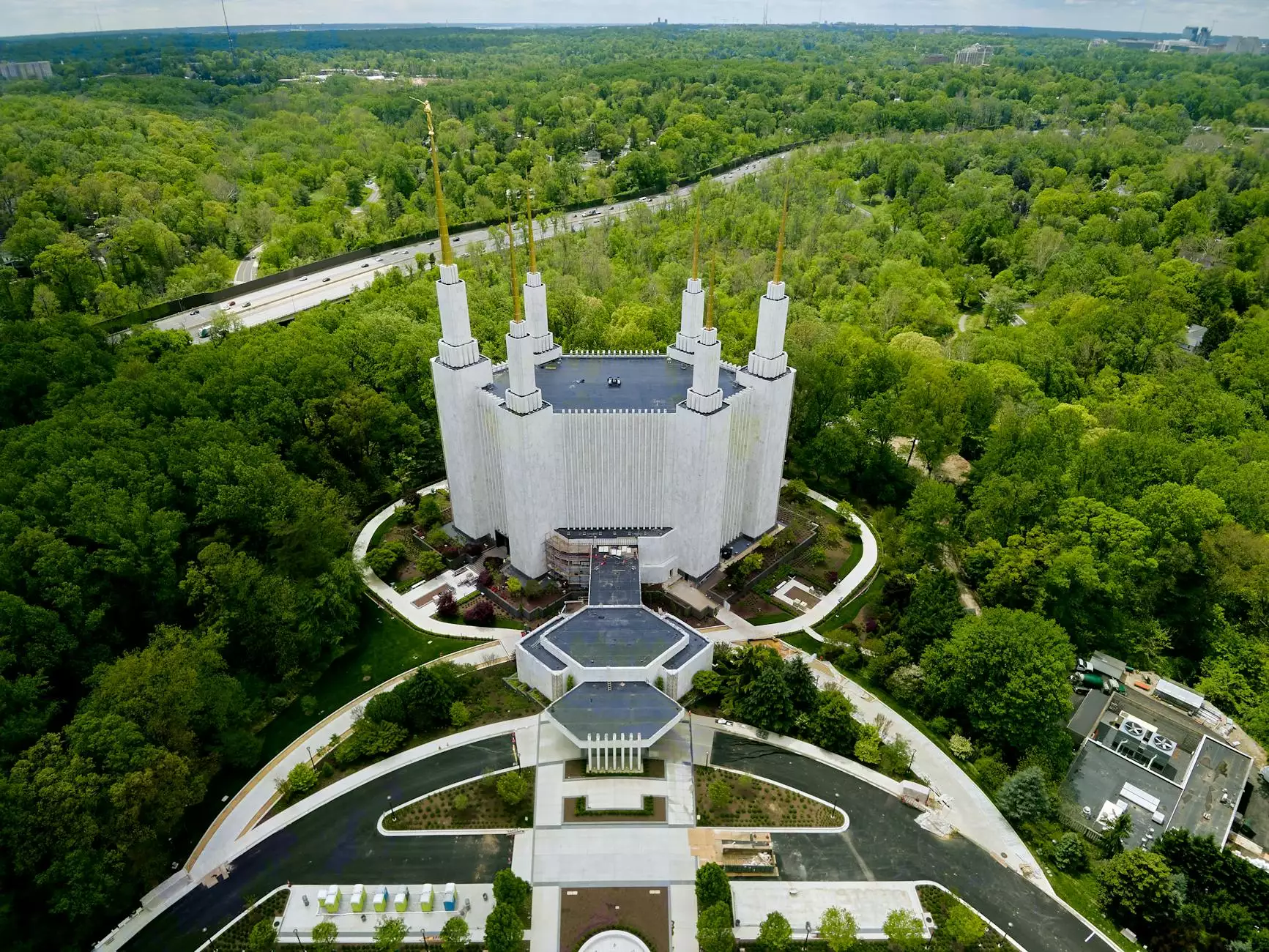 Our Story
Welcome to Renton Community Church, a cornerstone of faith and beliefs in the beautiful city of Renton, Washington. We are a vibrant and inclusive community dedicated to inspiring individuals to live a purposeful life rooted in love, compassion, and service.
Founded in 19XX, Renton Community Church has been a spiritual home for a diverse congregation seeking spiritual growth and connection. Our journey is a testament to the enduring power of faith and community, and we are excited to share our story with you.
Our Beliefs
At Renton Community Church, we believe in embracing the teachings and love of Jesus Christ, and we strive to create a nurturing environment where individuals can explore their faith and deepen their relationship with God. Our core beliefs are the foundation of our community, as we believe in:
Unconditional Love: We believe that love is the greatest commandment, and we aspire to embody love in all aspects of our lives.
Inclusion: We welcome everyone, regardless of their background, race, gender, or sexual orientation. We believe that diversity enriches our community and strengthens our faith.
Service: We are committed to serving others, both within our congregation and the wider society. We actively seek opportunities to make a positive impact and create lasting change.
Spiritual Growth: We believe that a lifelong journey of spiritual growth leads to a deeper understanding of God's love and purpose for each individual.
Community: We foster a sense of belonging and community, offering support and care to all members as we navigate life's joys and challenges together.
Our Community
Renton Community Church is more than just a place of worship; it is a vibrant and thriving community that welcomes individuals from all walks of life. Our commitment to fostering a sense of belonging and acceptance has created a warm and supportive environment where people can find solace, build lasting friendships, and grow spiritually.
Our community offers a wide range of programs and ministries for individuals of all ages. From dynamic worship services and inspiring sermons to engaging Sunday school programs, small group studies, and outreach initiatives, there is something for everyone to connect, learn, and serve.
Join Us
We invite you to join our Renton Community Church family and embark on a transformative journey of faith, love, and service. Whether you are new to the area, searching for spiritual guidance, or looking for a community that embraces your beliefs, we warmly welcome you with open arms.
Come and experience the power of a supportive community that values your unique journey, celebrates diversity, and empowers you to make a difference in the world. We look forward to meeting you and walking alongside you on your spiritual path.
Please do not hesitate to reach out to us with any questions or inquiries. We are here to support you in your quest for a meaningful and fulfilling spiritual life.
Contact Information
Address: 123 Church Street, Renton, WA 98057 Phone: (XXX) XXX-XXXX Email: [email protected] Follow us on Facebook and Twitter for updates and inspiration!