Welcome to the CSB - Renton Community Church
Mar 31, 2022
Ministries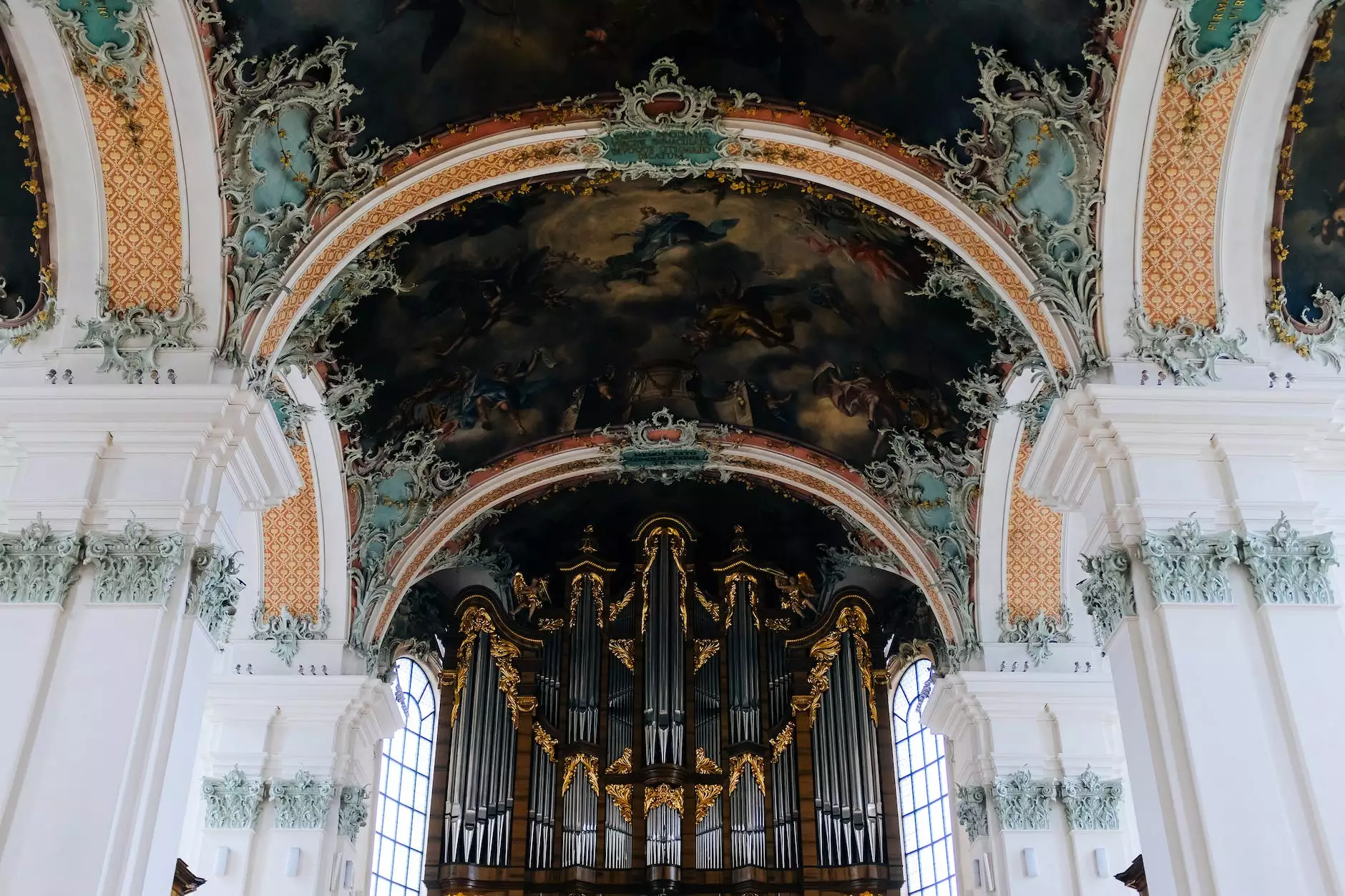 About CSB
At Renton Community Church, we are delighted to introduce you to CSB, which stands for Community Service and Beliefs. CSB is our initiative to encourage and empower individuals to engage in community service with a strong foundation in faith and beliefs.
Our Mission
Our mission is to create a positive impact on the community through acts of service while fostering a sense of belonging and spiritual growth. The CSB program aims to bring people together, bridging the gap between faith-based organizations and community service initiatives.
What We Offer
CSB offers a wide range of community service activities that cater to various interests and needs. We believe that every individual has unique talents and abilities that can contribute to the betterment of society. Whether you are passionate about environmental conservation, education, or social welfare, there is a place for you in CSB.
1. Environmental Conservation
Engage in projects that aim to preserve our natural resources and protect the environment. From participating in clean-up campaigns to promoting sustainable practices, we strive to create a greener and healthier community for all.
2. Education and Mentorship
Make a difference by volunteering your time and knowledge to help children and adults alike in their educational journey. Through tutoring programs, mentorship initiatives, and workshops, we seek to empower individuals by providing them with valuable learning opportunities.
3. Social Welfare
Join hands with us in serving the vulnerable and marginalized members of our society. Through partnerships with local shelters, food banks, and community organizations, we work towards alleviating poverty, providing support, and spreading love and compassion.
Get Involved
CSB welcomes individuals from all walks of life who are passionate about making a positive impact in the community while nurturing their faith. Regardless of your age, background, or experience, there are numerous opportunities for you to get involved.
1. Volunteer
Become part of CSB by volunteering your time and skills in our various community service projects. By contributing your energy and enthusiasm, you can change lives and make a lasting difference.
2. Donate
If you are unable to volunteer physically, you can still support CSB's initiatives by making a donation. Your generosity will help us carry out our programs effectively, providing resources and assistance to those in need.
3. Spread the Word
Help us create awareness about CSB and its mission. Share our website, social media channels, and success stories with your friends, family, and colleagues. Together, we can inspire more people to join our cause and bring about positive change.
Join CSB Today
Start your journey with CSB today and become a catalyst for transformative change. By combining the power of faith, beliefs, and community service, we can create a brighter and more inclusive future for all.
Visit our website at http://rentonchurch.org/csb to learn more about CSB, Renton Community Church, and how you can actively participate in making a difference. We look forward to seeing you soon!