Welcome to Renton Community Church: Worship
Sep 2, 2023
Ministries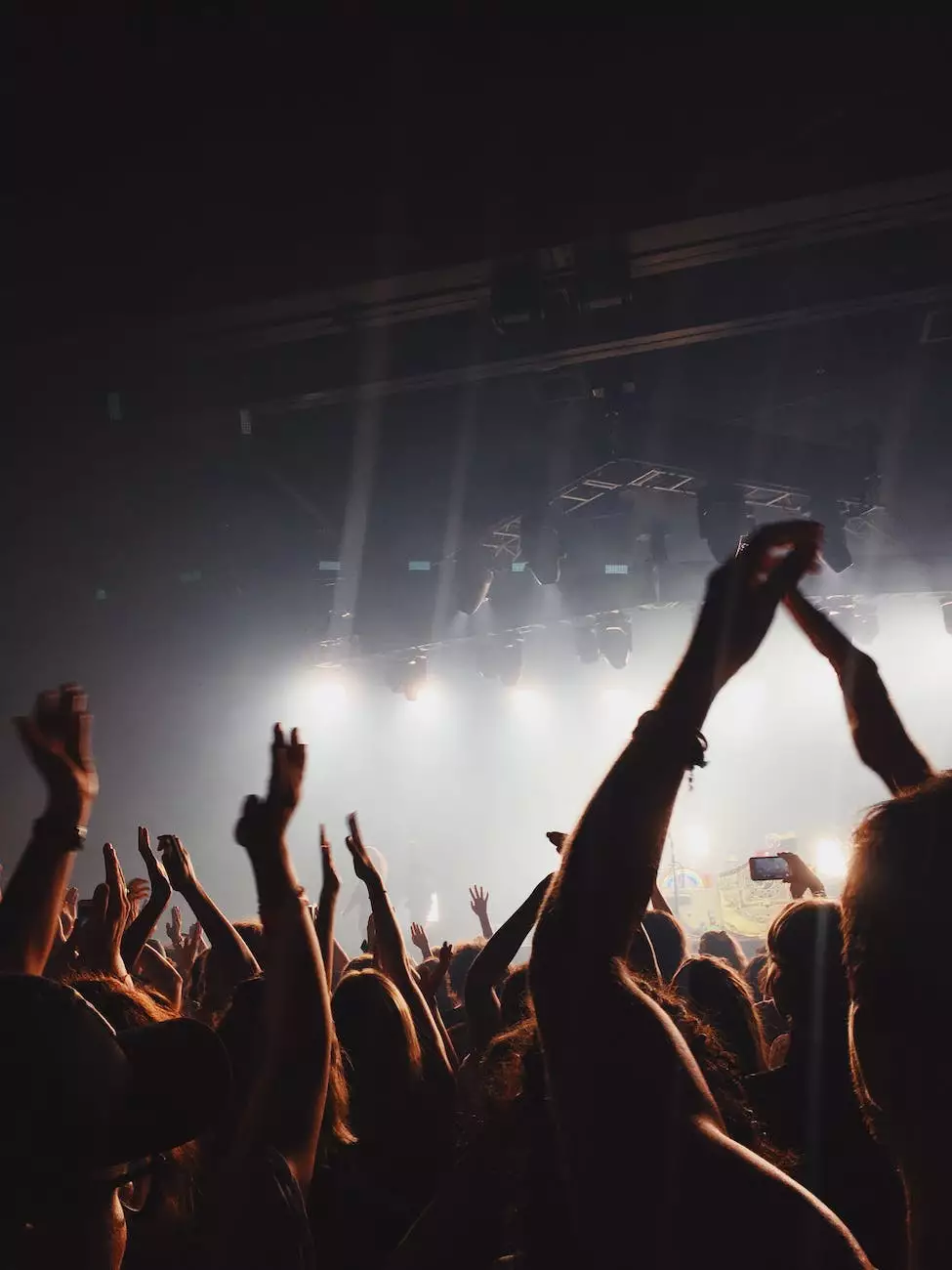 At Renton Community Church, we believe that worship is a powerful way to connect with God, uplift our spirits, and foster deep spiritual growth. Our worship services are designed to create a meaningful and transformative experience for everyone who attends. Whether you are new to the faith or have been a lifelong believer, our diverse range of worship experiences caters to individuals from all walks of life.
Worship Services for Spiritual Growth
Our worship services are carefully crafted to provide a space where individuals can come together in community and explore their faith. We offer a variety of worship formats, including traditional liturgical services, contemporary services, and even services tailored specifically for families and children.
Traditional Liturgical Services
Our traditional liturgical services are steeped in history and tradition, offering a sense of reverence and spiritual contemplation. Led by our skilled clergy and accompanied by beautiful hymns and classical music, these services create a space for reflection, prayer, and connection with God.
Contemporary Services
If you prefer a more modern and energetic worship experience, our contemporary services might be the perfect fit for you. These services incorporate vibrant music, contemporary worship songs, and dynamic preaching to create an atmosphere of celebration and joy. Join us as we explore the intersection of faith and contemporary culture.
Family-Friendly Services
At Renton Community Church, we understand the importance of creating a welcoming environment for families. Our family-friendly services are designed to engage children and parents alike, with interactive elements, age-appropriate teaching, and engaging worship experiences. We believe that worshiping together as a family strengthens the bonds of faith and fosters a sense of belonging in our community.
Nurturing Spiritual Connection
Worship is not just about attending a service; it's about cultivating a deep and personal relationship with God. At Renton Community Church, we are committed to helping individuals nurture this connection and grow in their faith. In addition to our regular worship services, we offer a range of opportunities for spiritual exploration and growth.
Bible Study and Small Groups
Our Bible study groups provide a space for individuals to delve into Scripture, ask questions, and engage in meaningful discussions. These small groups offer a supportive community where individuals can share their thoughts, struggles, and insights on their spiritual journey.
Prayer and Meditation
Prayer and meditation are essential practices for many individuals seeking spiritual growth. We offer dedicated times for prayer and meditation, both in our worship services and in various other gatherings throughout the week. Whether you prefer silent reflection or communal prayer, we provide opportunities for you to connect with God in a meaningful way.
Serving and Outreach
As a community of faith, we believe in the power of service and outreach to transform lives. We encourage our members to get involved in various service projects and outreach initiatives, both locally and globally. By serving others, we not only embody the teachings of Jesus but also experience the joy and fulfillment that come from making a positive difference in the world.
Join Us for Worship
We invite you to join us for worship at Renton Community Church. Experience the transformative power of worship and become part of our vibrant and welcoming community. No matter where you are on your spiritual journey, there is a place for you here.
Discover the joy of worshiping alongside like-minded individuals who are committed to growing in their faith and making a positive impact. Connect with God, connect with others, and find a supportive community where you can explore your beliefs, ask questions, and deepen your spiritual understanding.
For more information about our worship services and other offerings, please visit our website or contact us directly. We look forward to welcoming you to Renton Community Church, where worship is an inspiring and transformative experience.