Member Info - Renton Community Church
Mar 17, 2019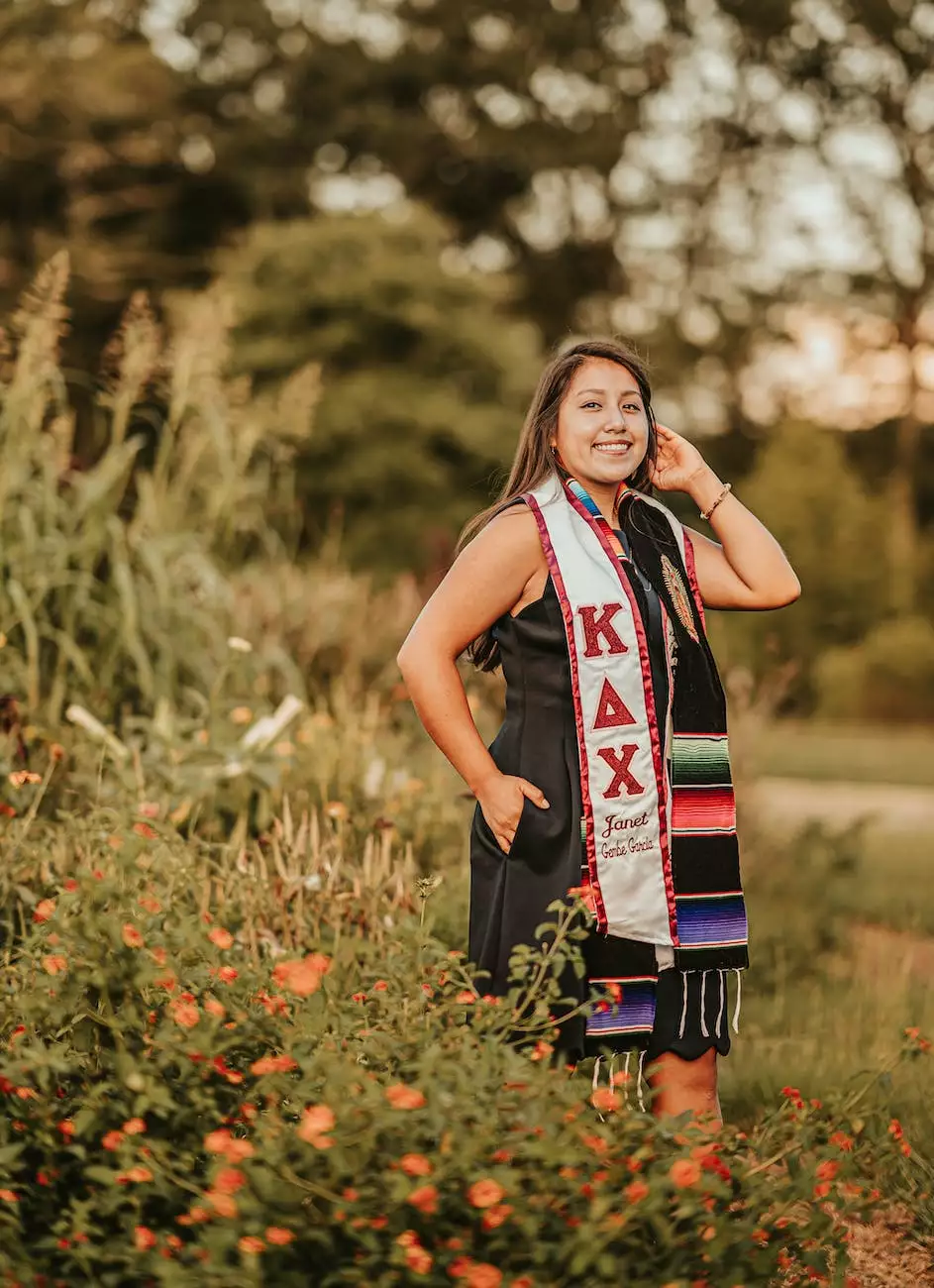 Welcome to Renton Community Church
Renton Community Church, located in the heart of Renton, is a pillar of the community and a place where faith, love, and fellowship flourish. As a member of our church, you become part of a vibrant and supportive community that values connection, service, and spiritual growth.
Our Members: The Heart and Soul of Our Church
At Renton Community Church, we are blessed to have a diverse and passionate congregation. Our members come from all walks of life, bringing with them unique experiences, talents, and perspectives. This rich tapestry of individuals creates a welcoming and inclusive environment where everyone feels valued and loved.
Within our church family, you will find individuals of all ages, from newborns to seniors. Our members are united by their shared faith and commitment to living out the teachings of Jesus Christ. It is through their dedication, compassion, and service that we are able to make a positive impact on our community and the world.
Connecting and Growing Together
At Renton Community Church, we believe in the power of connection and the importance of building strong relationships within our church family. We offer a variety of programs and opportunities for our members to connect, grow, and deepen their faith.
Small Groups: Finding Support and Encouragement
Our small groups provide a space for members to gather, share, and support one another in their spiritual journeys. These groups meet regularly, allowing members to develop deep and meaningful relationships rooted in faith. Whether it's a Bible study group, a prayer group, or a fellowship group, there's a small group for everyone at Renton Community Church.
Ministries: Serving Our Community
We are proud of our active and impactful ministries that serve the needs of our community. From outreach programs to volunteer opportunities, our members engage in meaningful service that addresses important issues and makes a difference in the lives of others. Through our ministries, we strive to live out our faith by caring for the marginalized, supporting the vulnerable, and spreading love and compassion.