Adult Faith Formation at Renton Community Church
Jan 17, 2022
Ministries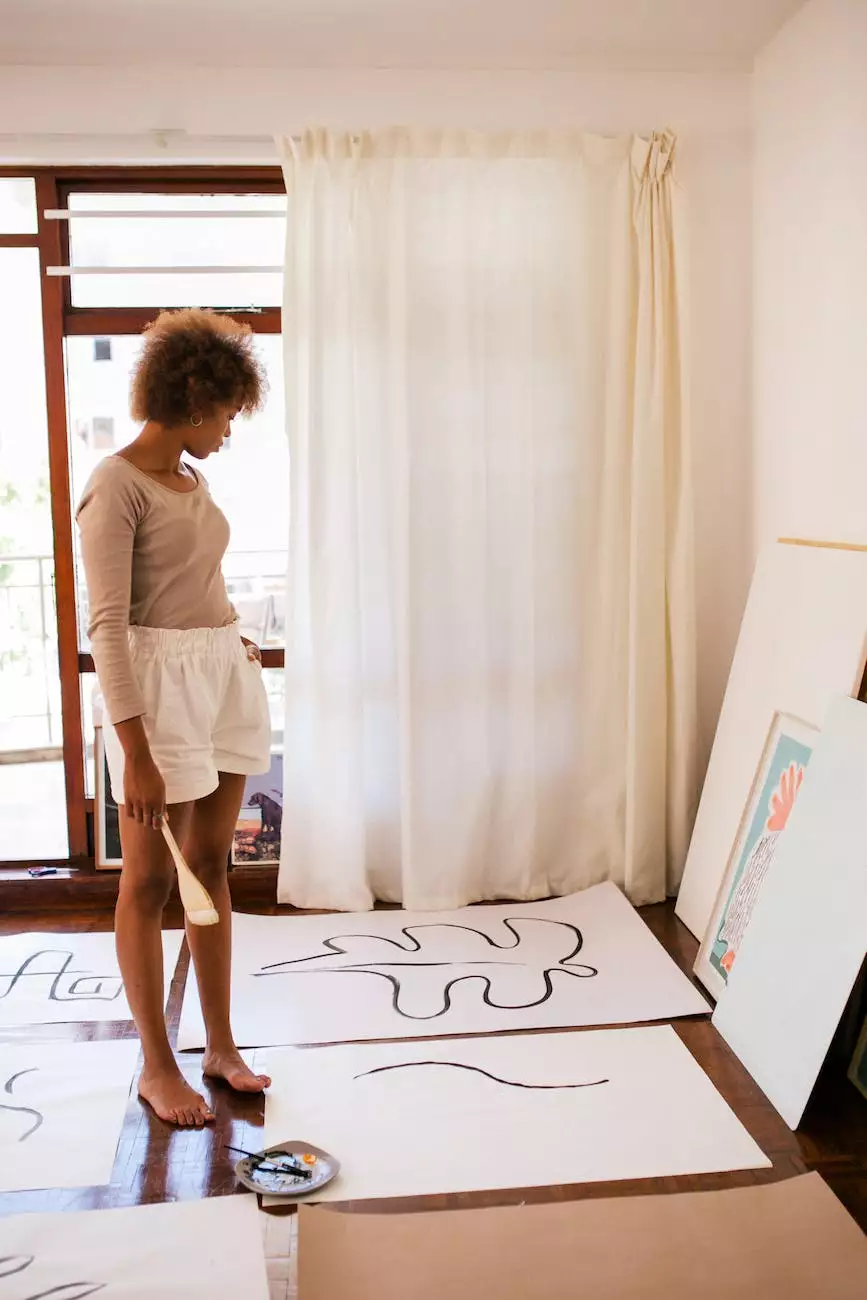 Introduction
Welcome to Renton Community Church's Adult Faith Formation page. We are committed to providing comprehensive and engaging programs to help you deepen your spiritual journey and connect with other community members. Our mission is to foster growth in faith and knowledge through lifelong learning and meaningful discussions.
Our Commitment to Faith Formation
At Renton Community Church, we believe that faith is a personal and lifelong journey. We understand the importance of continually learning and developing our faith, no matter where we are on our spiritual path. Our Adult Faith Formation programs are designed to meet the diverse needs of individuals and provide a supportive and inclusive environment for exploration and growth.
Comprehensive Offerings
We offer a wide range of Adult Faith Formation programs to cater to various interests and levels of spiritual development. Our offerings include:
Bible Study
Delve into the timeless teachings of the Bible and gain a deeper understanding of its relevance in today's world. Our Bible study groups meet regularly and provide a space for thoughtful discussions and reflection.
Theology and Philosophy
Explore the foundations of Christian theology and engage in philosophical discussions that stimulate critical thinking. Our theology and philosophy programs encourage participants to reflect on their beliefs and consider different perspectives.
Spiritual Retreats
Take a break from the busyness of life and join us for spiritual retreats designed to nourish your soul. These retreats provide an opportunity for relaxation, reflection, and spiritual renewal.
Prayer and Meditation
Nurture your prayer life and cultivate inner peace through our prayer and meditation sessions. These calming and contemplative practices help us connect with the divine and deepen our relationship with God.
Life Skills and Practical Faith
Learn how to apply your faith to everyday life situations through our life skills and practical faith workshops. Topics may include parenting, financial stewardship, relationships, and more. These programs empower individuals to live out their faith in meaningful ways.
Engage and Connect
Our Adult Faith Formation programs not only provide opportunities for personal growth but also foster a sense of community and connection. It's a place where you can meet like-minded individuals, share your faith journey, and find encouragement and support.
Join Us Today
Are you ready to embark on a transformative faith journey? Join us at Renton Community Church's Adult Faith Formation programs and take a step closer to a deeper, more meaningful connection with your faith. We welcome individuals of all backgrounds and experiences.
Contact Information
To learn more about our Adult Faith Formation programs or to get involved, please visit our website or reach out to us at: