Fruit of the Spirit Flyer v2
May 28, 2023
Ministries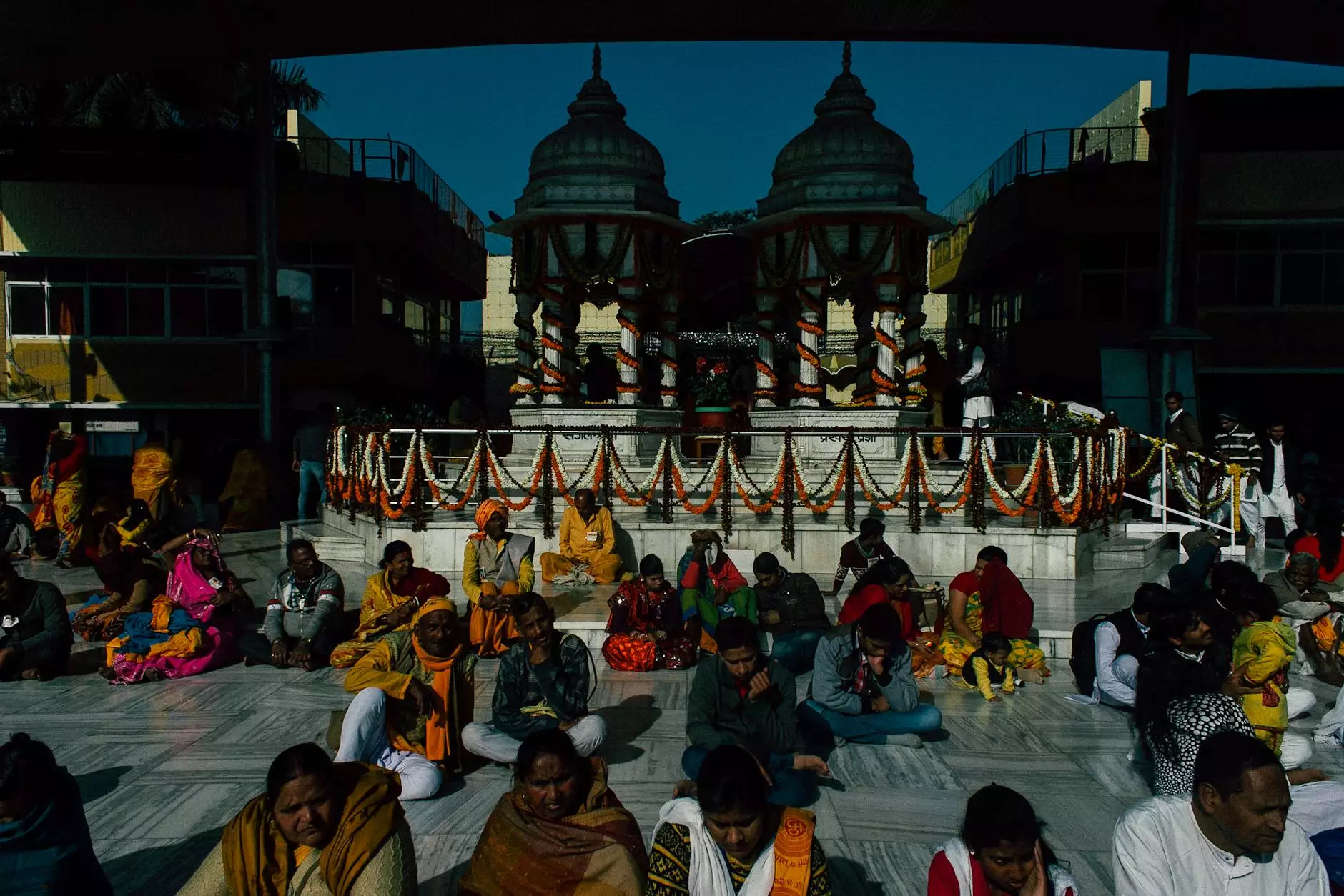 Experience the Joy of Vacation Bible School at Renton Community Church
Welcome to Renton Community Church, where we believe in nurturing the faith of children through our engaging and enriching Vacation Bible School (VBS) program. Our Fruit of the Spirit flyer v2 invites you and your family to embark on an exciting journey through biblical teachings, interactive learning, and wholesome fun. This year, we are thrilled to present a VBS experience that will leave a lasting impact on your child's spiritual growth.
Connecting Faith and Fun
At Renton Community Church, we understand the importance of creating lasting memories while instilling valuable lessons from the Bible. Our VBS program is designed to engage children of all ages in a nurturing and inclusive environment. Through lively games, captivating stories, creative crafts, and uplifting music, we aim to foster a love for Christ and a joyful connection to the Fruit of the Spirit.
Discover the Fruit of the Spirit
In our Fruit of the Spirit flyer v2, we invite children to explore the beautiful qualities that stem from a life guided by faith. Love, joy, peace, patience, kindness, goodness, faithfulness, gentleness, and self-control are the fruits we will delve into during our VBS program. Through engaging lessons, interactive activities, and real-life examples, children will gain a deeper understanding of these virtues and how they can manifest them in their daily lives.
Engaging and Age-Appropriate Activities
We pride ourselves on providing a VBS experience that caters to children of all ages. Our dedicated team of experienced instructors will guide each group through age-appropriate lessons and activities, ensuring that every child feels seen, valued, and supported. From themed arts and crafts to lively storytelling, from energizing games to heartwarming worship sessions, our VBS program offers a well-rounded experience that nurtures both faith and friendship.
Safe and Inclusive Environment
At Renton Community Church, the safety and well-being of your children are of utmost importance to us. We have implemented comprehensive safety measures, certified staff, and a secure facility to provide peace of mind for parents. Our commitment to inclusivity means that children of all backgrounds, abilities, and beliefs are welcome at our VBS program with open arms.
Registration and Contact Information
Ready to embark on this incredible faith-filled journey? Register your child for our Fruit of the Spirit VBS program today! Spaces are limited, so make sure to secure a spot as soon as possible. For more information, feel free to reach out to our friendly team:
Don't miss this incredible opportunity for your child to experience the transformative power of the Fruit of the Spirit. Join us at Renton Community Church's Vacation Bible School and watch your child's faith, joy, and character blossom!
Conclusion
As you can see, Renton Community Church's Fruit of the Spirit flyer v2 offers an amazing opportunity for your child to engage in a faith-filled, uplifting experience. Our VBS program combines fun activities, interactive learning, and the exploration of the Fruit of the Spirit virtues. We welcome children of all backgrounds, abilities, and beliefs in our safe and inclusive environment. Register your child today to secure a spot in this enriching program!