Reflections on 2017 SWWA Synod Assembly
Jun 5, 2021
Blog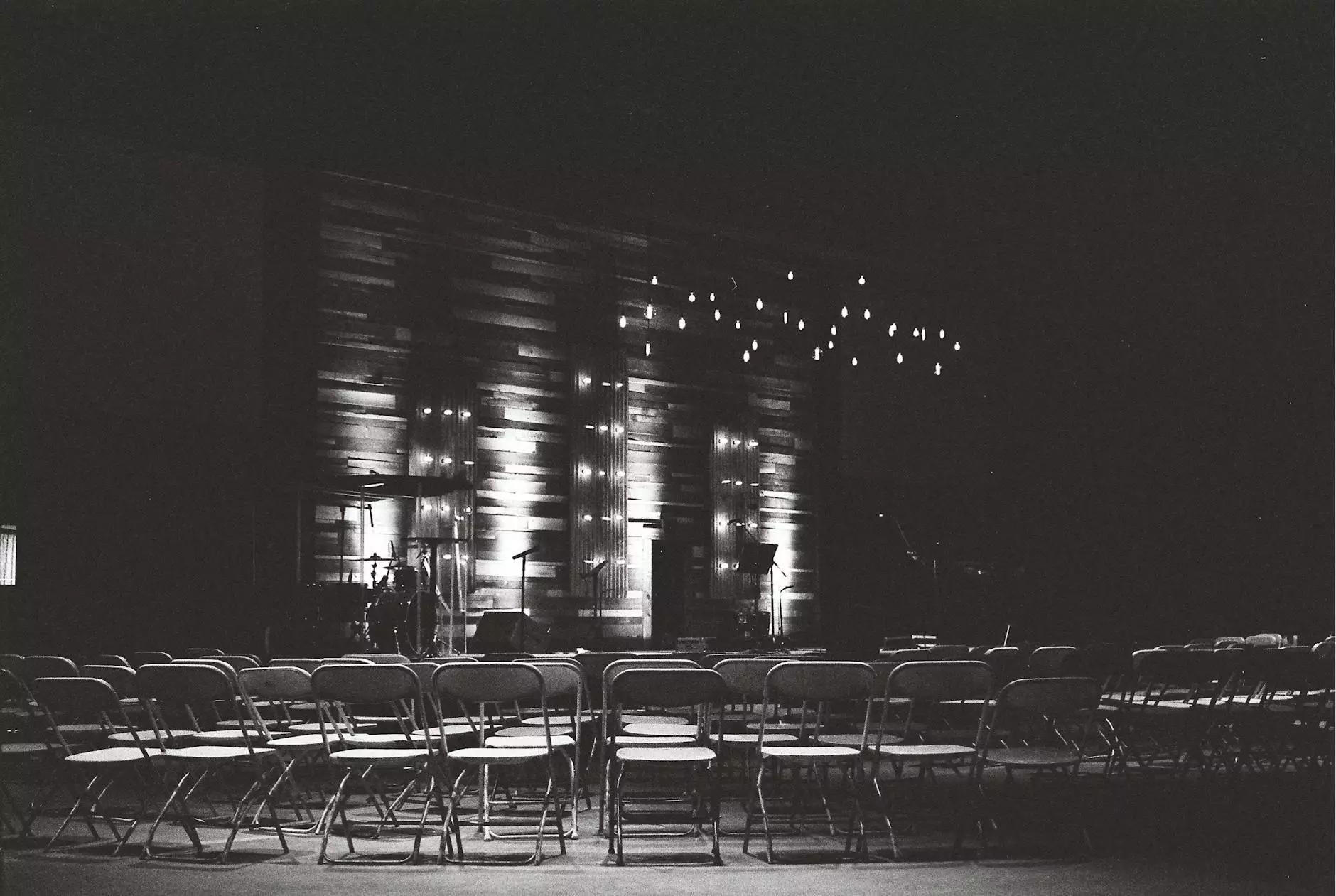 Welcome to Renton Community Church, where we are excited to share our reflections on the 2017 SWWA Synod Assembly. As a faith-centered community, we believe in the power of coming together to discuss and explore matters that shape our community and society.
The Significance of the SWWA Synod Assembly
The SWWA Synod Assembly serves as a vital platform for individuals and communities to engage in meaningful conversations about faith, beliefs, and our shared values. This assembly brings together diverse voices, fostering a sense of unity and building bridges between different denominations and communities.
During the 2017 SWWA Synod Assembly, held in the beautiful Pacific Northwest, attendees were privileged to witness an extraordinary gathering of passionate individuals dedicated to making a positive impact in the world. This annual event provides an opportunity for learning and growth, as well as celebrating the rich tapestry of beliefs that make up our society.
Exploring Vibrant Discussions and Insights
Through compelling discussions and thought-provoking presentations, the event touched on a wide range of topics that are relevant to our community and society. Attendees had the opportunity to engage in conversations surrounding social justice, environmental stewardship, interfaith dialogue, and much more.
Renewing Our Commitment to Social Justice
One of the key highlights of the 2017 SWWA Synod Assembly was the emphasis placed on social justice. The event provided a platform for individuals to share their experiences, knowledge, and perspectives on addressing issues such as poverty, inequality, and systemic injustices. Together, we explored ways to foster a more just and equitable society.
Environmental Stewardship and Faith
Our environment is a gift that we must nurture and protect. The assembly recognized the importance of environmental stewardship, emphasizing the need for sustainable practices and responsible resource management. By weaving faith and environmental awareness, the event encouraged participants to become better caretakers of our planet.
Fostering Interfaith Dialogue and Understanding
In a world that often seems divided along religious lines, fostering interfaith dialogue and understanding is crucial. The 2017 SWWA Synod Assembly provided a safe space for individuals of different faiths to come together and engage in meaningful conversations. We explored the common ground between our various beliefs, fostering mutual respect and understanding.
Building Lasting Connections
As Renton Community Church members, we cherish the connections made during the 2017 SWWA Synod Assembly. This enriching experience allowed us to connect with peers, mentors, and leaders who share our passion for community and society. The bonds formed during the assembly continue to shape our work and forge lasting partnerships in our ongoing quest for a better world.
Join Us in Embracing Our Shared Future
At Renton Community Church, we firmly believe that our collective efforts can have a transformative impact on our community and society. The 2017 SWWA Synod Assembly was a testament to the power of unity, faith, and dialogue. By embracing our shared future, we can work together to address the pressing challenges of our time.
Join us at Renton Community Church as we strive to foster a community rooted in love, compassion, and understanding. Together, we can make a difference and create a better world for future generations.
Contact Us
For more information about Renton Community Church or to get involved in our community initiatives, please reach out to us at [contact details]. We look forward to welcoming you!