Jennifer Droubay - Renton Community Church Staff
Jan 8, 2020
Ministries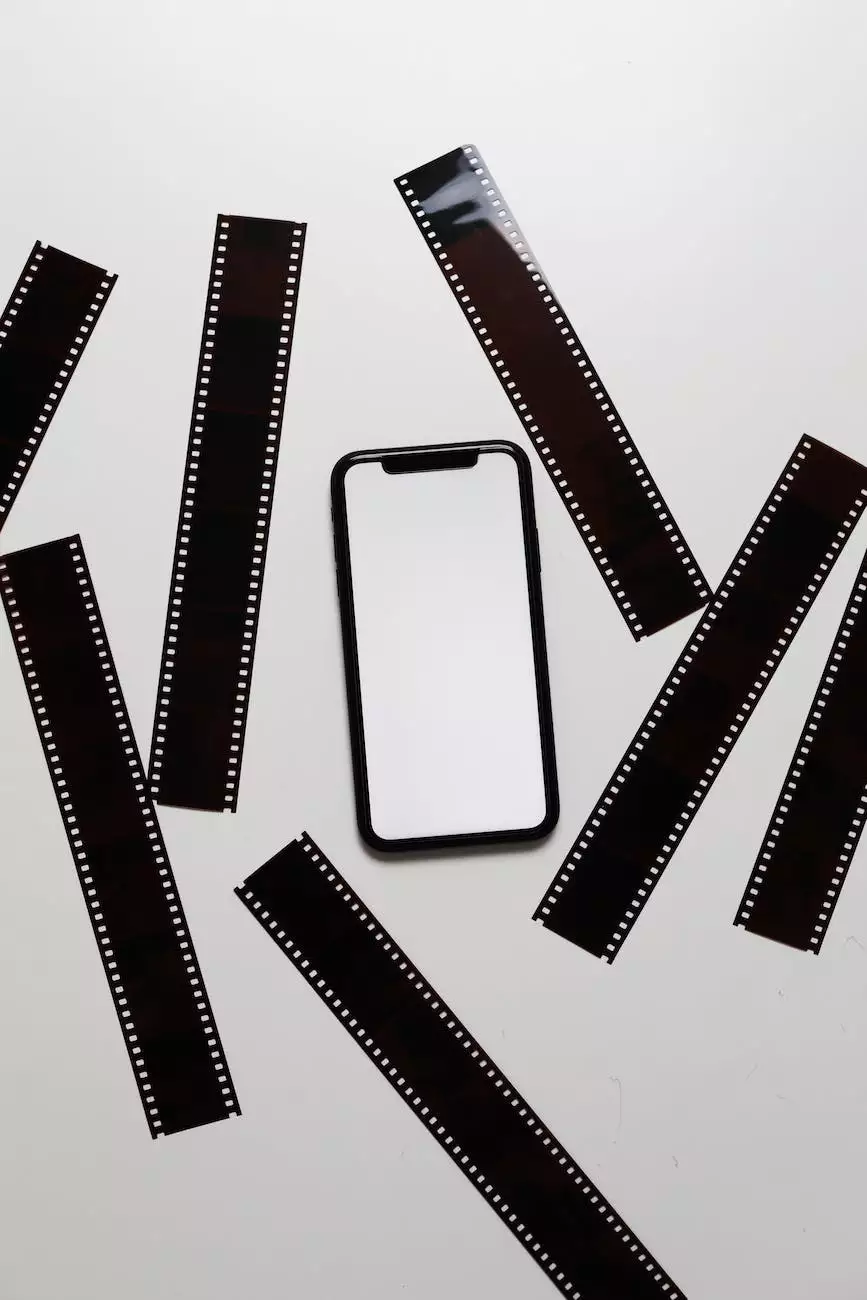 Welcome to the page dedicated to Jennifer Droubay, a valued staff member at Renton Community Church. In this article, we will delve into Jennifer's role within the church, her experiences, and the immense contributions she has made to our community and society in the realm of faith and beliefs.
Role and Responsibilities
As a key member of the Renton Community Church team, Jennifer Droubay plays a vital role in ensuring the smooth functioning of various aspects within the church. With her extensive knowledge and expertise, she actively contributes to the growth and development of our congregation.
Jennifer's primary responsibility is to facilitate meaningful and impactful worship experiences for our community. She meticulously plans and coordinates worship services, ensuring that they are spiritually fulfilling and inclusive for all attendees. Whether it's choosing the right hymns, developing thoughtful sermons, or coordinating with the music ministry, Jennifer's attention to detail ensures that each service promotes a deep connection with faith.
Background and Experience
Jennifer Droubay brings a wealth of experience and a profound understanding of faith and beliefs. With a Bachelor's degree in Divinity from a prestigious theological institute, she possesses a strong foundation in religious studies, theology, and pastoral care.
Before joining Renton Community Church, Jennifer served as an associate pastor at a thriving congregation, where she actively engaged with the community, provided counseling, and participated in community outreach initiatives. Her ability to connect with people on a personal level and empathize with their spiritual needs has made her an invaluable asset to our church.
Furthermore, Jennifer's passion for lifelong learning and growth has driven her to pursue continuing education in various areas related to faith and beliefs. She regularly attends workshops, conferences, and seminars to enhance her knowledge and stay up-to-date with the latest developments in the field. This dedication to ongoing learning enables her to bring fresh perspectives and insights to her role at Renton Community Church.
Contributions to the Community
Jennifer Droubay's impact goes beyond the walls of Renton Community Church. Her commitment to the community and society at large is truly remarkable. She actively participates in various outreach programs, fostering positive relationships and making a lasting difference in people's lives.
One of Jennifer's notable contributions is her involvement in organizing charitable initiatives that support the less fortunate in our community. She has passionately led efforts to provide food, clothing, and other essential supplies to those in need. Under her guidance, Renton Community Church's outreach programs have expanded, reaching more individuals and families who require assistance.
Furthermore, Jennifer believes in the power of education and empowerment. She has initiated programs that promote literacy, mentorship, and personal development within our congregation. Her vision for a strong and thriving community is evident in these efforts, making a significant impact in the lives of countless individuals.
Conclusion
In conclusion, Jennifer Droubay is a highly valued member of the Renton Community Church staff. With her expertise, unwavering commitment, and genuine compassion for others, she plays a pivotal role in fostering a vibrant community of faith and beliefs. Jennifer's dedication to our congregation, her extensive background, and her remarkable contributions to the community are a testament to her unwavering commitment to service. We are truly grateful to have her as an integral part of the Renton Community Church family.