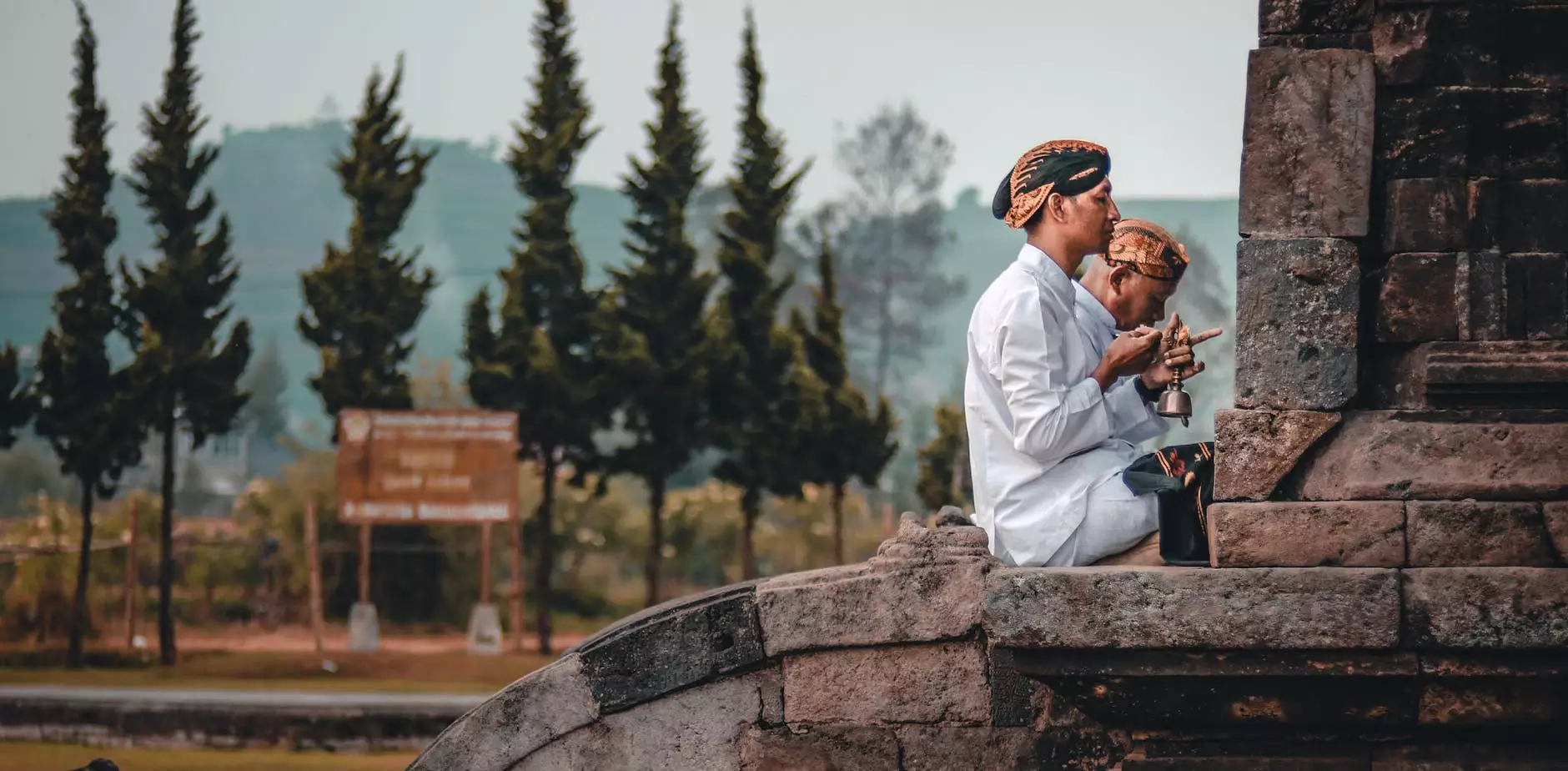 The Importance of Faith Formation
Faith formation is a vital aspect of personal and spiritual growth. At Renton Community Church, we believe that nurturing and deepening one's faith is crucial for individuals, families, and the community at large. Through faith formation, we explore the fundamental questions of life, connect with our inner selves, and strengthen our relationship with God and others.
Our Commitment to Faith Formation
At Renton Community Church, we are committed to providing comprehensive faith formation opportunities for people of all ages. We understand that faith is a journey that requires continuous learning, reflection, and engagement. Our programs and resources are designed to foster spiritual growth, nurture a sense of belonging, and empower individuals to actively live out their faith.
Exploring Faith Together
In our community, we recognize the importance of coming together to explore and deepen our faith. By engaging in group discussions, Bible studies, and educational programs, we create a supportive environment where individuals can learn from one another, ask meaningful questions, and gain new perspectives. Together, we seek to grow in faith and understanding.
Adult Faith Formation
Our adult faith formation programs are designed to meet our community's diverse needs and interests. We offer a wide range of classes, workshops, and retreats led by knowledgeable instructors and guest speakers. Whether you are exploring Christianity for the first time or looking to deepen your theological understanding, our adult faith formation opportunities provide a meaningful and enriching experience.
Bible Studies
Engage with the teachings of the Bible through our interactive and thought-provoking Bible study groups. Dive into the Scriptures, gain a deeper understanding of biblical truths, and apply them to your daily life. Our dedicated facilitators create a welcoming space for open discussion and exploration.
Spiritual Retreats
Take a step back from the busyness of everyday life and join us for spiritual retreats. Immerse yourself in a peaceful environment, retreat from distractions, and reconnect with your spiritual self. Through guided reflection, prayer, and meditation, our retreats offer the opportunity for personal renewal and spiritual growth.
Lectures and Workshops
Expand your knowledge and engage in thought-provoking discussions through our lectures and workshops. We invite renowned speakers and experts to share their insights on various topics related to faith, spirituality, and social justice. These events stimulate intellectual curiosity and provide a platform for exchanging ideas and perspectives.
Youth Faith Formation
Our youth faith formation programs cater to the unique spiritual journeys of young people. We believe in providing a safe and inclusive space where young individuals can explore their faith, express their thoughts, and develop a firm foundation for their future. Through engaging activities and mentorship, we empower our youth to embrace their spirituality and live out their beliefs.
Sunday School
Our Sunday School program offers age-appropriate lessons and activities that teach biblical principles and values. Children and teenagers can explore the stories and teachings of the Bible in a fun and interactive way, encouraging their spiritual growth and character development.
Youth Groups
Our vibrant youth groups provide a place for young individuals to connect and form meaningful relationships with peers who share their faith. Through fellowship, service projects, and discussions, our youth groups offer a supportive community that encourages spiritual development and personal growth.
Confirmation Classes
For teenagers seeking to affirm their faith and deepen their understanding of Christianity, we offer confirmation classes. These classes provide an opportunity to explore the foundations of Christian beliefs, engage in open discussions, and make a personal commitment to their faith.
Children's Faith Formation
We believe that faith formation begins at an early age. Our children's programs are designed to introduce young minds to the teachings of Jesus, the Bible, and the importance of faith. We strive to create a nurturing and engaging environment where children can learn, grow, and develop a personal relationship with God in a way that is accessible and enjoyable.
Children's Sunday School
Our Sunday School for children offers a welcoming and age-appropriate environment where they can explore Bible stories, participate in creative activities, and learn fundamental Christian values. Through interactive teaching methods, we aim to instill a love for God and a solid understanding of biblical teachings in our young ones.
Vacation Bible School
During the summer, we host Vacation Bible School, an exciting program filled with games, crafts, music, and storytelling centered around biblical themes. This engaging week-long experience allows children to have fun while deepening their understanding of faith and connecting with other children in the community.
Family Faith Activities
We encourage families to engage in faith formation activities together. By providing resources and guidance, we help parents and caregivers nurture their children's spiritual development at home. From prayer guides to family devotionals, we strive to support families in creating a strong foundation of faith within the home.
Connecting with the Community
As a church deeply rooted in the community, we believe in the power of faith formation both within our walls and beyond. We actively seek opportunities to collaborate with other community organizations, schools, and groups to foster a deeper understanding of faith and create positive change in our society.
Community Service
We engage in various community service projects that allow our congregation to put their faith into action. By serving those in need, we demonstrate our commitment to living out the teachings of Jesus and making a positive impact on the lives of others.
Interfaith Dialogue
We believe in building bridges between different religious traditions. Through interfaith dialogue, we foster understanding, respect, and appreciation for diverse beliefs. By engaging in conversations and joint initiatives with individuals from different faith backgrounds, we enrich our own faith and contribute to a more inclusive society.
Support and Counseling
We recognize that faith formation is not solely a classroom experience but also involves providing support and guidance during challenging times. We offer pastoral counseling and support services to those in our community who may be facing personal struggles. Through compassionate listening and spiritual guidance, we aim to empower individuals to navigate their journeys of faith.
Deepen Your Faith Today
Whether you are new to faith formation or seeking to further your spiritual growth, Renton Community Church is here for you. Join our community of believers dedicated to fostering a deeper understanding of faith, cultivating personal relationships with God, and making a positive difference in the world. Explore our diverse programs and resources, and embark on a transformative journey of faith formation today.