Farewell and Blessing for Pastoral Intern Emillie Binja
May 15, 2018
Events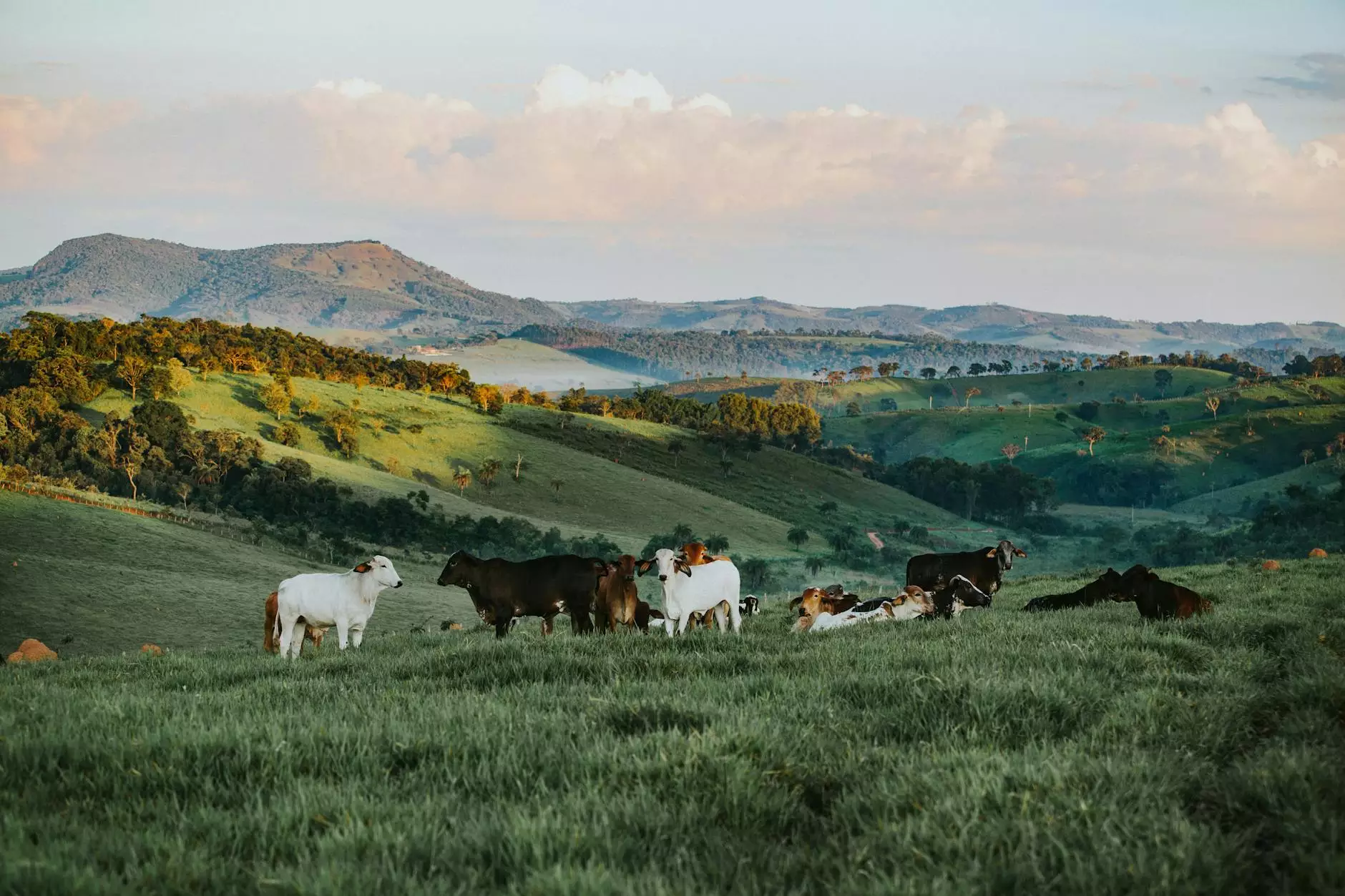 Welcome to Renton Community Church, where we gather as a community to embrace our faith and beliefs. We are thrilled to celebrate the remarkable journey of our pastoral intern, Emillie Binja, and bid her a fond farewell. Join us as we reflect on the impactful contributions Emillie has made during her time with us.
The Journey of Emillie Binja
Emillie Binja joined Renton Community Church as a pastoral intern with a heart full of passion and dedication. She has walked alongside our congregation, uplifting our spirits and guiding us on our spiritual path. Emillie's unwavering commitment to serving others has left an indelible mark within our community and beyond.
Impacting Lives through Compassion
Throughout her tenure, Emillie's compassionate nature has touched the lives of countless individuals within our congregation. Her genuine care for others has created a safe and welcoming environment for our community to grow spiritually and emotionally. Emillie's ability to listen attentively and provide guidance has been a source of strength for those seeking solace.
Embracing Diversity and Inclusion
Renton Community Church has always been committed to embracing diversity and fostering inclusivity in all aspects of our religious practice. Emillie Binja has embodied this fundamental principle throughout her pastoral internship. She has actively worked to create spaces where everyone feels welcome, regardless of their background, ethnicity, or socio-economic status. By promoting a sense of belonging, Emillie has brought our community closer together.
Community Engagement and Outreach
Emillie Binja has been instrumental in spearheading various community engagement initiatives during her time with us. Her passion for social justice and creating positive change has inspired both our congregation and the wider community to get involved in various outreach programs. Under Emillie's guidance, Renton Community Church has actively supported local charities, organized volunteer efforts, and fostered partnerships with community organizations to address social issues.
Empowering Youth through Faith
One of Emillie's areas of expertise lies in empowering the youth within our community. Through her engaging sermons and dynamic youth programs, she has ignited a spark of spirituality and purpose within the hearts of our younger members. Emillie's commitment to nurturing the next generation of believers is evident in her tireless efforts to create a supportive environment where young individuals can explore their faith and develop their personal relationship with God.
Cultivating a Strong Sense of Community
At Renton Community Church, we believe in the power of community and its ability to provide strength, support, and encouragement. Emillie Binja has beautifully fostered this sense of community, bringing people together through various activities and events. From organizing heartwarming potlucks to facilitating meaningful small group discussions, Emillie has cultivated an environment where friendships flourish, individuals find solace, and families thrive.
Bidding Farewell and Blessing Emillie Binja
As Emillie Binja embarks on the next chapter of her journey, we invite you to join us in bidding her a heartfelt farewell and offering blessings for her future endeavors. We will gather at Renton Community Church on [Event Date] to express our gratitude and share cherished memories of Emillie's time with us.
A Legacy of Love and Service
Emillie Binja's legacy at Renton Community Church will forever be remembered as one of love, service, and genuine care for others. Her impact on our congregation and the wider community cannot be overstated. We are grateful for the time she has spent enriching our lives and helping us grow in faith.
Join us in this special farewell event as we celebrate Emillie Binja's profound contributions and ask for blessings upon her as she continues to spread light in the world.
Join Renton Community Church
If you are seeking a welcoming and inclusive community that embraces faith and beliefs, we invite you to join us at Renton Community Church. Our doors are open to all who wish to deepen their spiritual journey and be part of a supportive community that values love, compassion, and active engagement.
Experience Spiritual Growth
Through our inspiring sermons, uplifting worship services, and engaging fellowship opportunities, we foster an environment where individuals can experience profound spiritual growth. We provide a variety of programs and activities catered to all ages, ensuring that every member of our community feels nurtured and supported in their faith walk.
Make a Difference
At Renton Community Church, we believe that faith should be reflected in action. We actively engage in community outreach, seeking to address societal issues and make a positive impact. By joining our congregation, you will have opportunities to participate in meaningful initiatives that help others and create lasting change.
A Community of Care and Support
We understand that life's journey can be challenging at times. Within our caring community, you will find support, encouragement, and the power of collective prayer. We value authentic relationships and are committed to journeying alongside one another, offering a safe space where you can share life's joys and struggles.
Join us at Renton Community Church and discover a place where faith, community, and service intersect. Together, we can make a difference and grow spiritually while positively impacting our society.