Viewpoint 11-09: Fostering a Strong Community through Faith and Beliefs
Jan 9, 2019
Beliefs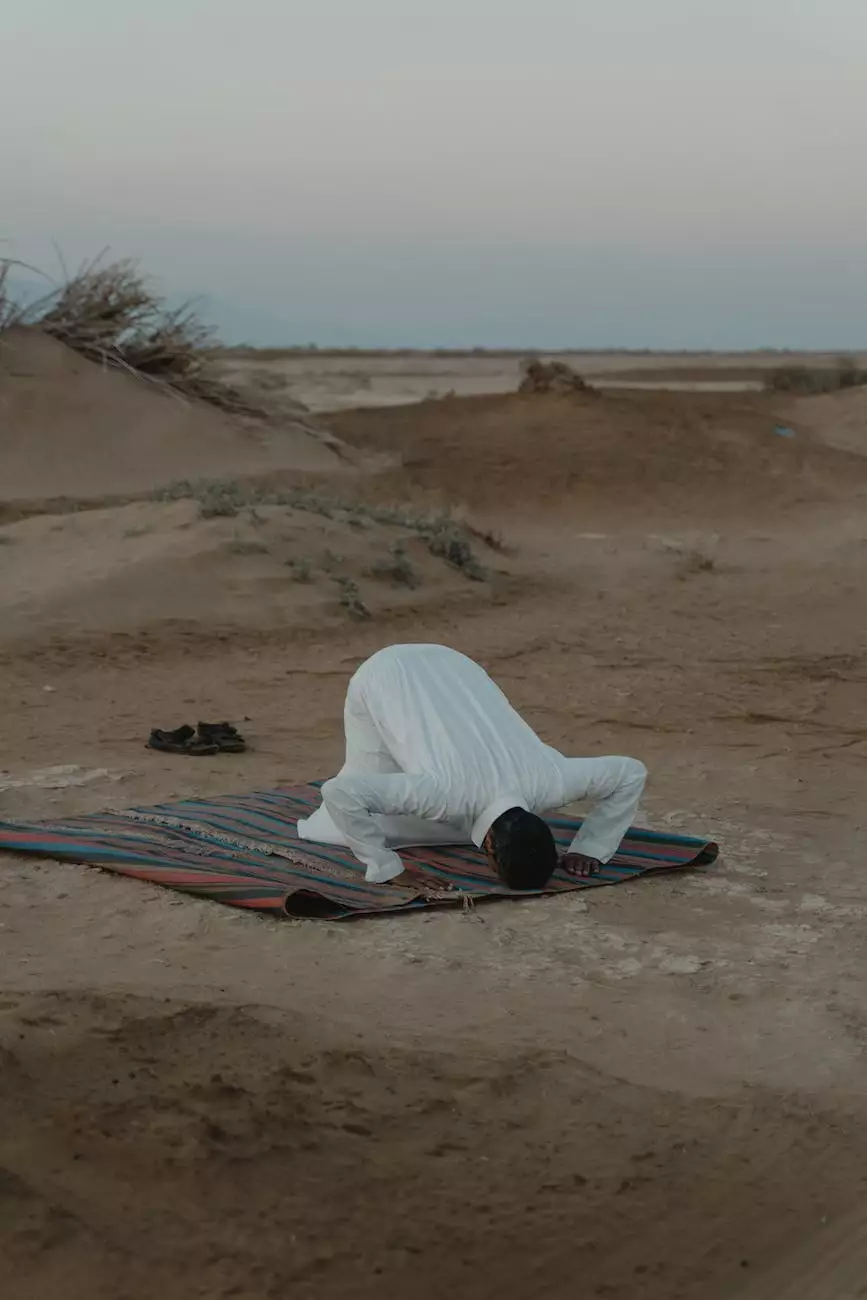 Welcome to Renton Community Church's Viewpoint 11-09. Here, we delve into the intersection of faith, beliefs, and community to nurture a sense of unity and spiritual growth. Through insightful discussions and thought-provoking perspectives, we aim to inspire individuals to explore their own beliefs and contribute to the betterment of our diverse society.
The Power of Community in Faith-Based Organizations
At Renton Community Church, we firmly believe that a vibrant and supportive community forms the cornerstone of a flourishing faith-based organization. We recognize the immense value of connections and relationships in fostering spiritual growth, resilience, and overall well-being. Our church offers a nurturing environment where individuals can find solace, guidance, and a sense of belonging, regardless of their background or circumstances.
Faith and Its Role in Shaping Beliefs
Our Viewpoint 11-09 provides a platform to discuss the significance of faith and its influence on personal beliefs. Through comprehensive research and introspective insights, we explore the diverse range of perspectives present in our congregation, encouraging open dialogue and a deeper understanding of one another.
Exploring Spirituality and Self-Discovery
Within our Viewpoint 11-09 series, we delve into various aspects of spirituality and self-discovery. We aim to empower individuals to explore their faith and beliefs, embarking on a journey of self-reflection, personal growth, and enlightenment. By embracing spirituality, we find a sense of purpose, inner peace, and the strength to face life's challenges with resilience.
Community Development through Faith
As part of our commitment to community and society, Renton Community Church actively engages in initiatives focused on community development. Our Viewpoint 11-09 provides a platform to highlight these projects, their impact, and the role of faith in driving positive change.
Building Bridges and Embracing Diversity
Our church strongly emphasizes inclusiveness and the importance of embracing diversity as a stepping stone to strengthening our community. Through Viewpoint 11-09, we explore topics related to interfaith dialogue, cultural understanding, and celebrating the beauty of our differences. By promoting acceptance, reciprocity, and respect, we contribute to a more harmonious society.
Addressing Contemporary Challenges through Faith-Based Perspectives
Within Viewpoint 11-09, we address pressing issues from a faith-based perspective, offering thoughtful insights on societal challenges affecting our community. Our discussions touch upon topics such as social justice, environmental stewardship, mental health, and ethical dilemmas, enabling individuals to approach these complex issues with empathy, compassion, and a strong moral compass.
The Role of Faith in Times of Crisis
In times of crisis or personal struggles, faith becomes a source of strength and resilience. Through Viewpoint 11-09, we delve into stories of hope, courage, and the transformative power of spirituality during challenging times. Our aim is to inspire individuals to lean on their faith as a guiding light, finding solace and encouragement within their beliefs.
Conclusion
Penetrating the realms of faith, beliefs, and community, Renton Community Church's Viewpoint 11-09 provides a diverse range of perspectives and insights to foster spiritual growth and strengthen our society. We encourage you to explore our collection of viewpoint articles, engage in meaningful discussions, and become an active participant in our inclusive and supportive community.
Join us on this journey of self-discovery, enlightenment, and community development. As Renton Community Church, we firmly believe that when united by shared beliefs and a strong sense of community, we can make a positive difference in the world around us.