Lutheran World Relief Sign Up
Apr 26, 2023
Ministries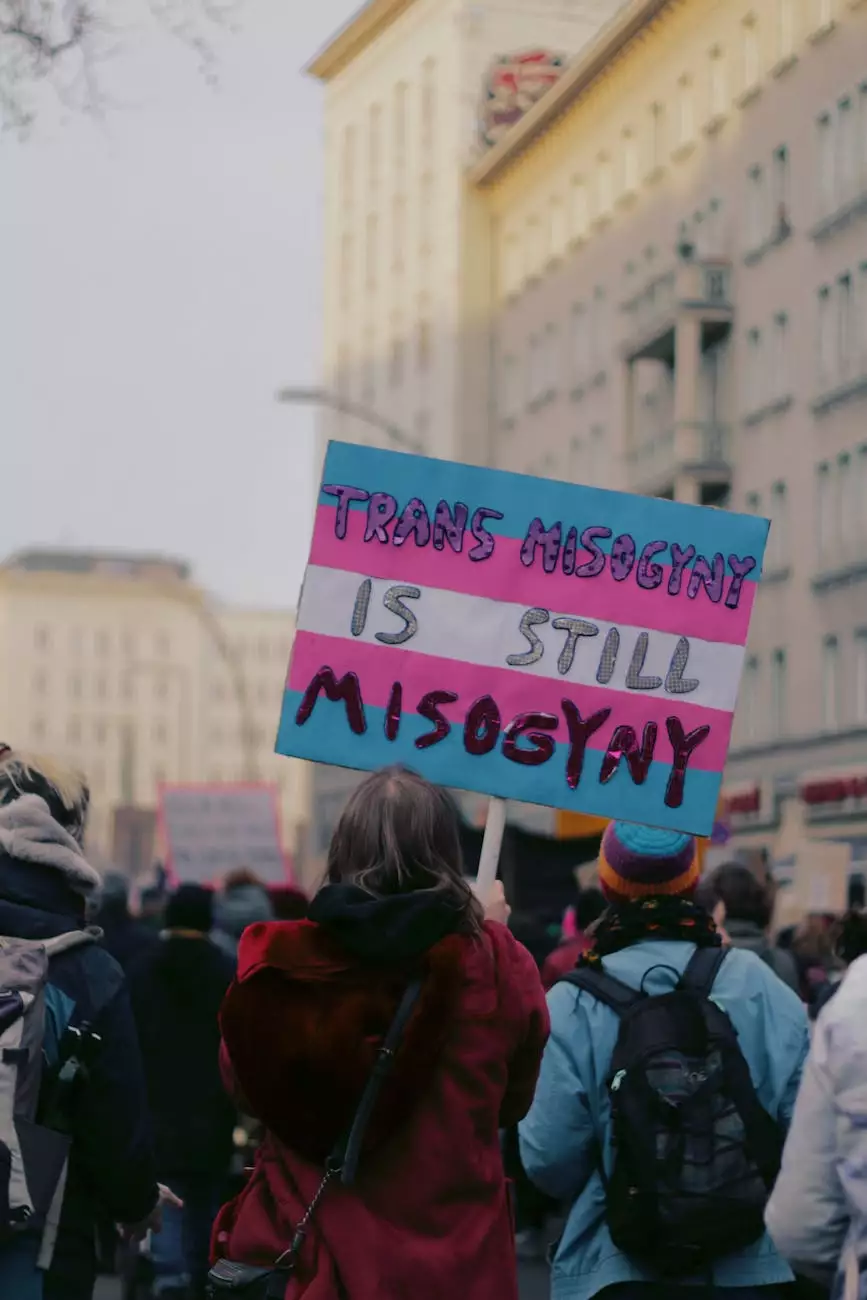 Join Renton Community Church and Make a Difference
Welcome to Renton Community Church's Lutheran World Relief Sign Up page. As an active member of our Church, we believe in promoting peace and justice in the world. By participating in initiatives such as Lutheran World Relief, we can make a lasting impact and help those in need. Join us in this noble cause by signing up today!
Who We Are
At Renton Community Church, we are a vibrant and inclusive congregation dedicated to serving our community and promoting spiritual growth. Our church is located in the heart of Renton, and we have been actively involved in various community and society initiatives for many years. Our values are deeply rooted in faith and beliefs, and we welcome individuals from all walks of life to join us.
What is Lutheran World Relief?
Lutheran World Relief is an international humanitarian organization that works towards sustainable development, resilience, and emergency response in various countries. Through its programs, Lutheran World Relief aims to alleviate poverty, promote justice, and provide assistance to communities facing natural disasters, conflicts, and other challenges.
How You Can Get Involved
Getting involved with Lutheran World Relief is easy and immensely rewarding. By signing up with Renton Community Church, you will become part of our efforts to create positive change in the world. Here are some ways you can contribute:
1. Donations
Your generous donations can go a long way in supporting Lutheran World Relief's projects. Whether it's a one-time contribution or regular giving, every dollar counts. Together, we can provide resources for communities to rebuild, initiate sustainable solutions, and empower individuals to improve their quality of life.
2. Volunteer Opportunities
Join our dedicated team of volunteers who actively participate in Lutheran World Relief projects. From organizing fundraising events to assembling relief kits or offering your skills, there are various ways to contribute your time and talents. Making a hands-on difference is a fulfilling experience that not only benefits others but also strengthens our own sense of community.
3. Advocacy and Awareness
Spread the word about the important work of Lutheran World Relief. By raising awareness in our community and beyond, we can inspire others to get involved and support these vital programs. Advocacy efforts can range from organizing educational events to engaging with local and national policymakers to prioritize peace and justice initiatives.
Impact and Results
Through Lutheran World Relief, Renton Community Church has witnessed the profound impact our collective efforts can have on communities worldwide. With a focus on sustainable development, emergency response, and building resilience, we have been able to:
Provide clean water and sanitation facilities to thousands of individuals
Support education and vocational training programs for underprivileged youth
Ensure food security for vulnerable populations
Deliver emergency relief supplies during times of crisis
Promote gender equality and empower women in disadvantaged communities
Join us in creating a better world through Lutheran World Relief. Together, we can make a lasting difference in the lives of those in need and foster a more just and peaceful society.
Sign Up Today
Signing up to be part of Renton Community Church's Lutheran World Relief initiatives is simple. Fill out the form below with your contact information, and our team will reach out to provide further details on how you can get involved. Your commitment and support will help us continue this important work and positively impact the lives of countless individuals.

Name:Email:Phone Number:

Thank you for your interest in Renton Community Church and Lutheran World Relief. Together, let's make a meaningful impact and create a more just and peaceful world.