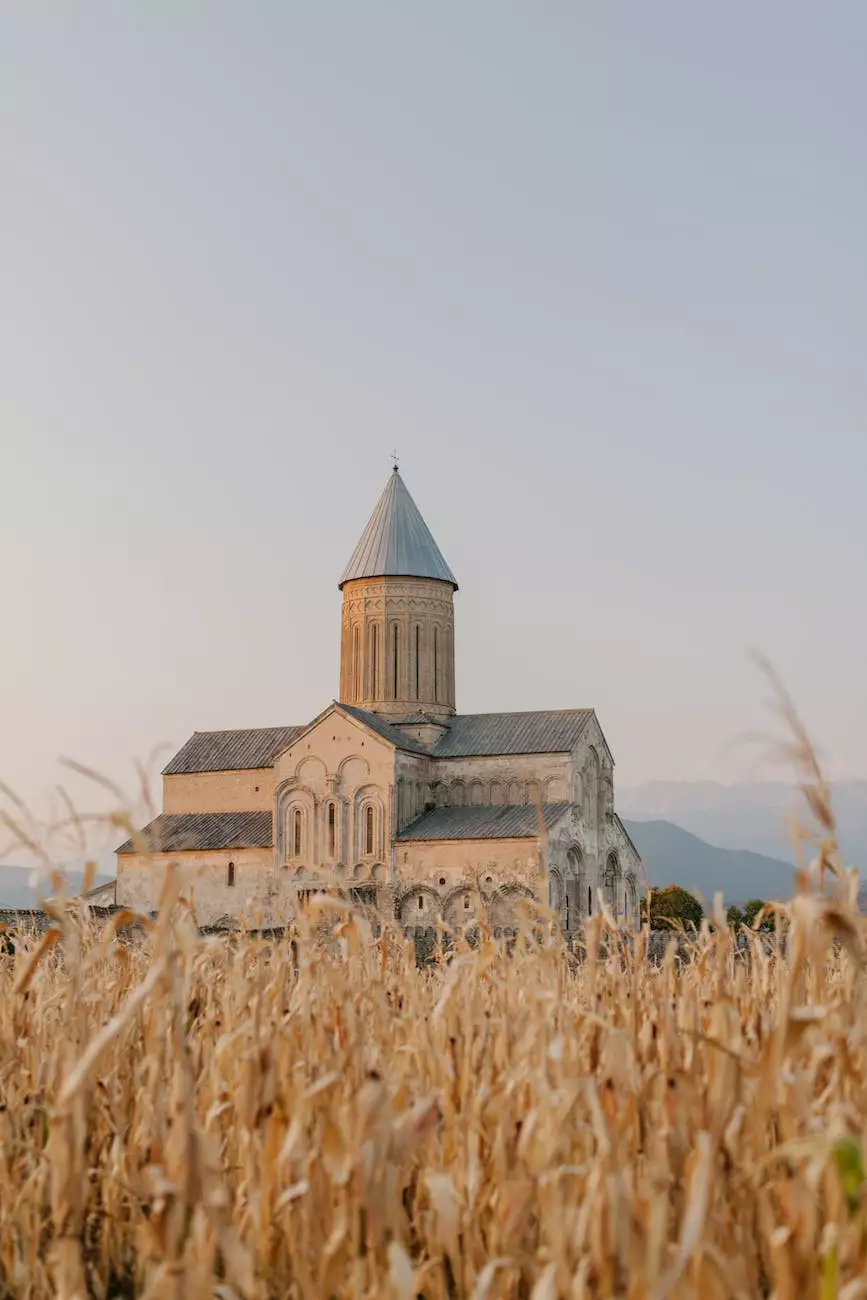 Introduction
Welcome to Renton Community Church's page on Our Faith. We are a vibrant and inclusive community dedicated to upholding our strong Christian beliefs. In this section, we will explore the core values that guide us, our worship practices, and our commitment to community engagement.
Core Values
At Renton Community Church, our faith is deeply rooted in the teachings of Jesus Christ. Our core values revolve around love, compassion, acceptance, and inclusivity. We strive to create a welcoming environment where individuals from all walks of life can gather to worship, learn, and grow together.
Worship Practices
Our worship services provide a sacred space for our community to come together and connect with God. We offer both traditional and contemporary worship styles, catering to the diverse preferences of our congregation. Our music ministry, inspiring sermons, and interactive prayer sessions create a meaningful and uplifting worship experience.
Traditional Services
Our traditional services embrace the rich heritage of liturgical worship. We follow a well-structured order of service, including hymns, scripture readings, and classic prayers. The beauty and reverence of these services help us engage with God's presence in a traditional setting.
Contemporary Services
For those seeking a more contemporary worship experience, our contemporary services offer a vibrant and dynamic atmosphere. We incorporate modern worship songs, multimedia presentations, and interactive elements that resonate with younger generations.
Community Engagement
Renton Community Church is deeply committed to making a positive impact in our local community and beyond. We actively engage in various outreach programs, partnering with charitable organizations, volunteering our time, and providing support to those in need.
Social Justice Initiatives
As part of our faith's call for social justice, we advocate for equality, fairness, and human rights. Through educational events, advocacy campaigns, and community partnerships, we work towards creating a just and compassionate society where everyone is treated with dignity and respect.
Youth and Education Programs
We place great emphasis on the spiritual growth and development of our youth. Our church offers engaging youth programs, Bible studies, and workshops designed to nurture their faith and equip them for a world filled with challenges. We prioritize providing a safe and supportive environment for young minds to explore their relationship with God.
Mission Trips
Driven by our faith's call to spread love and serve others, we organize mission trips to bring hope and healing to communities in need. We partner with international organizations to support sustainable development projects, offer medical assistance, and deliver humanitarian aid.
Join Us
Whether you are seeking a spiritual home, looking to deepen your faith, or simply interested in learning more about our beliefs, we invite you to join us at Renton Community Church. Together, we can embrace the transformative power of faith and work towards building a more compassionate and inclusive world.
For more information about our faith, worship services, or community programs, please contact us. We would be happy to answer any questions you may have and help you find your place in our loving community.