Dispatch Madagascar: Blessings and the Rain
Jan 26, 2018
Blog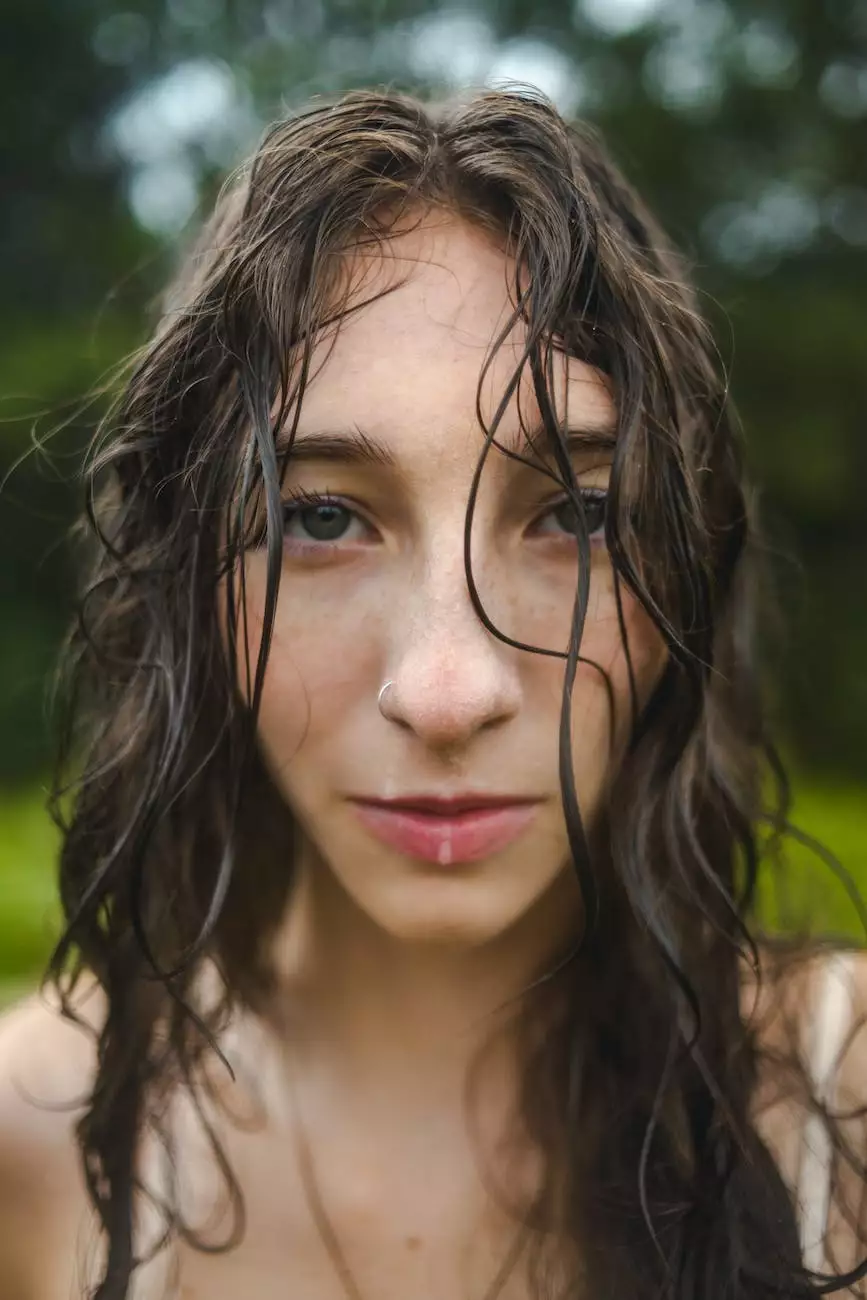 Journey to Madagascar
Embark on a remarkable journey as Renton Community Church undertakes a life-changing mission trip to Madagascar. This beautiful island nation off the southeastern coast of Africa is filled with awe-inspiring landscapes, vibrant culture, and a deep spiritual history. Our team of dedicated volunteers left no stone unturned as they embraced the opportunity to spread love, hope, and faith.
The Power of Faith
In a world filled with challenges, faith becomes the guiding light that leads us towards transformation and renewal. Renton Community Church's mission trip to Madagascar was an embodiment of this power. As we offered a helping hand to local communities, we witnessed firsthand how faith could provide solace, healing, and strength. The people of Madagascar welcomed us with open hearts, their unwavering faith a beacon of hope even amidst the rainy days.
Embracing the Rain
The rain, often considered a symbol of renewal, played a significant role throughout our journey. Despite encountering unexpected downpours and muddy terrains, the resilience and unwavering spirit of the Malagasy people never wavered. Together, we built shelters, provided clean water, and offered support in rebuilding their lives. It was a testament to the human spirit and our shared responsibility to uplift those in need.
Impact on Communities
Renton Community Church's mission trip left an indelible mark on the communities we served. By partnering with local organizations and individuals, we were able to create sustainable change and empower the Malagasy people. From organizing educational programs and medical clinics to initiating clean energy projects and agricultural advancements, our collective efforts aimed at fostering long-term growth and prosperity.
Building Friendships
The bonds formed during our time in Madagascar continue to inspire us. We forged meaningful friendships with the local communities, discovering the uniqueness of their traditions, dances, and joyful celebrations. The warmth and hospitality we received will forever hold a special place in our hearts, reminding us of the beauty of human connection and the shared values that unite us all.
Transformation and Gratitude
Through the challenges and triumphs, our mission trip to Madagascar transformed not only the lives of those we served but also our own perspectives. Witnessing the resilience and gratitude of the Malagasy people amidst the hardships they faced reminded us of the power of appreciating life's simple blessings. We return with hearts filled with gratitude, forever changed by the experiences we shared with the people of Madagascar.
Join our Journey of Faith
At Renton Community Church, we invite you to join our journey of faith. Together, we can make a lasting impact in the lives of those in need, both near and far. Our mission trips are just one avenue through which we fulfill our commitment to serving others. Explore our website to discover more about our community, our beliefs, and how you can be a part of our transformative work.