Children's Faith Formation
Sep 10, 2022
Ministries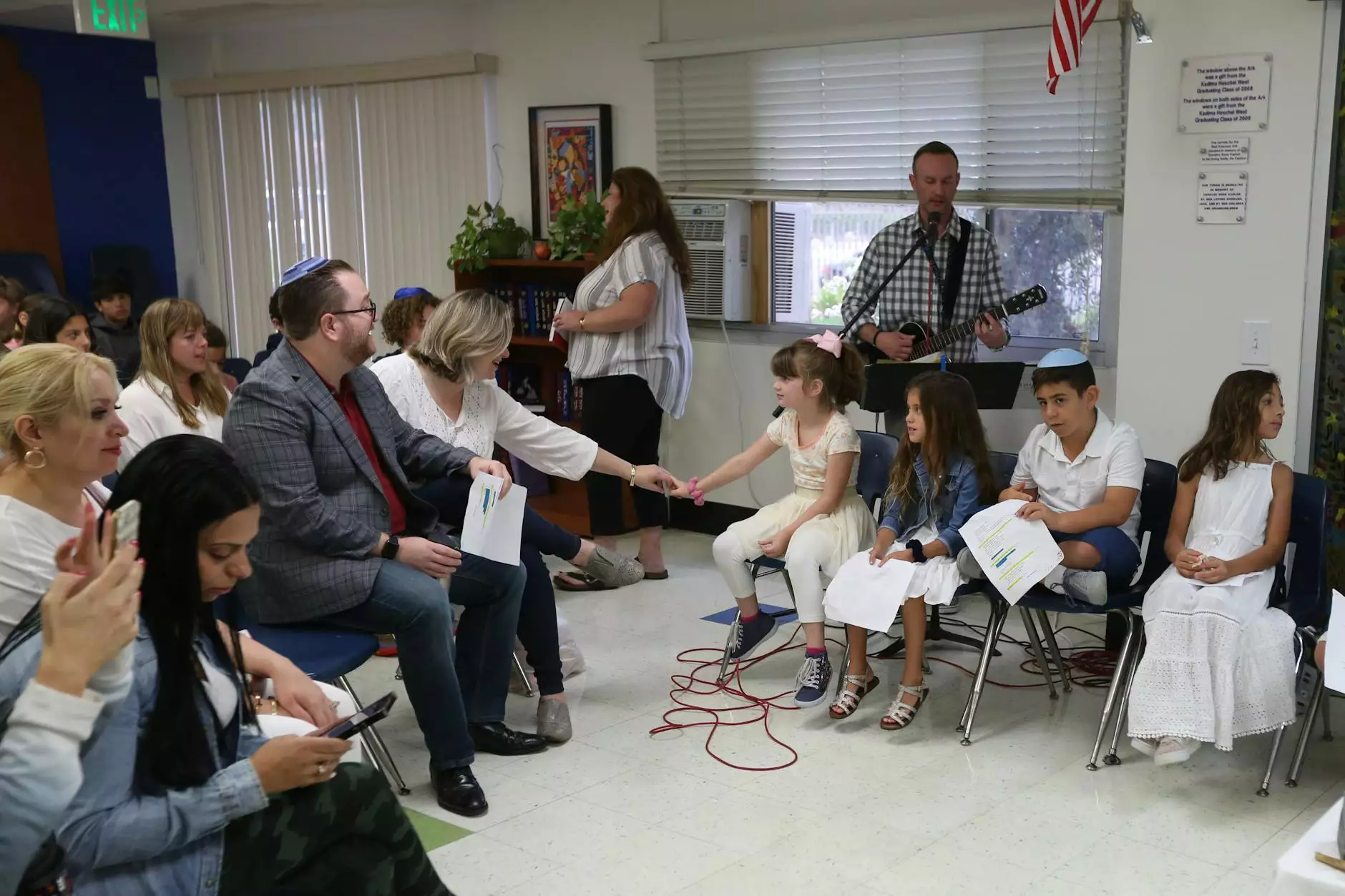 The Importance of Faith Formation for Children
At Renton Community Church, we believe in the significance of nurturing and guiding children's faith from an early age. Our Children's Faith Formation program is designed to provide a comprehensive and engaging environment for your child to develop a deep connection with God and build a strong foundation of faith.
Our Approach to Faith Formation
We take a holistic approach to faith formation, understanding that each child is unique and has their own spiritual journey. Through our carefully crafted programs, we aim to create a welcoming and inclusive space where children can explore, learn, and grow in their relationship with God.
Engaging Curriculum and Activities
Our curriculum is thoughtfully designed to be age-appropriate, ensuring that your child will benefit from targeted lessons and activities that encourage their spiritual growth. We offer a wide range of interactive learning experiences, including storytelling, arts and crafts, music, and group discussions, all aimed at helping children deepen their understanding of faith.
Fostering Community and Belonging
We understand that faith is not built in isolation, but is nurtured within a supportive community. Our Children's Faith Formation program provides a space for children to build meaningful relationships with their peers and experienced mentors who will accompany them on their faith journey. We encourage collaboration, empathy, and respect, fostering an environment where children can feel a sense of belonging.
Parental Involvement
We recognize the critical role that parents play in the faith formation of their children. We actively encourage parental involvement and provide resources and support to help parents navigate their child's spiritual development effectively. By working together, we can strengthen the bond between families and the church community, creating a positive and enriching environment for our children.
Why Choose Renton Community Church?
When it comes to your child's faith formation, we understand the importance of finding a community that aligns with your values. Renton Community Church is dedicated to creating a safe and nurturing environment where children can flourish spiritually, intellectually, and emotionally.
We have a team of passionate and experienced educators who are committed to guiding and supporting your child's faith journey.
Our programs combine engaging activities, age-appropriate curriculum, and a sense of community to create a holistic learning experience.
We prioritize inclusivity and welcome children from diverse backgrounds and experiences.
We offer ongoing support for parents, ensuring they have the resources they need to actively participate in their child's faith formation.
Join Us Today
If you're looking for a nurturing and engaging environment for your child's faith formation, we invite you to join us at Renton Community Church. Together, we can provide the foundation for your child's spiritual growth and development, equipping them with the tools they need to navigate the world with a strong sense of faith and purpose.
Contact us today to learn more about our Children's Faith Formation program and how we can support your child's spiritual journey.